Welcome to Peek-a-boo Pages!
I'm Amy Hindman – Pattern Designer, Blogger, Wife, and Mommy.
My husband and I were married in 2008 in the Salt Lake Temple. We have four children: Anne, Will, Levi, and Jack. I'm originally from Seattle and love the Northwest. We live in rural Eastern Oregon and love it!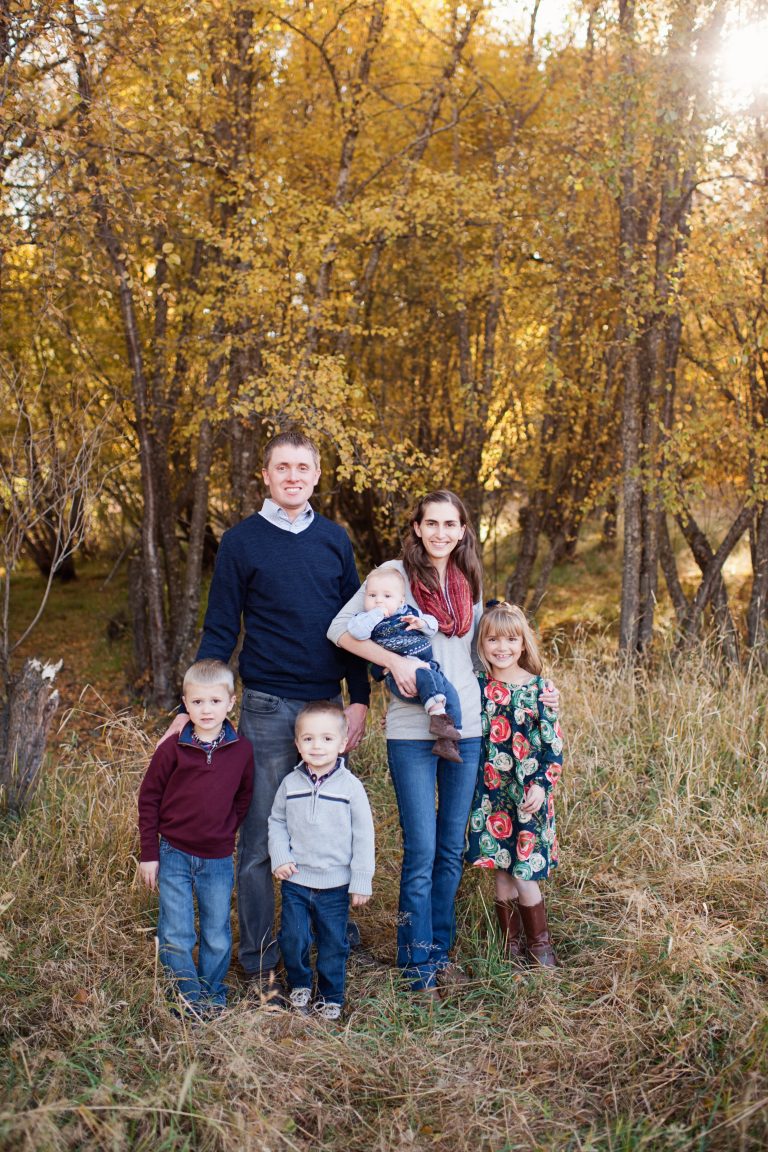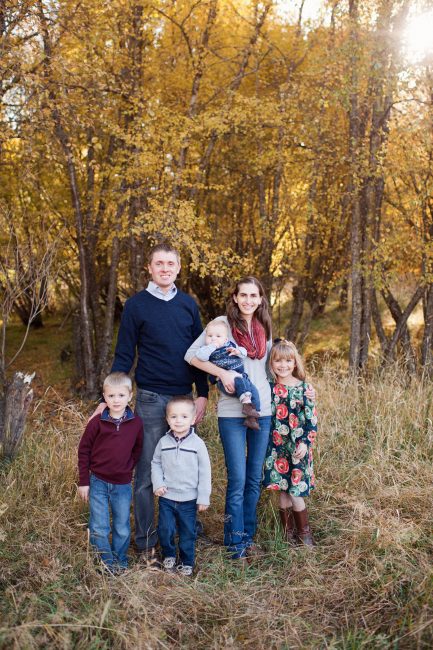 When I'm not busy with family & household responsibilities, sewing, blogging, etc, I love to run, snow ski, water ski, travel, visit family, and read.
In 2010, when Anne was a baby, I started blogging at NaptimeCrafters.com. Blogging eventually led me to start Peek-a-Boo Pattern Shop – where I focus on developing PDF Sewing Patterns for babies, kids, and adults. My love of sewing led me to sell fabric, which can be found at KnitFabric.com. Naptime Crafters became Peek-a-Boo Pages in 2015.
At Peek-a-Boo Pages, you'll find the best of all things DIY, free tutorials and patterns, and sew-alongs. Don't forget to check out the sewing patterns at
Peek-a-Boo Pattern Shop
and fabric at
KnitFabric.com
.