We have a ton of amazing sewing projects here at Peek-a-Boo Pages. To see them all you can sort through our Sewing Projects Category Page. For now, we're going to provide some links to some of our most popular projects for sewing that we've featured over the years.
Sewing Projects from Peek-a-Boo Pages
These projects will range from easy sewing projects that can be completed with minimal skill and time to more advanced projects. Let's get to it:
Sewing Projects for Beginners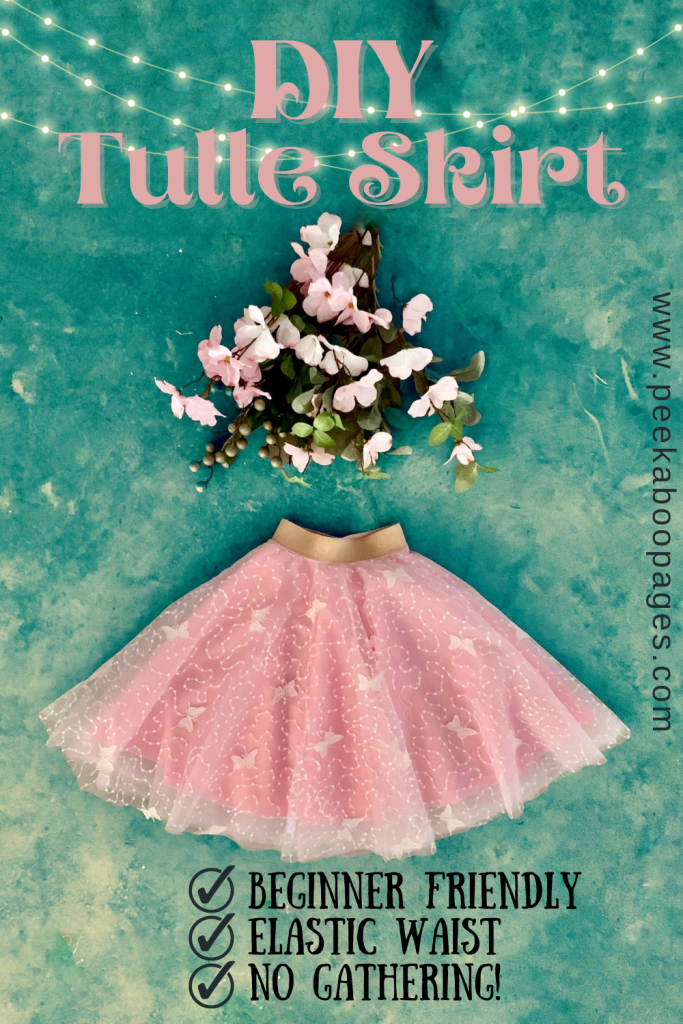 The DIY Tulle Skirt is one of our more recent sewing projects from blog contributor Kristen. This is an easy way to make a fun Halloween Costume.
Luckily, Kristen will take you step-by-step through the materials needed, and the steps required to sew up this skirt.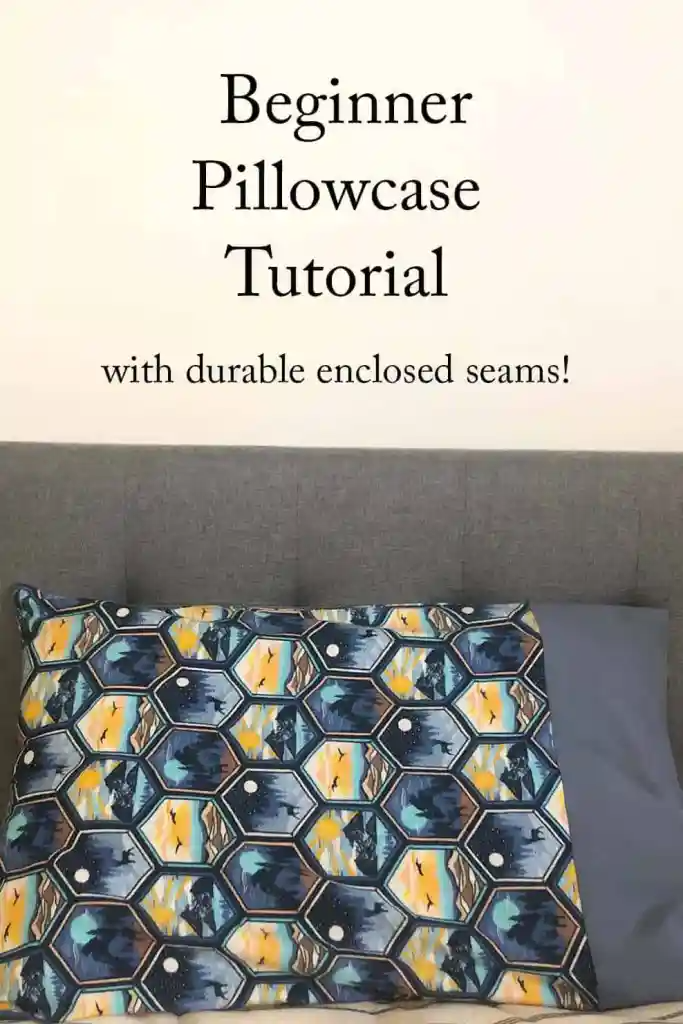 One of the first projects that many beginner sewists make is a simple pillowcase.
Our pillowcase tutorial will show you how to make these in a simple and quick way using your favorite fabrics. These also make great gifts for a seasonal pillowcase.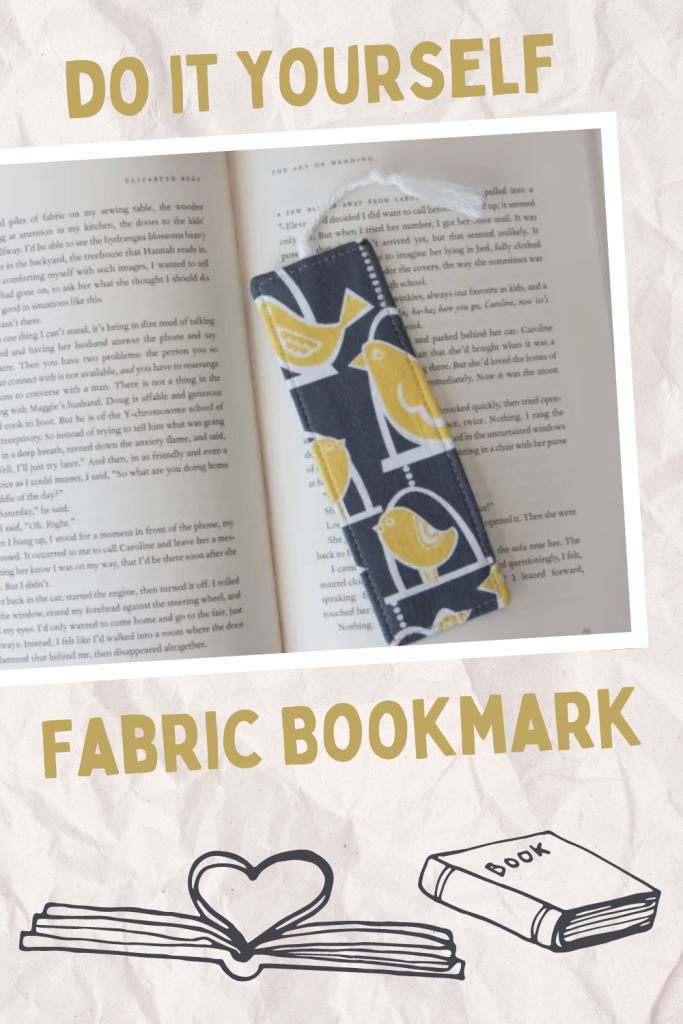 Another great project to get a little sewing under your feet is the DIY Fabric Bookmark.
This tutorial will show you how to sew a fabric bookmark using a few fabric scraps, a piece of interfacing to make it sturdier, and even a little tassel to help you keep your place.
Sewing Projects for Baby
We started at Peek-a-Boo Pages by sewing baby projects. These are simple projects that you can get a lot of use out of. Once you get your feet under you, you should also make sure to check out our Lullaby Line of Baby Patterns.
You'll be surprised at what you can sew for your baby's wardrobe without much experience. We have patterns for bodysuits, pajamas, and a wide variety of outfits. In all, we have well over 30 baby patterns to choose from. For now, here's a few fun baby sewing projects and tutorials.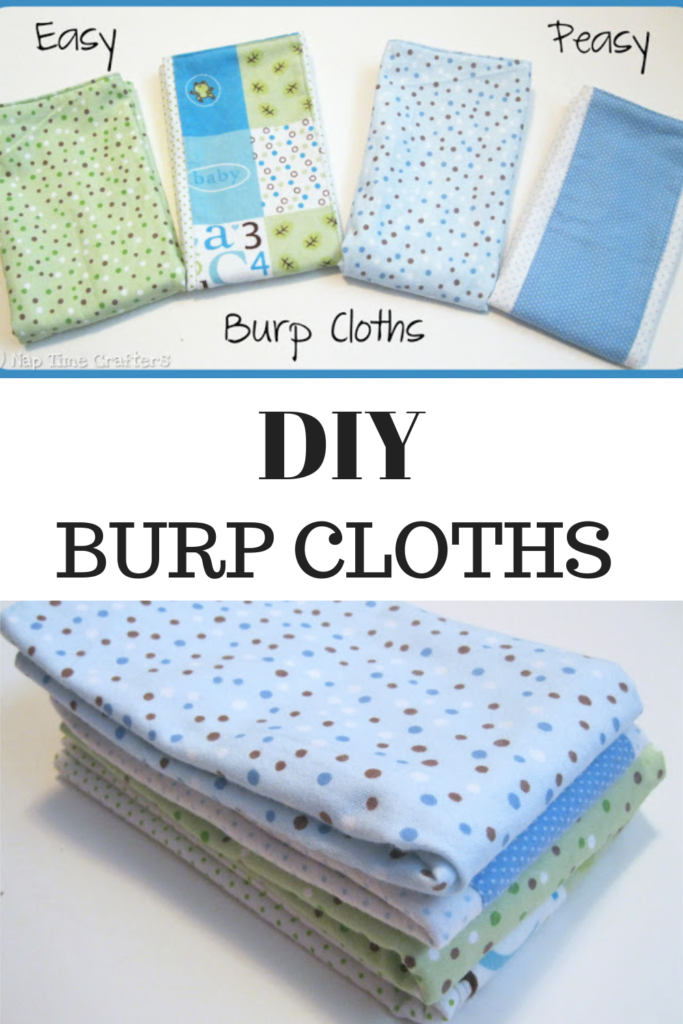 The DIY Burp Cloth tutorial provides two different takes on how to make burp cloths for your baby.
You can make a simple burp cloth or a shapely contoured burp cloth that will fit over your shoulder better for your sewing project.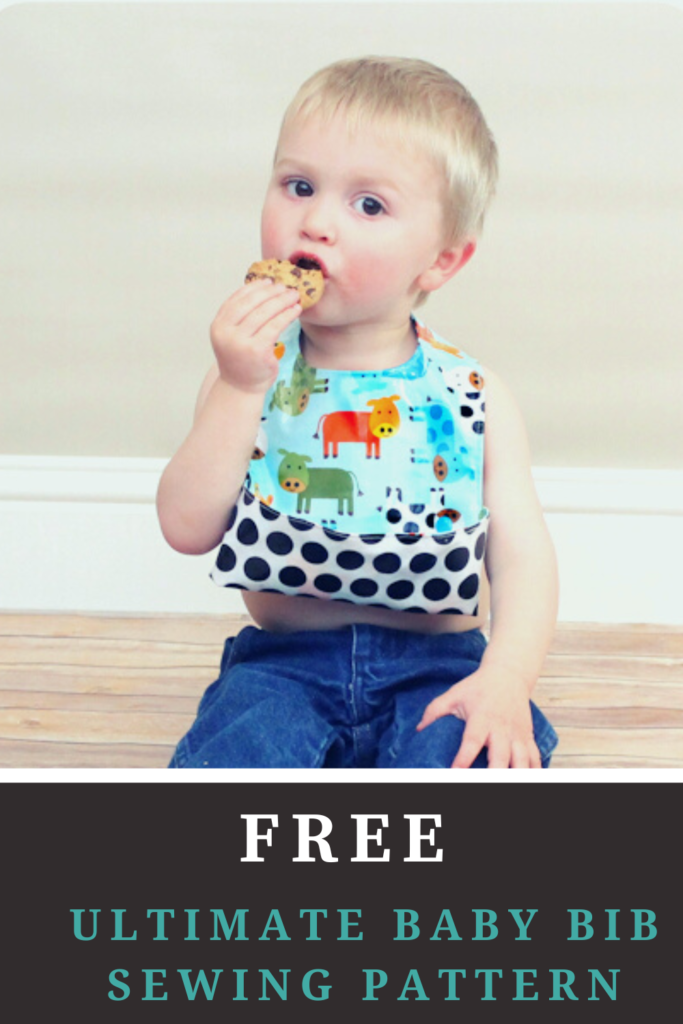 The Ultimate Baby Bib is a free bib pattern that's made to catch all the messes. The design will even hod liquids leaking. It also unbuttons at the side for easy clean-up. Get the free pattern HERE.
If your baby is also getting out of his/her bib take a look at our Houdini Bib option too.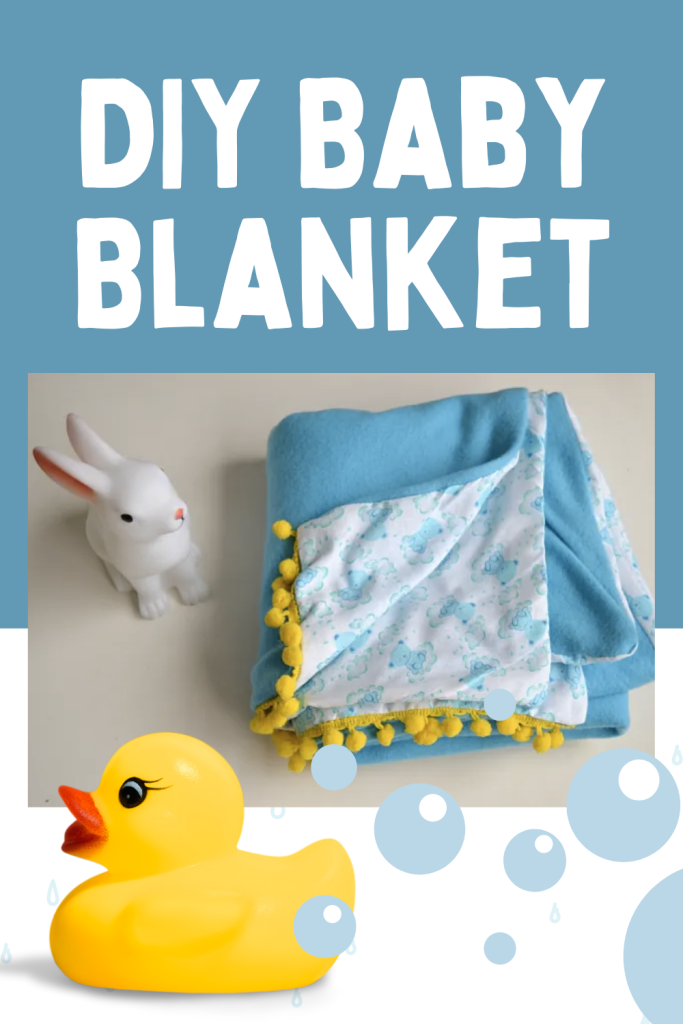 This project also includes a fun pom pop trim for this baby blanket.
Sewing Projects for the Kitchen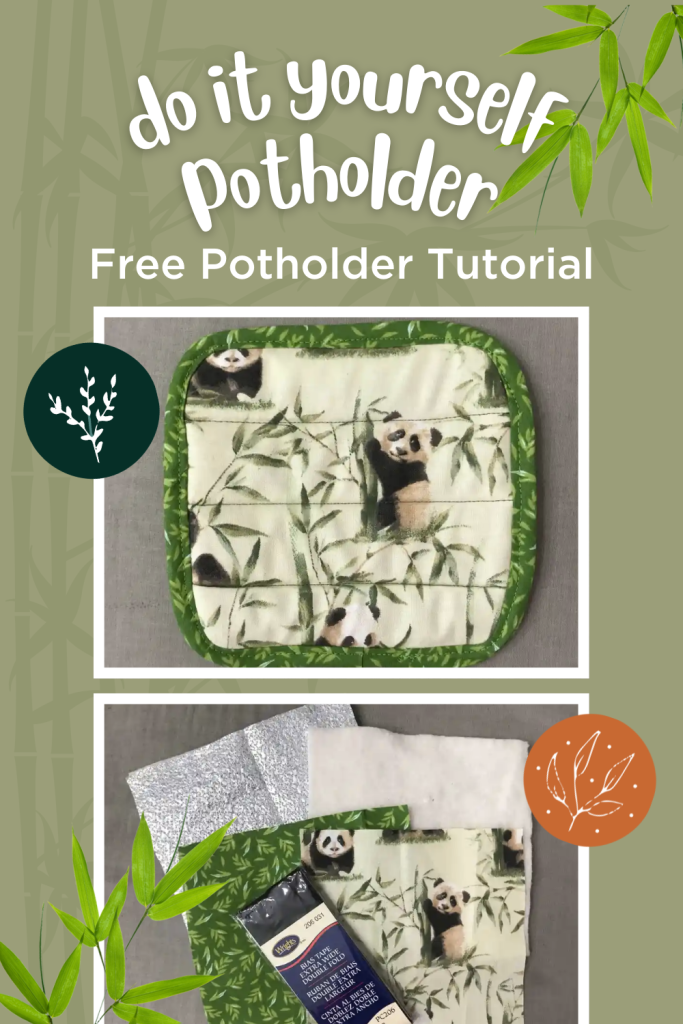 A Potholder is something that you'll use again and again around the house. This sewing project will show you how to sew a potholder and quilt it up with your favorite fabric.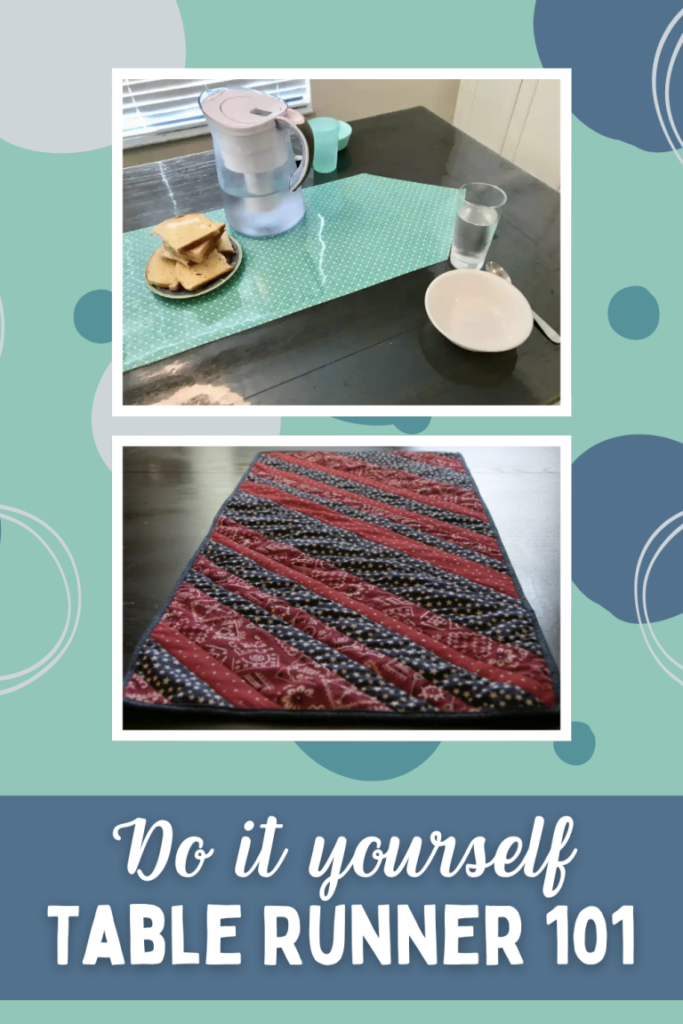 This Table Runner Tutorial will show you three separate ways to make a table runner – either a reversible table runner, a quilted table runner, or pieced fabric table runner.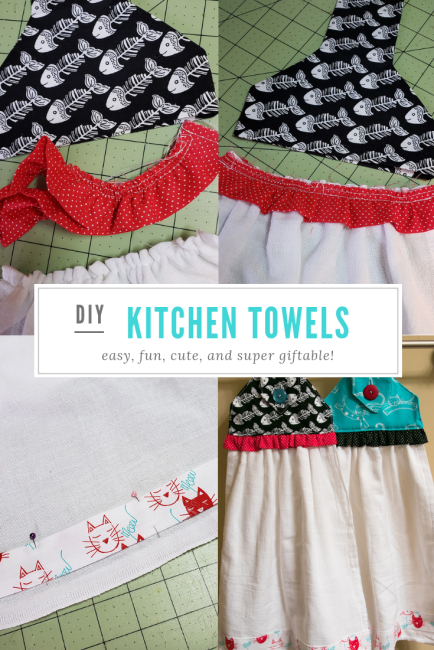 The DIY Kitchen Towels are a fun, easy, and inexpensive project to make some fun and customized kitchen towels or tea towels for use around the house.
Bag Sewing Projects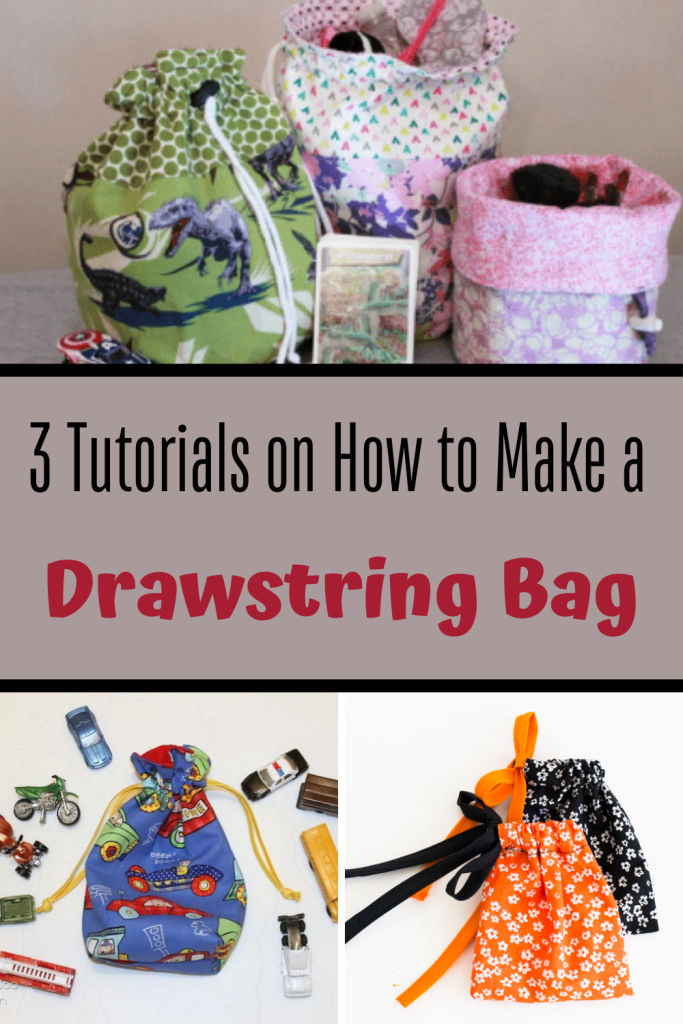 This tutorial includes 3 ways to make a DIY Drawstring Bag. These small bags are perfect for holding small toys, makeup, or things around the house, or even treats at Halloween time.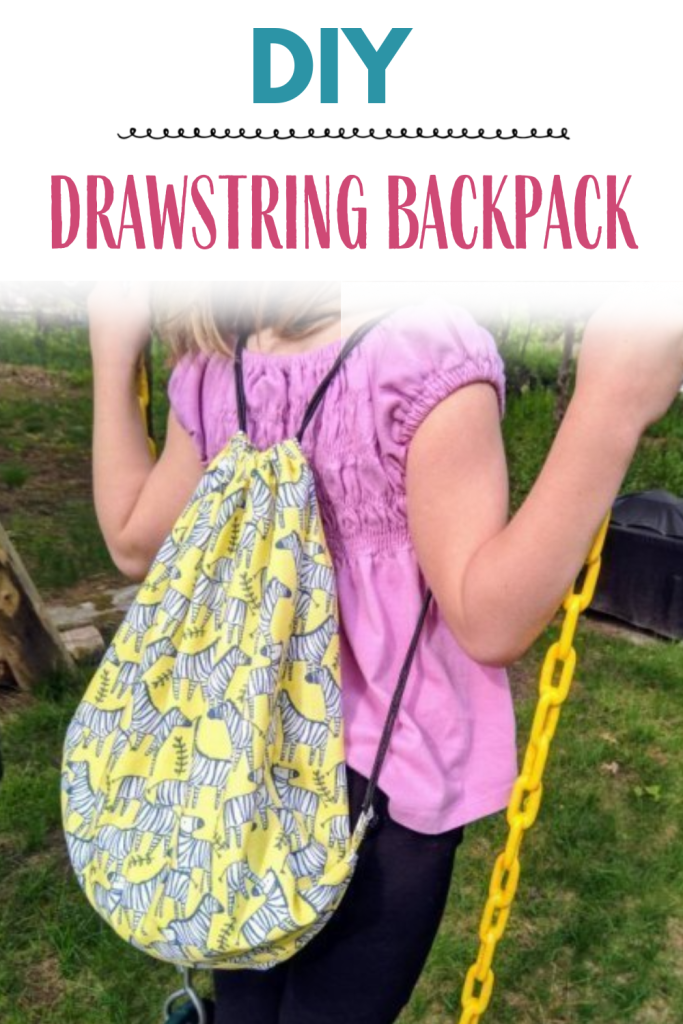 Another great easy sewing project for a beginner is the DIY Drawstring Backpack. This is a fun way to make a fun and easy project while showing off some of your favorite fabric. Everyone could use one of these.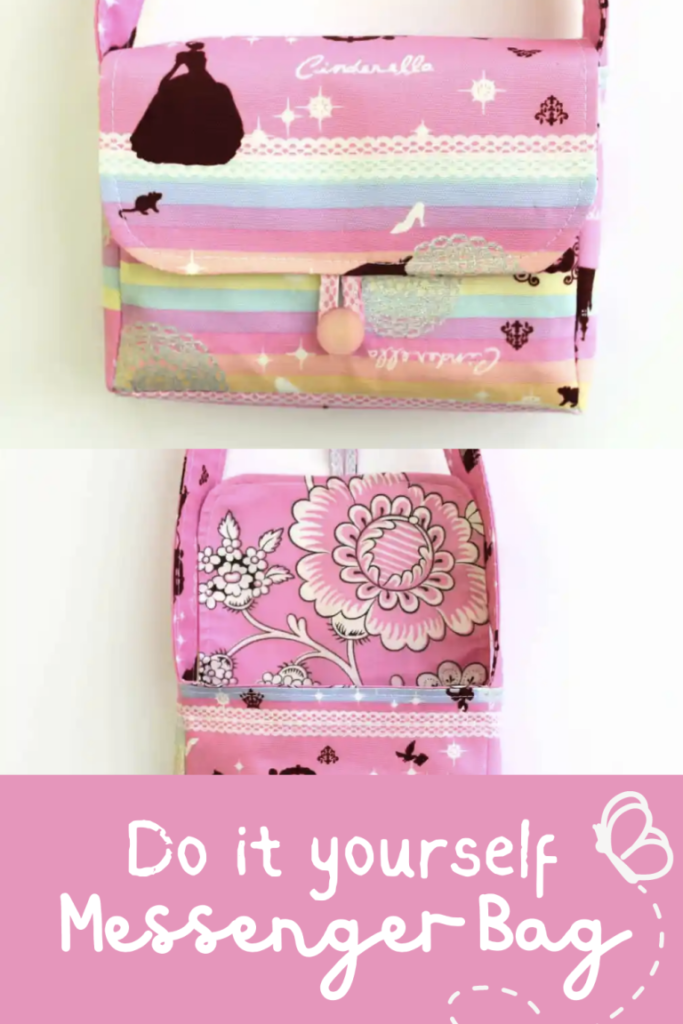 The DIY Messenger Bag tutorial will walk you through how to make a messenger bag for your little one. Make this with some fabric, interfacing, lining fabric, and a few small accessories.
Sewing Clothes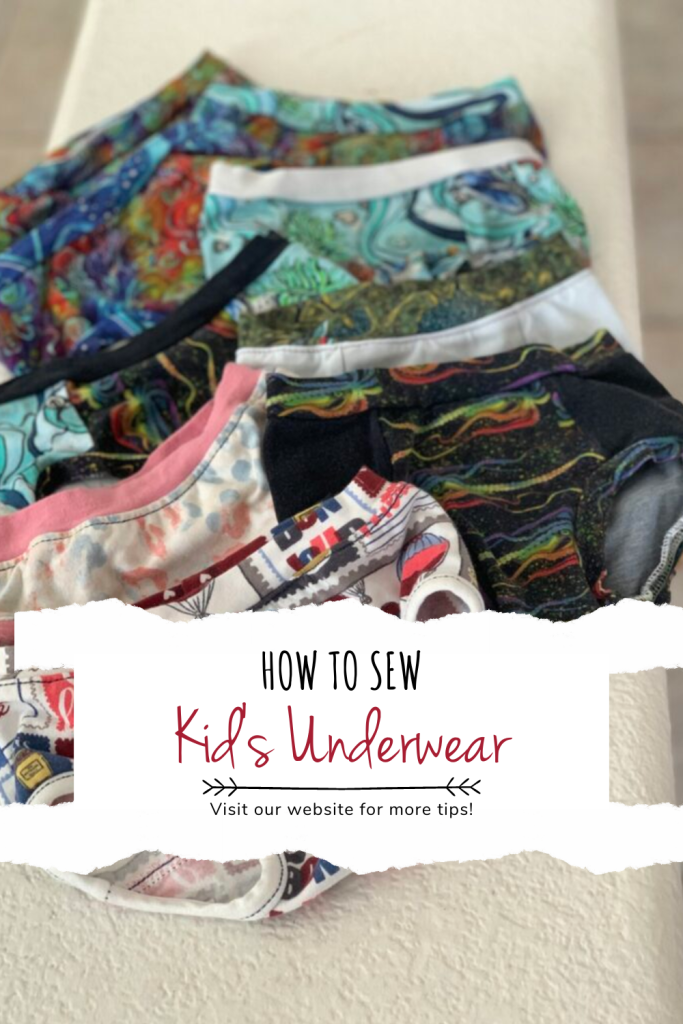 Sewing Underwear for Kids is the perfect scrap-busting project. This step-by-step sewing tutorial will walk you through how to make panties for girls and briefs for boys.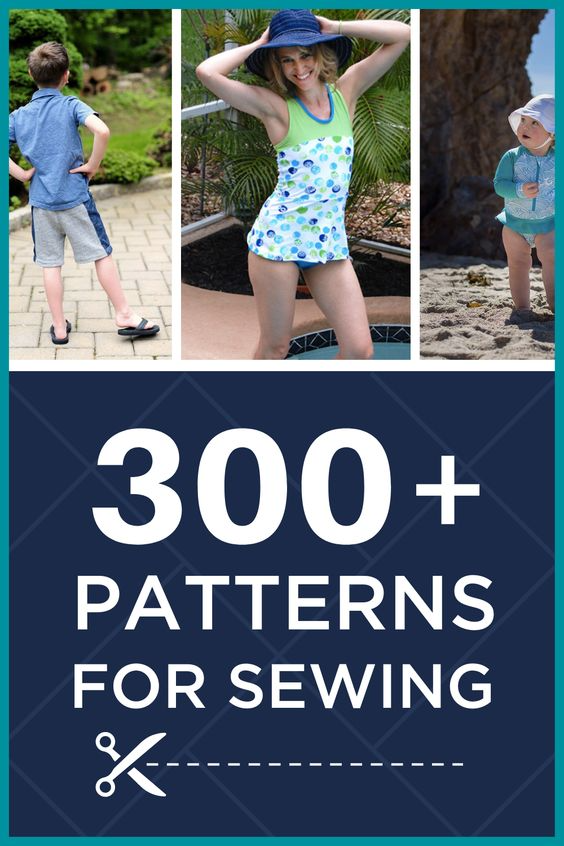 We offer over 300 sewing patterns over at Peek-a-Boo Pattern Shop. We have patterns for everyone and every occasion – you'll find the perfect project to sew for your family. Take a look at our guide to some of our popular patterns HERE.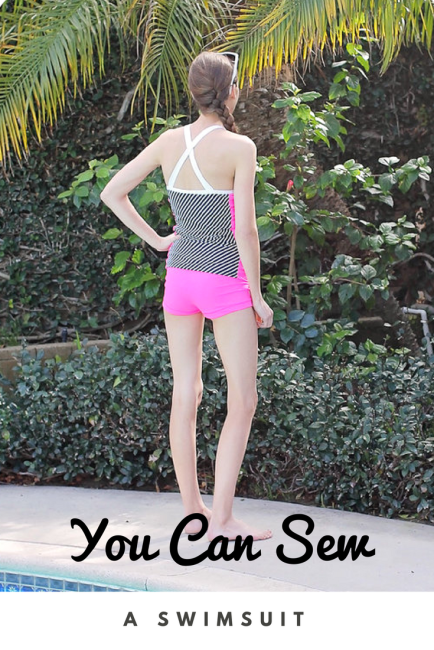 Sewing a swimsuit isn't as hard as you think it is. This DIY Swimsuit Tutorial will walk you through all of the basics you need – sewing patterns, fabric, and tips that you need on how to sew swimsuit fabric.
Sewing Blankets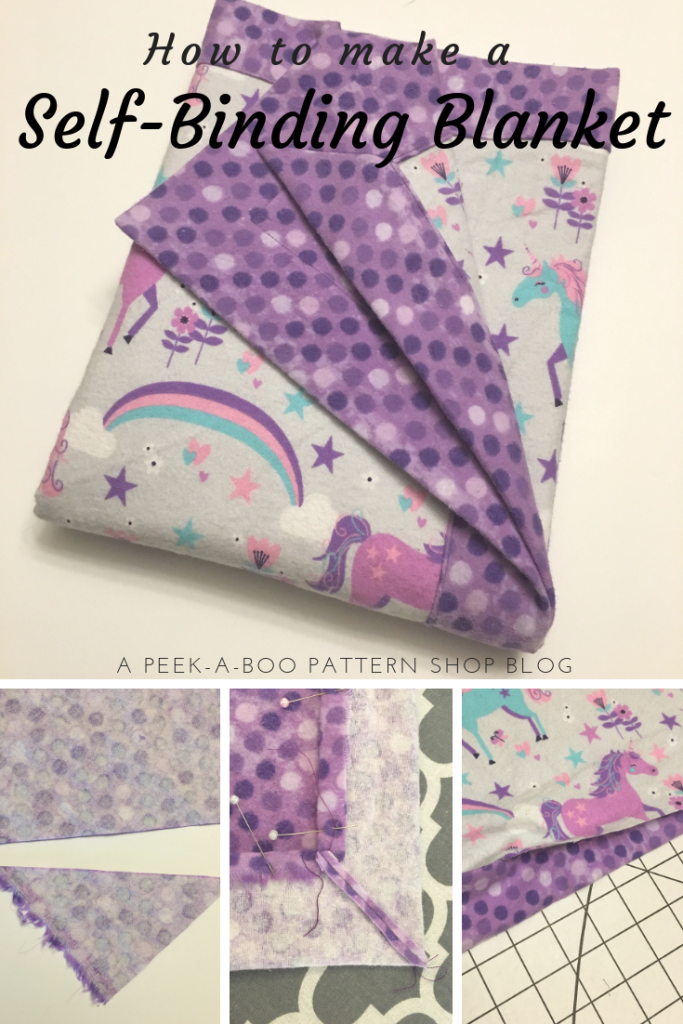 A Self-Binding Blanket is a perfect blanket for baby. Stephanie takes the opportunity in this sewing tutorial to give detailed sewing instructions on how this is done.
She even gives you a chart to see the exact size of blanket that would be perfect for your project.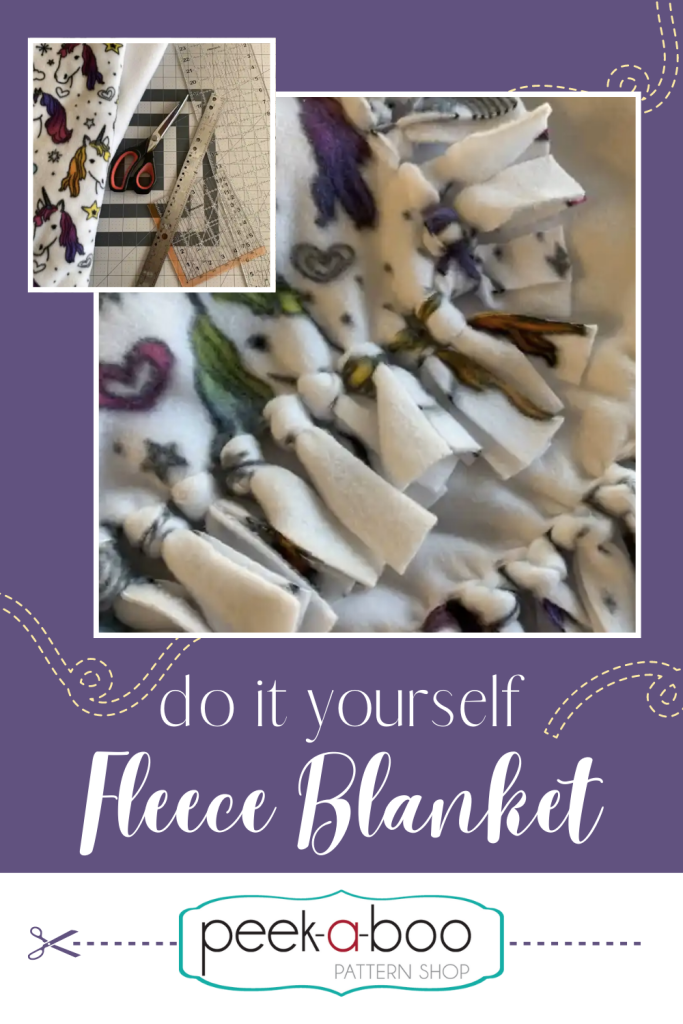 A DIY Fleece Blanket is the perfect sewing project to do with groups. Once you get the blankets prepared you can have your group start tying them together.
These blankets are a quick "sewing project" that doesn't really require sewing. They will be fun and cozy for winter.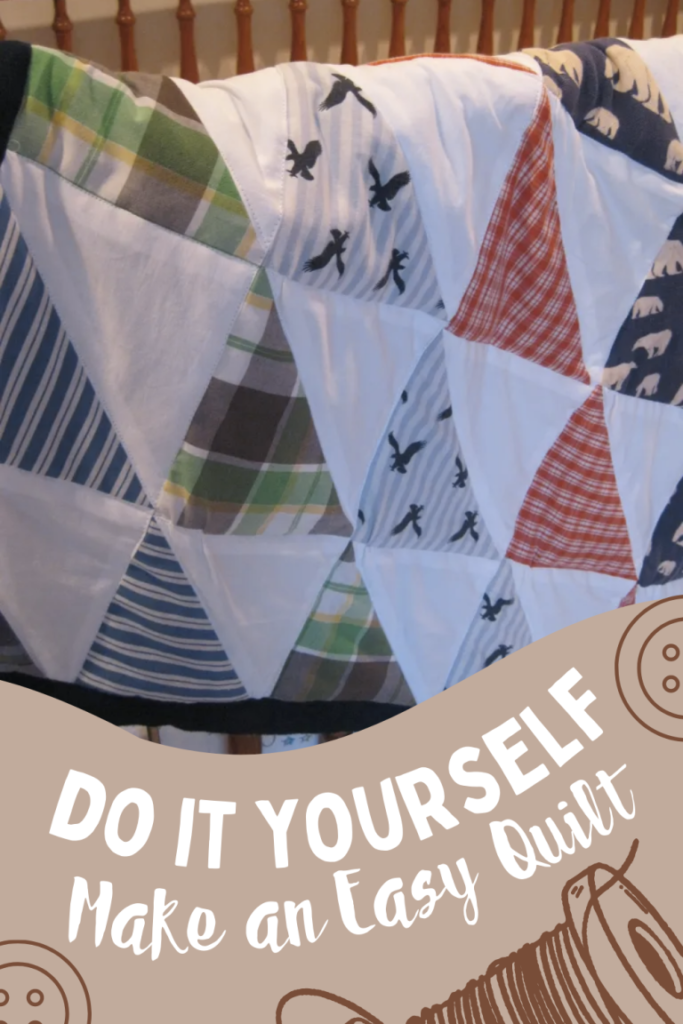 Do you need some tips to make your First Quilt. Sewing a quilt doesn't have to be a hard project with these instructions.
In this project, we'll go over how to make a simple quilt out of old boxers. The same principles can be applied to make a simple quilt out of whatever you have lying around.
Sew an Accessory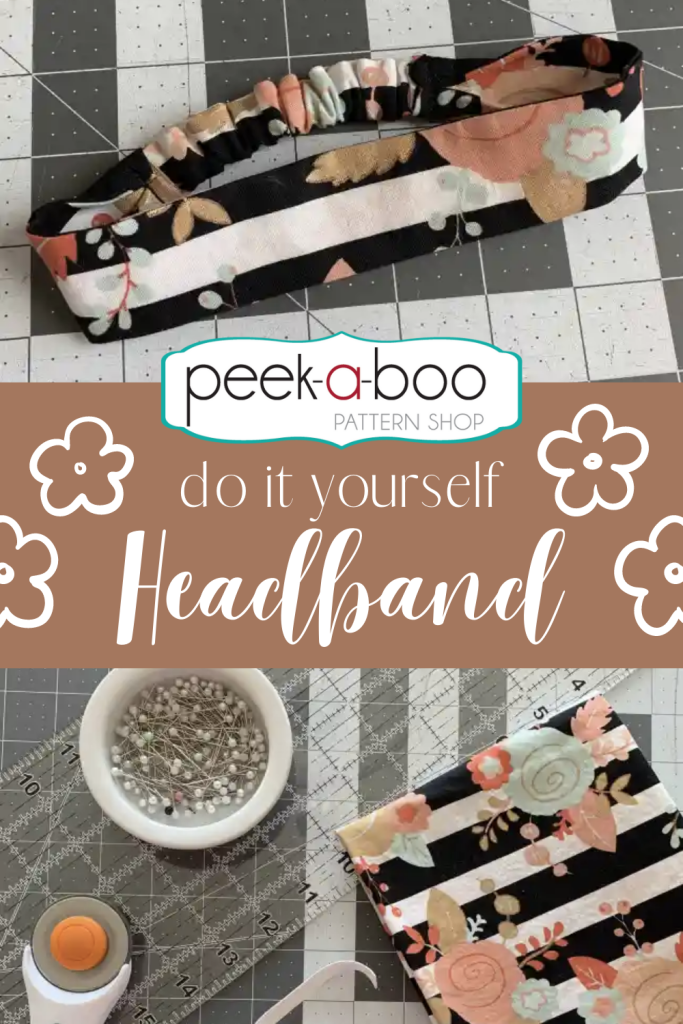 Our DIY Headband Tutorial shows you a few different ways to make the headband that's right for you.
Our first headband tutorial shows you how to make a standard elastic waistband. The second sewing project shows how to make the twist top headband.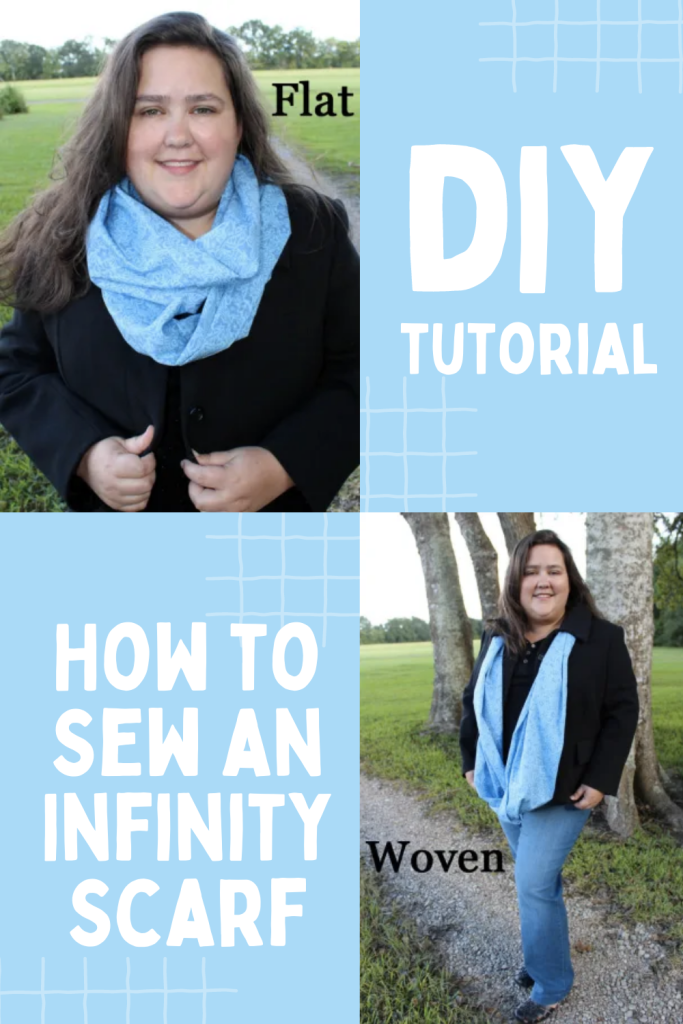 A DIY Infinity Scarf is a fun beginner sewing project to make as an accessory.
This tutorial will show you two separate ways to make an infinity scarf – one out of woven fabric and one out of knit fabric. Come sew these fun scarfs with us.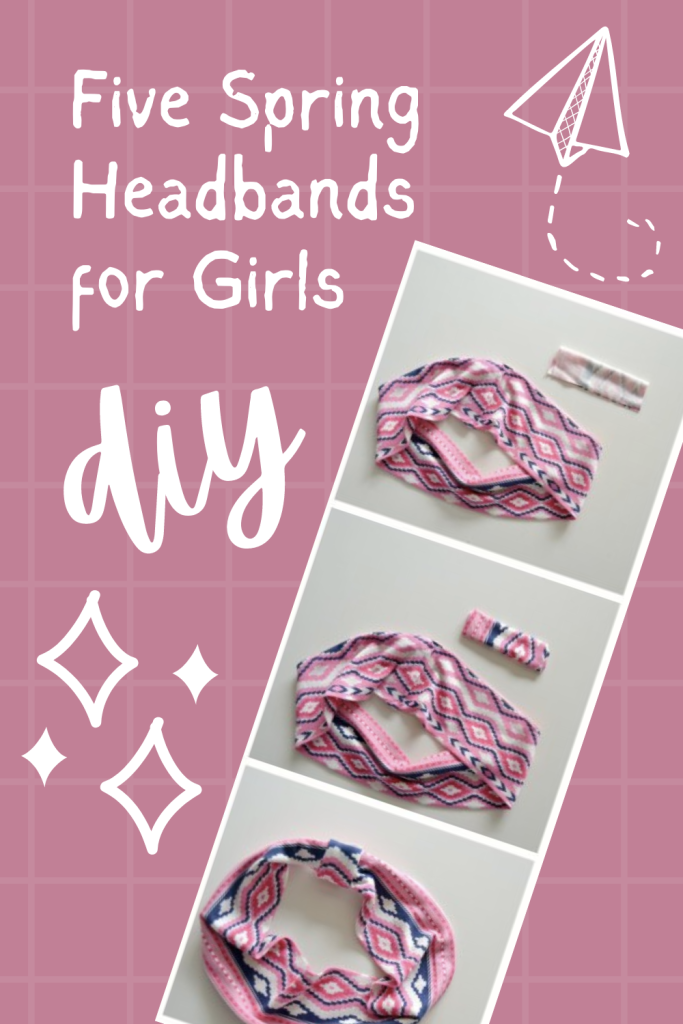 Hopefully you aren't sick of headbands yet because we have several different headband tutorial. This single tutorial goes over 5 Spring Headbands for Girls.
We'll show you the sewing steps needed to make these up for your girl in a jiffy.
Sew a Gift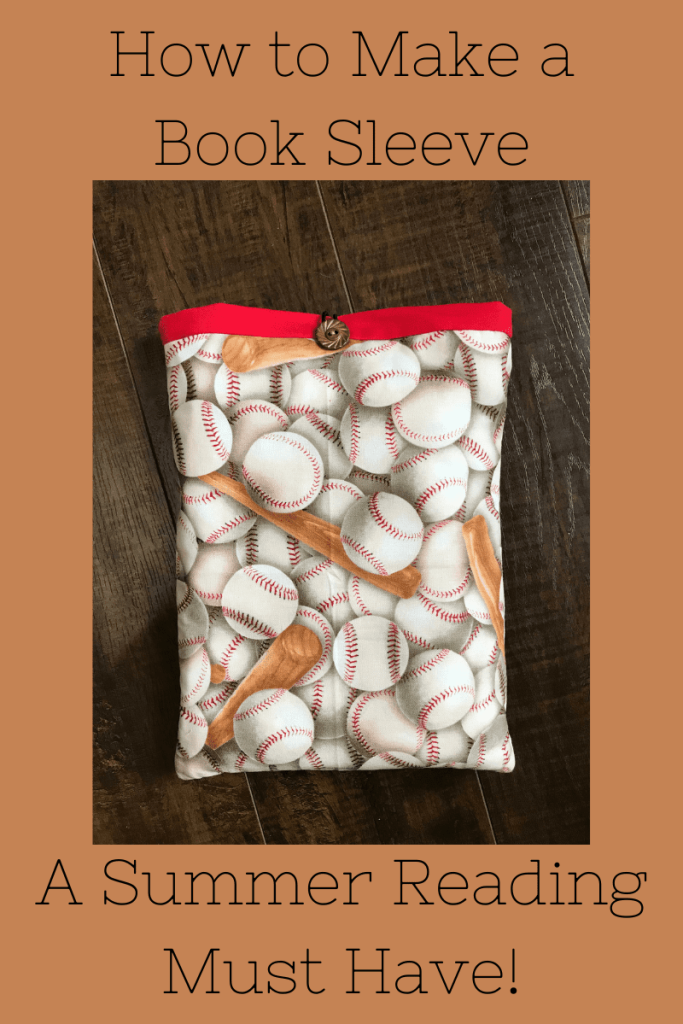 A DIY Book Sleeve might just be the simple thing you need to get your child more interested in reading. You can use about any fabric to make these up.
The step-by-step tutorial will take you through how to make these out of a little bit of quilting cotton and some basic sewing supplies. Perfect Christmas gift for kids.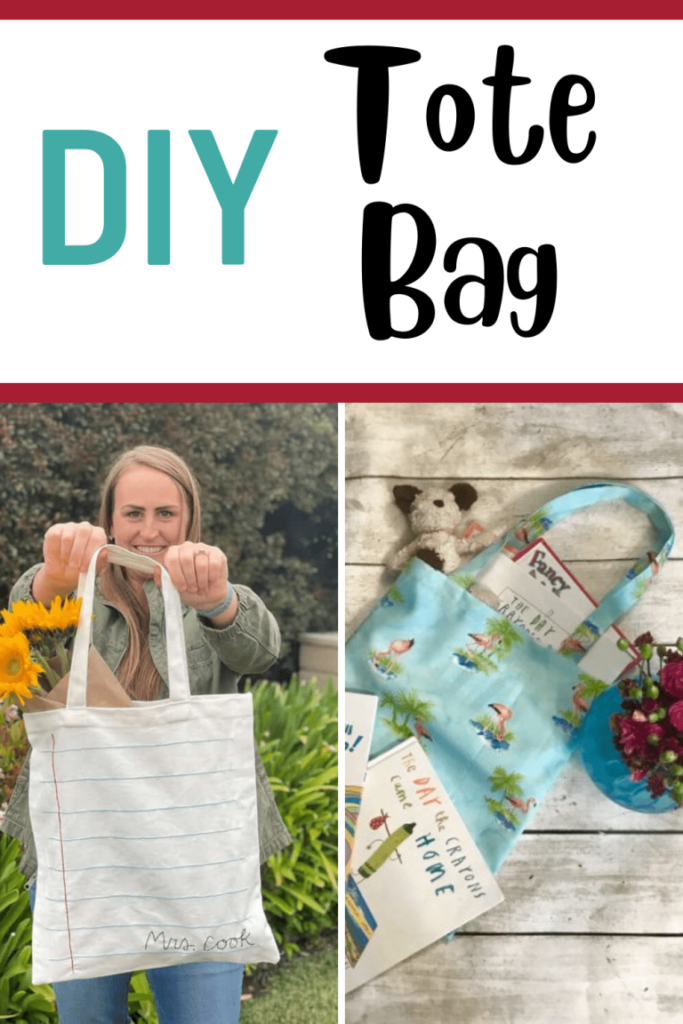 This sewing project will take you through the process of taking a store bought canvas tote bag and customizing it with some embroidery thread to look like paper – perfect sewing project for a teacher gift.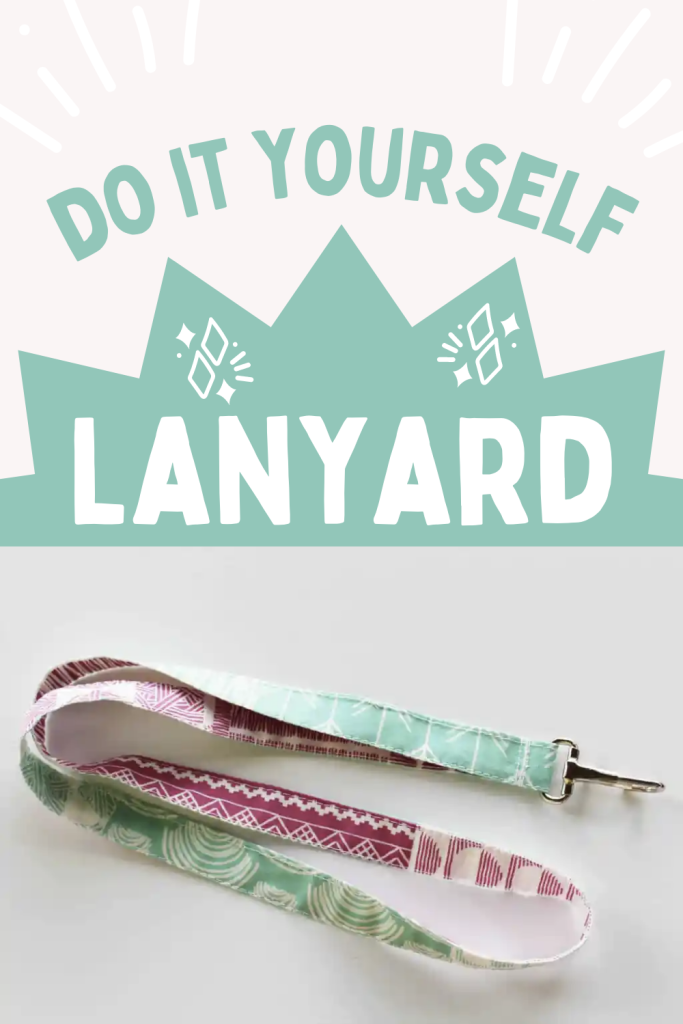 The DIY Lanyard is for holding keys, badges, and more. Like the DIY Tote Bag this makes a great gift for teachers – they're always needing some kind of badge or key.
The step-by-step tutorial gives you 10 sewing instructions to walk you through this easy project.
Thank you for joining us today to go over some of the sewing projects that we've shared with our followers and customers over the years. As always, join us at Peek-a-Boo Pattern Shop for your sewing patterns and at KnitFabric.com for all of your apparel fabrics.
If you need help with a sewing project or would like to share what you're making, come visit us over at our Peek-a-Boo Pattern Shop Facebook Group.