I have a quick tube top hack for you today. If you're like me, you love being able to get just one more option out of a pattern! The more options the better for me! Today, I'm going to share one more way to make the amazing Riley Romper one step better with a tube top hack!
Tube Top Hack with the Riley Romper
Tube Top Supplies
Riley Romper Pattern
1 additional yard of 3/8″ elastic
pen, straight edge and usual sewing supplies (scissors, matching thread, etc.)
Creating the Tube Top
Begin by printing out the Tee bodice option for the Riley Romper. You will not need to print the pieces with the sleeves; in fact, I didn't even finish taping the shoulder portion! With a straight edge and a pen, make a straight line across where the neckline is towards the side seam as pictured. Cut along the line you marked. In your fabric, you will cut two of these on the fold (since the tube is a rectangle, I just cut the front and back the same using the Front pattern piece).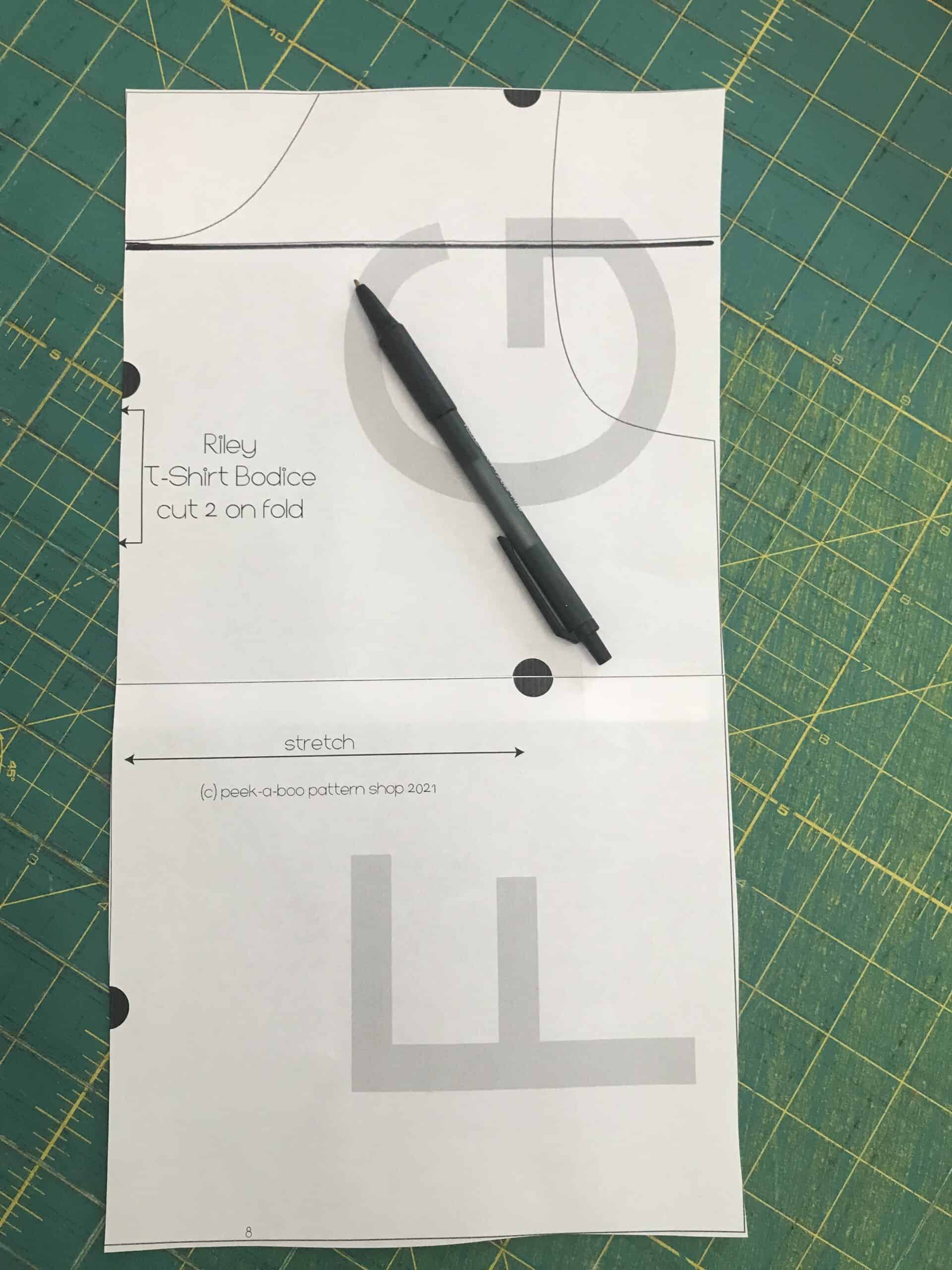 Next sew/serge the side seams with 1/2″ seam allowance.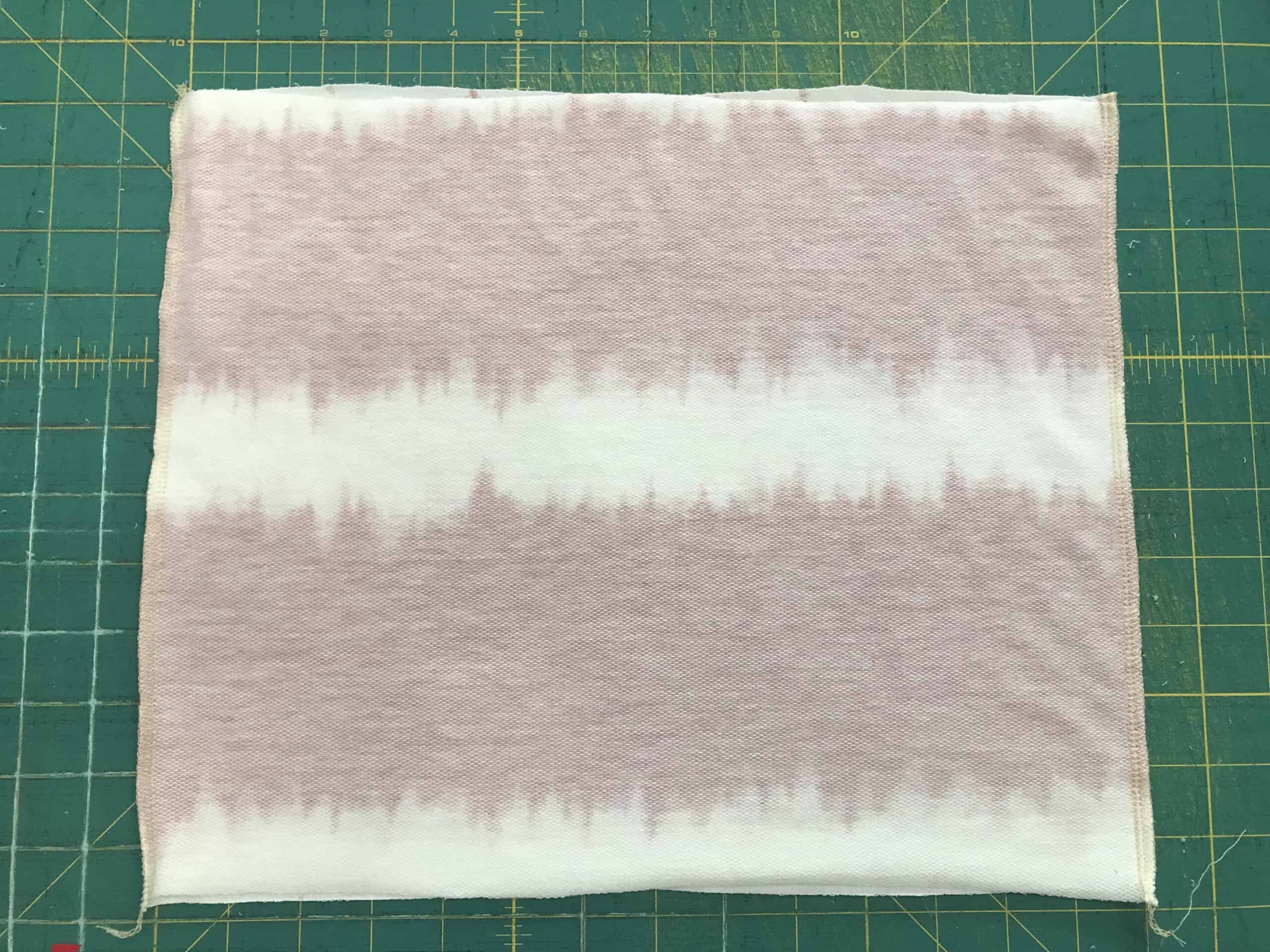 Now fold the top edge of the top down 1″. Sew close to the bottom edge with a long straight stitch, leaving a 1″-2″ opening at the side seam to insert the elastic.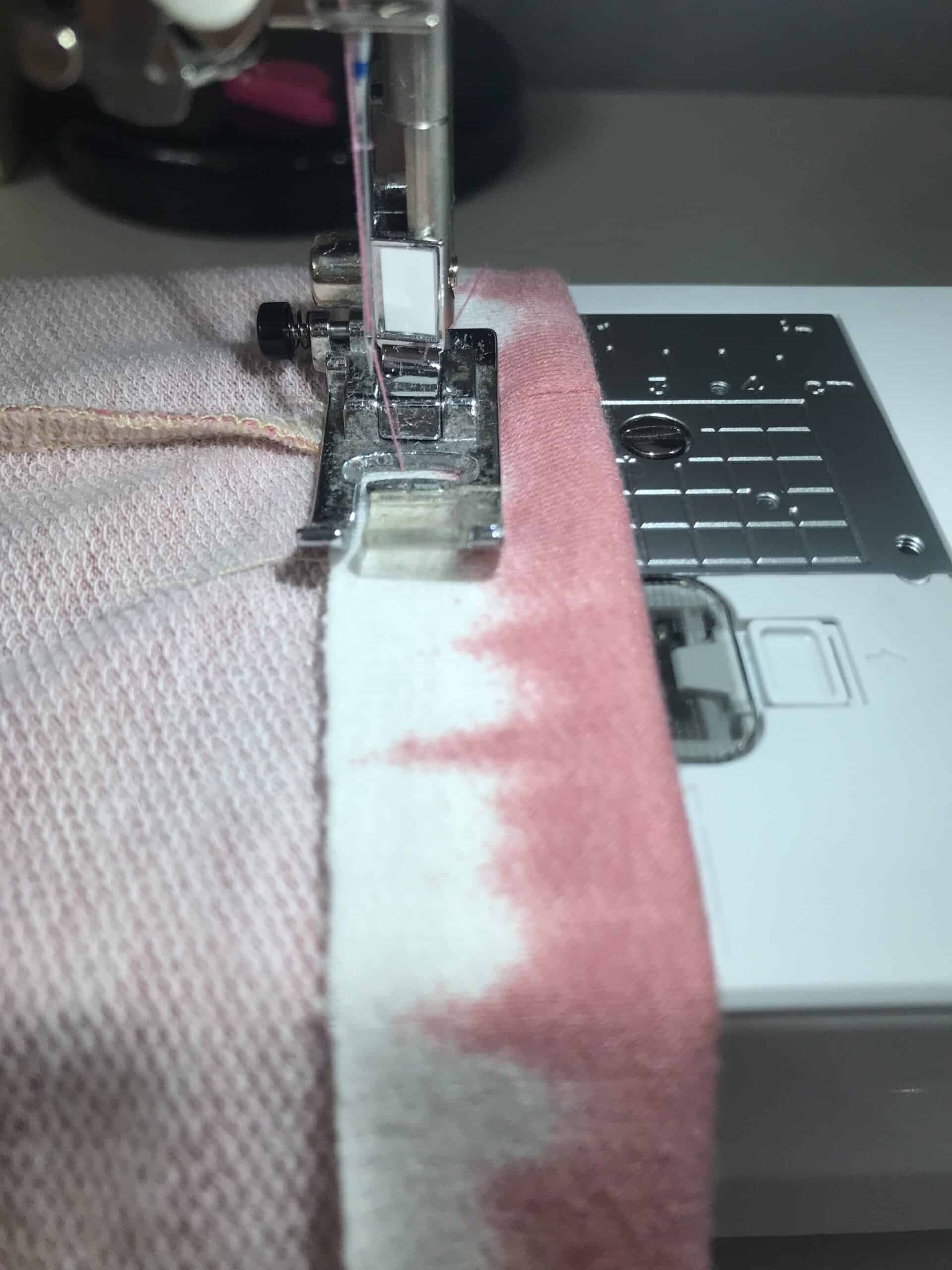 Now sew 1/4″ from the top fold with a long straight stitch all around the entire top. This creates the paper bag look on the casing.
Finally, measure your child's chest where the tube top will sit. I measured my daughter using the elastic and overlapped it 1/2″ while I was measuring. Insert the elastic using a safety pin or bodkin. Once it's pulled through, overlap the edges 1/2″ and sew. Switching back to a long straight stitch, close up gap where you inserted the elastic.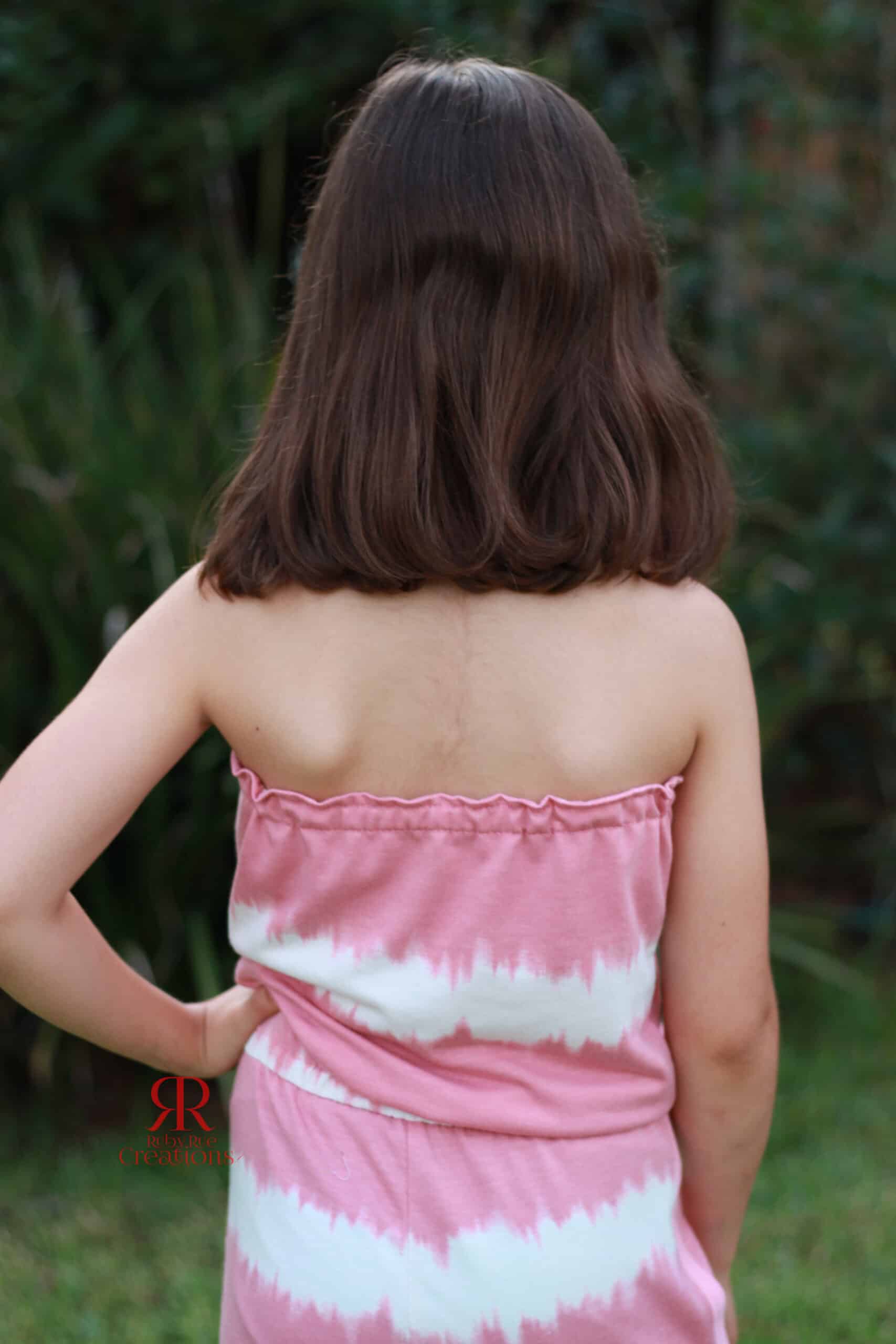 Follow the rest of the pattern to attach the bodice to the shorts/pants. And you're done!
Super easy hack for a fun summer romper! I hope you enjoyed this easy tube top hack today. If you did, then you might also enjoy these: