The Tahoe T-Shirt Sewing Pattern for Men is here!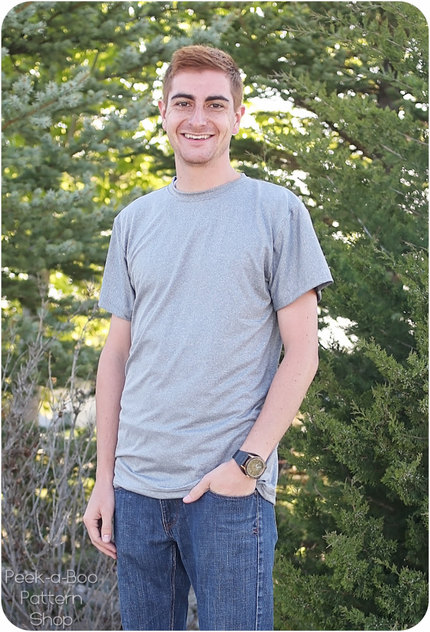 The men deserves something handmade too! What better place to start than with a classic tee?!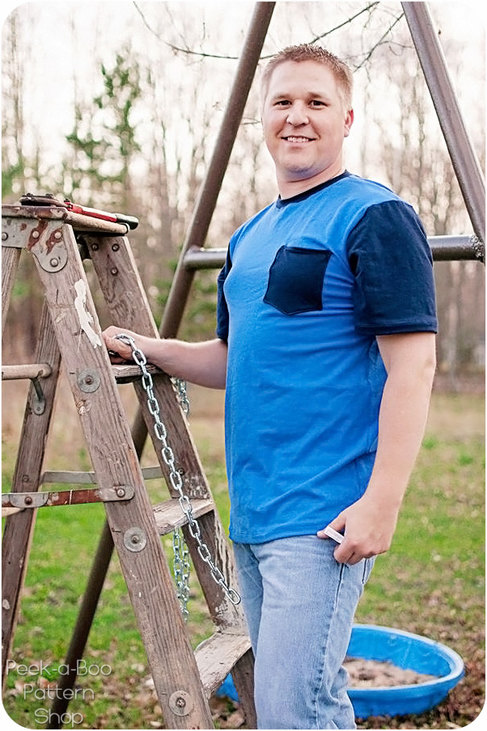 With the weather heating up it also includes a bonus option for a muscle shirt!
And long sleeves too so you can use this pattern year round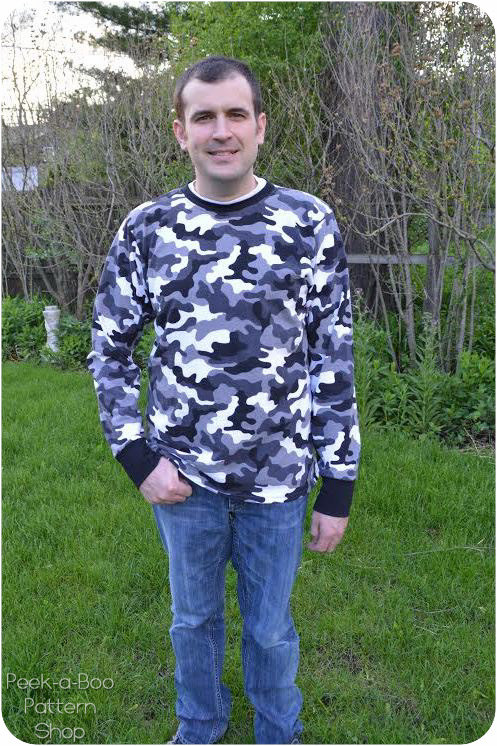 Sizing starts at XS so it's a great pattern for your tweens and teens too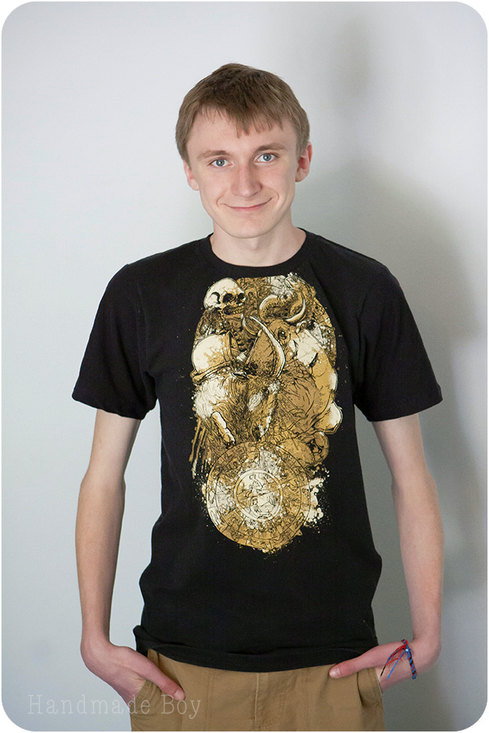 Even the little guys appreciate it 🙂 I know I loved over-sized tees for sleeping as a kid!!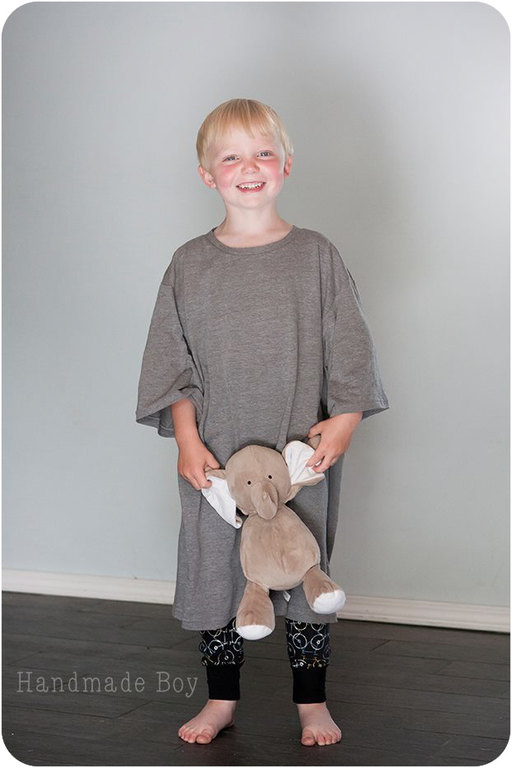 Pattern includes sizes XS-XXXL
Grab your copy of the Tahoe Tee and let's get sewing!