My oldest starts Kindergarten in a couple weeks and our public school has a uniform dress code. She hasn't complained but I wanted my fun, spunky girl to start school with clothes that she loves so we're getting creative!
Here's a few tips I have for making your own FUN school uniforms!
1. Read the dress code/uniform rules. Then read it again. If you have questions ask the school. You really don't want to make clothes that aren't compliant
2. Find fabrics with fun textures to add variety such as sweater knits or corduroy. I made Anne a circle skirt from suiting with a velvet elastic waistband. She is in love with that extra touch and it makes her feel so special!
3. Accessorize! Knee socks, cute shoes, fun hair bows, etc.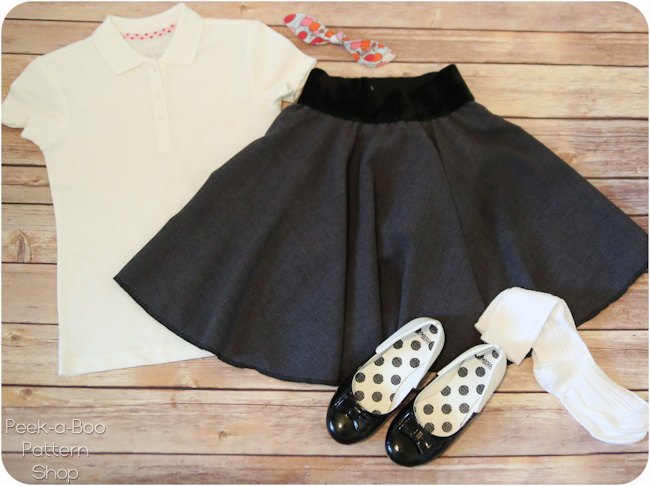 Great headband tutorials here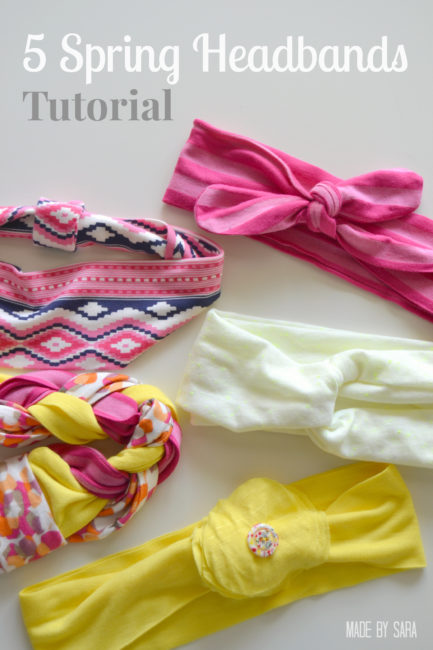 4. Add some hidden fun: I used cute fabric for all of the shorts on Anne's skorts. It doesn't show she knows it's there and it gives her a little variety in her wardrobe
yes that is tinkerbell hiding under there 🙂
And I did another pair with rainbow shorts. You could use this same idea to hide fun fabric in a lot of other clothes too! Think pocket linings, the lining of a jumper, etc.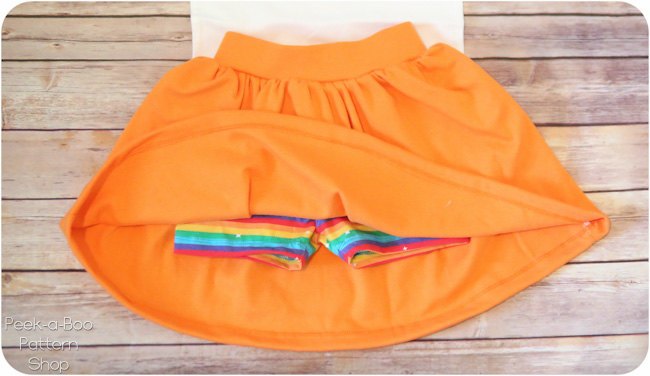 5. Choose fun patterns! In our dress code colors we can only find 3-4 styles of skirts/jumpers and they are all relatively boring. Think outside the box and make your favorite patterns work for you! Anne loves to twirl so I used the Gloria Circle Skirt Add-On as the base for her skirt.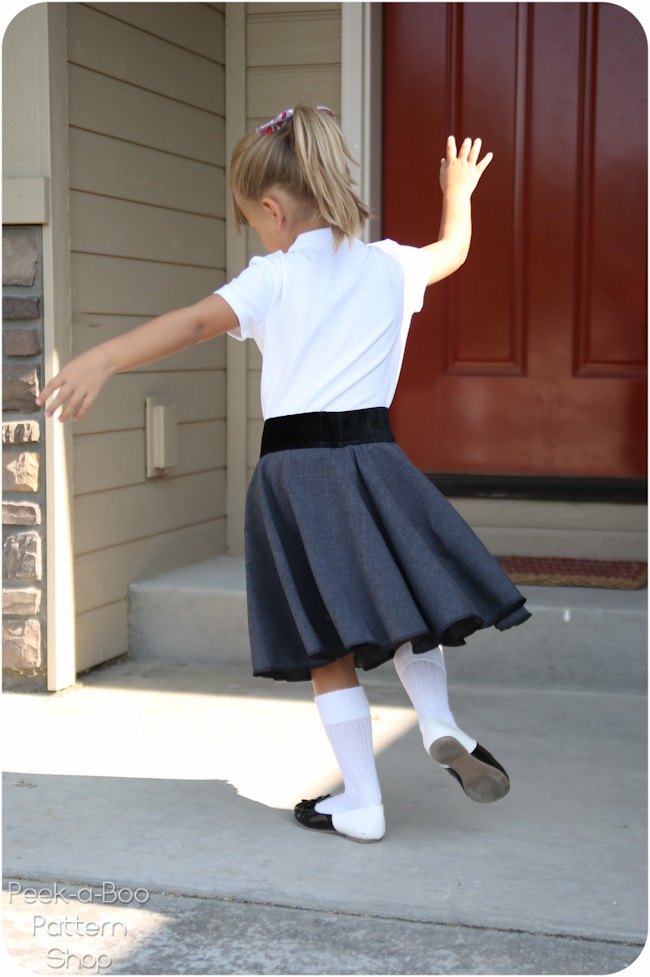 6. Add some fun details!
Flutter Sleeves– I plan to add these to a polo since she has to have a collar
Ruffle Cardigan– perfect for layering! Some fun cardigan mods for boys in this post too