Are you ready to learn how to make an envelope pillow cover? One of the easiest ways to change up your home decor is by making a DIY envelope pillow case for a throw pillow. This quick and easy tutorial will give you all the tips on how to sew an envelope pillow cover!
How to Make an Envelope Pillow Cover
Getting Started with the Cover
Today, I'm going to show you how to sew an envelope pillow cover that will seriously take you less than 20 minutes to make. In fact, these are so quick and easy that you can make multiple covers for your throw pillows and switch them out as often as you like.
I like to make holiday-themed slipcovers and change them frequently. Therefore, for today's post, I'll be demonstrating how to sew an envelope pillow cover I made with a 4th of July theme. So grab your supplies, follow along with this simple tutorial, and learn how to sew an envelope pillow cover to make yourself a beautiful new throw pillow!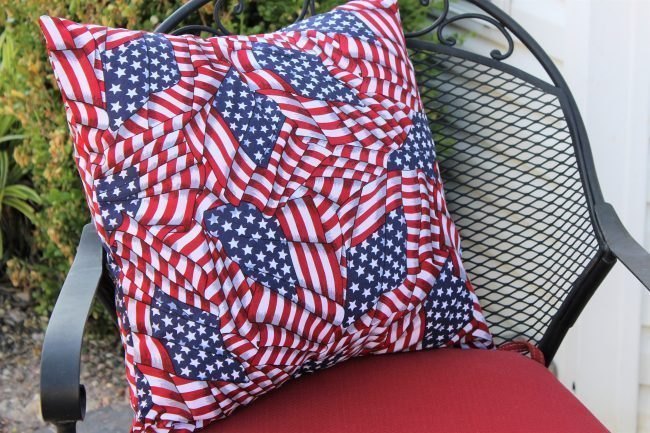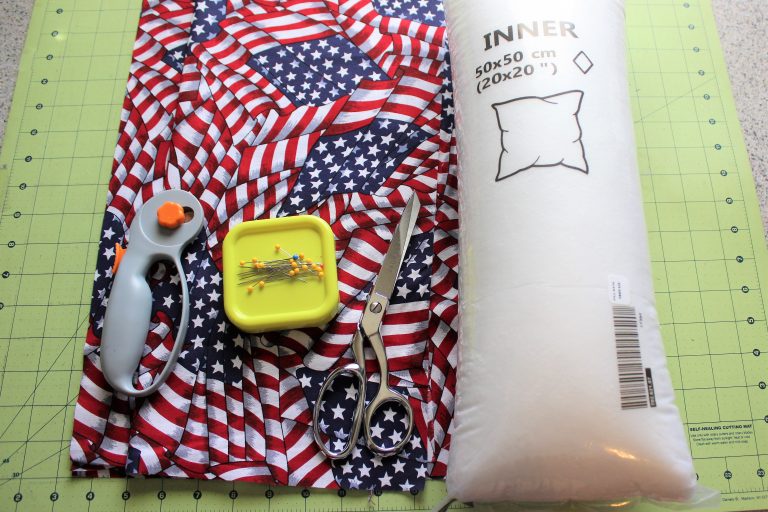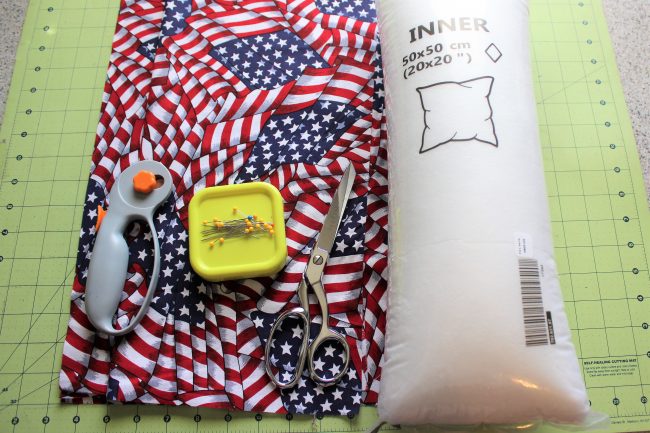 Envelope Pillow Cover Fabric and Sewing Supplies:
Pillow: You can use a pillow form from your local craft store, or you can use a throw pillow you already own.
Fabric: 1/2-1 yard depending on the size of your pillow
Scissors or rotary cutter
Cutting Mat
Pins
Sewing machine and thread
Iron
Envelope Pillow Cover Step 1:
First, you'll need to cut your fabric. You will have one front piece and two back pieces. You'll need to measure your pillow to determine what size to cut your fabric. The front piece of fabric is going to be the same size as the pillow. My pillow was 20 inches x 20 inches so I cut my front piece 20 inches X 20 inches.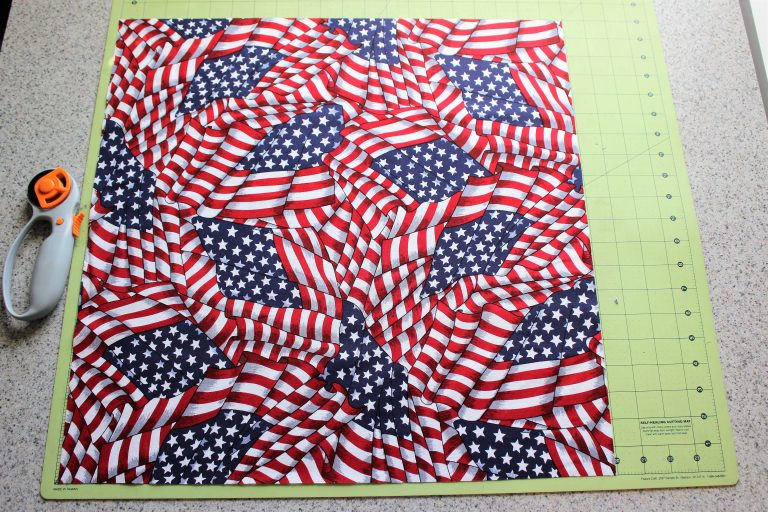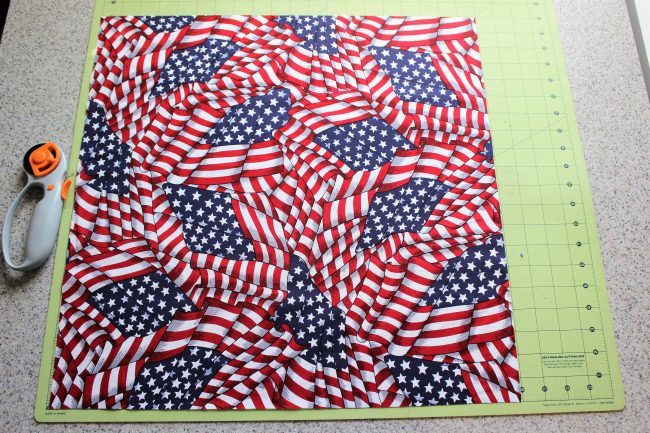 Envelope Pillow Cover Step 2:
After that, we move to the back. To determine the size of your back pieces, you'll need to do some very basic math. The width will stay the same as your pillow, and the length will be the width divided by 2 plus 3. (For example, mine would be 20 /2 = 10, 10+3= 13. So my back pieces are 20 inches x 13 inches.) You will need to cut two back pieces.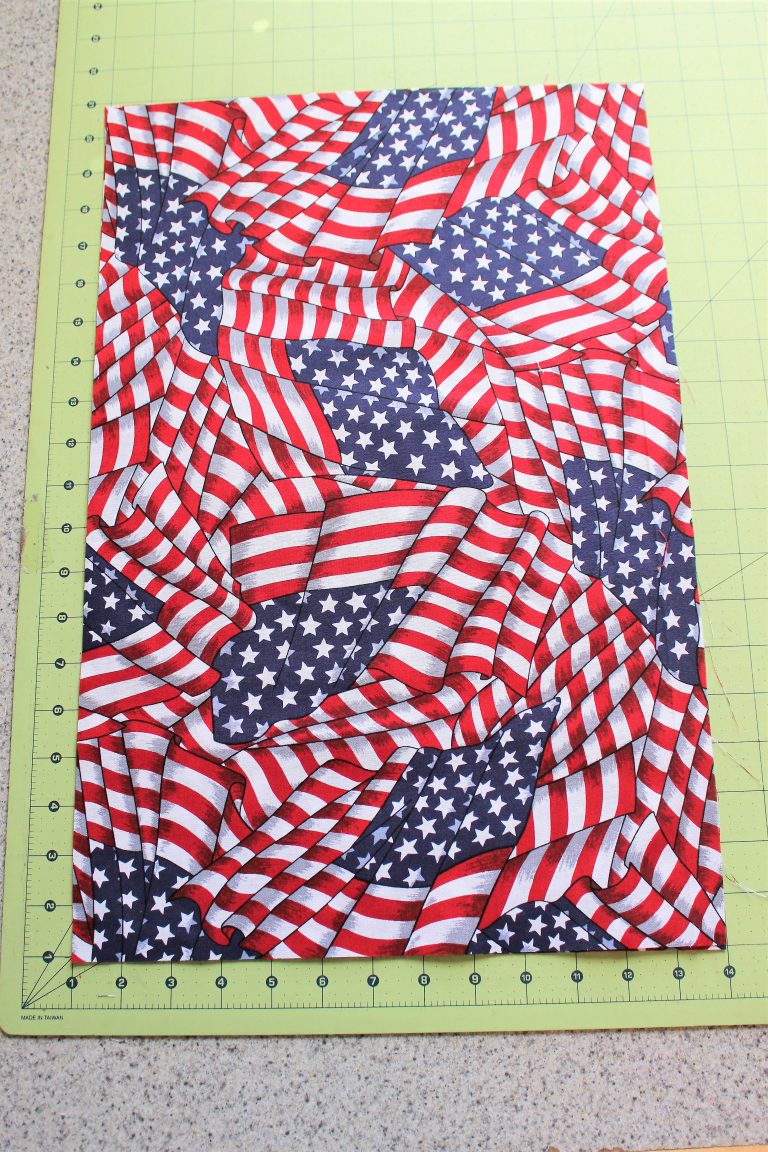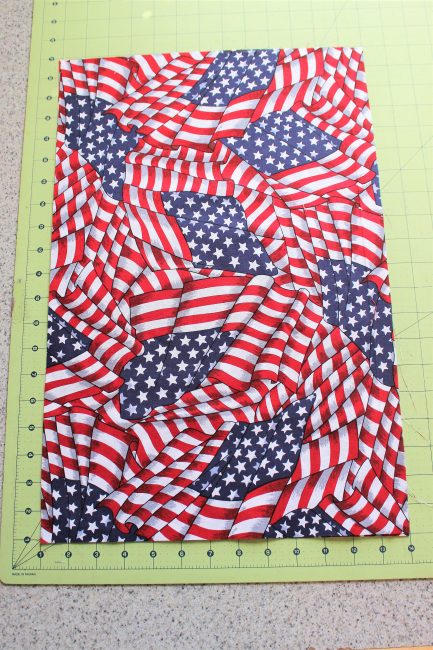 Envelope Pillow Cover Step 3:
Next, we will be sewing the hem of the back flaps. To start, take your back pieces to the ironing board and press a small hem along one of the long sides of each back piece. To do this, simply fold under the edge 1/4 inch and press. Then fold it under another 1/4 inch, completely enclosing the raw edge, and press again. After that, do this for both back pieces.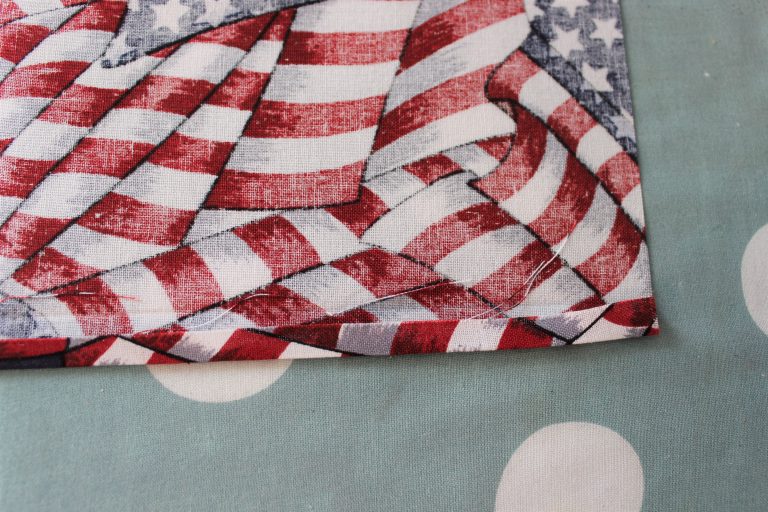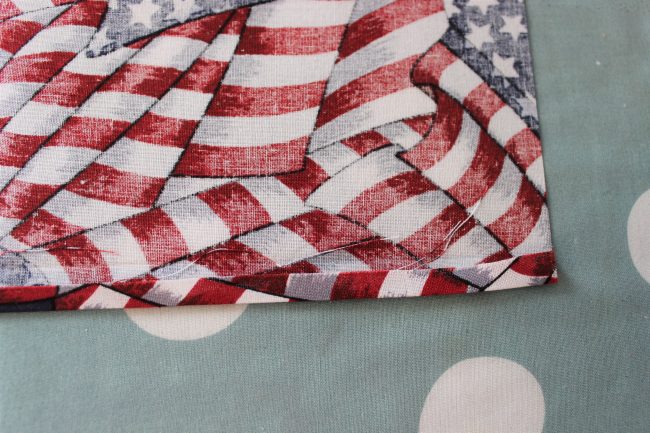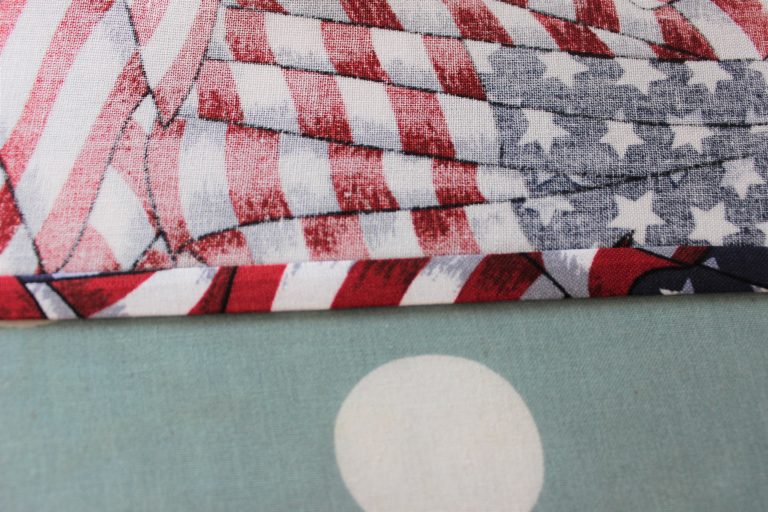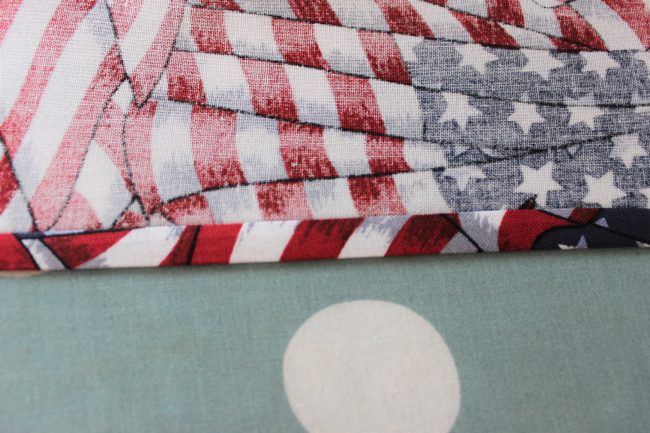 Then sew the hem in place.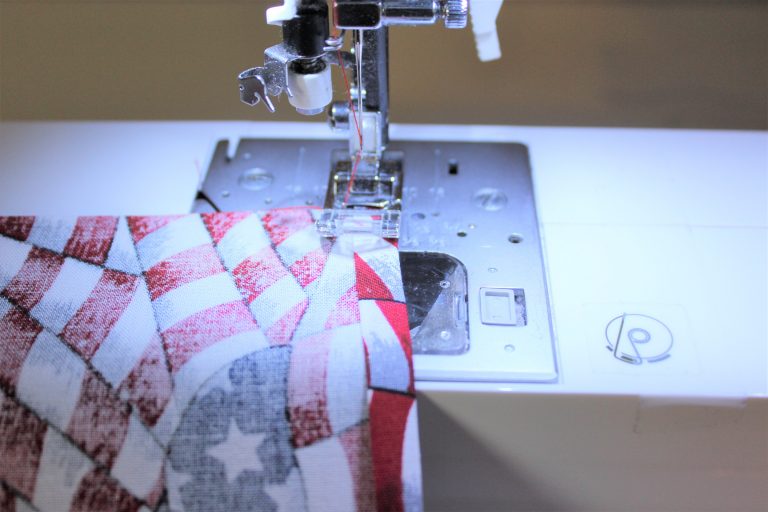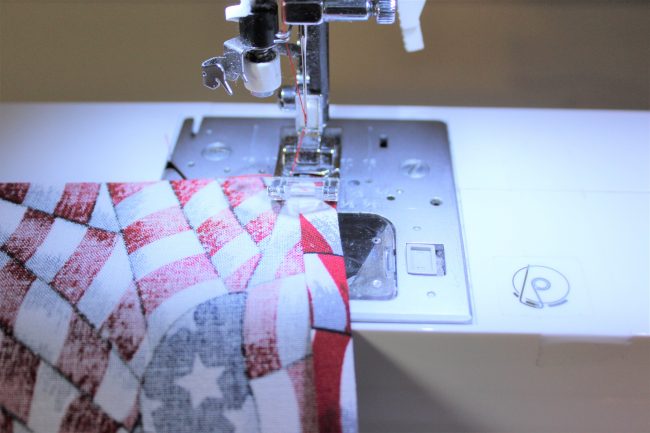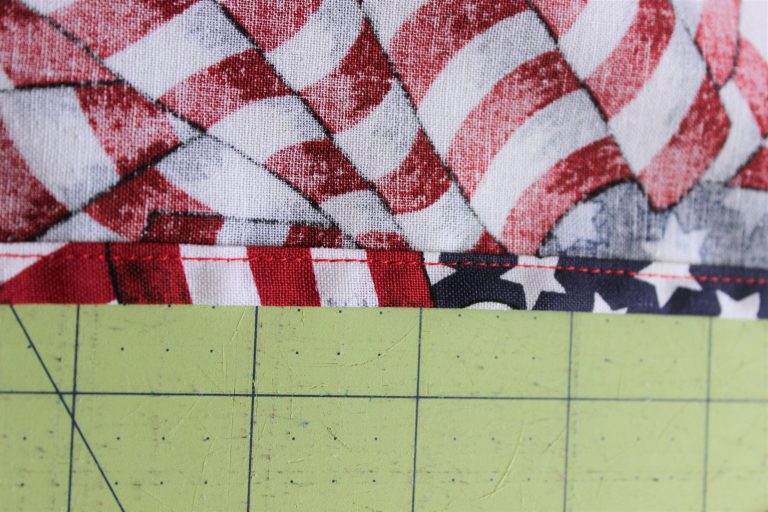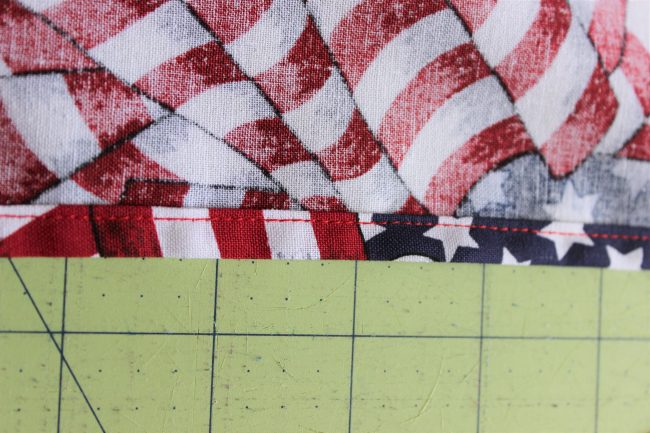 Envelope Pillow Cover Step 4:
Now, you'll need to pin your back panels to the front panel. To do this, lay your front piece right side up on your mat. Next, lay one back piece right side down on top of it, lining up the edges. Next, lay the other back piece right side down on top of the front piece. The two back pieces should overlap. This will create an envelope-style opening for your pillow when you are finished. Then, pin along all four edges.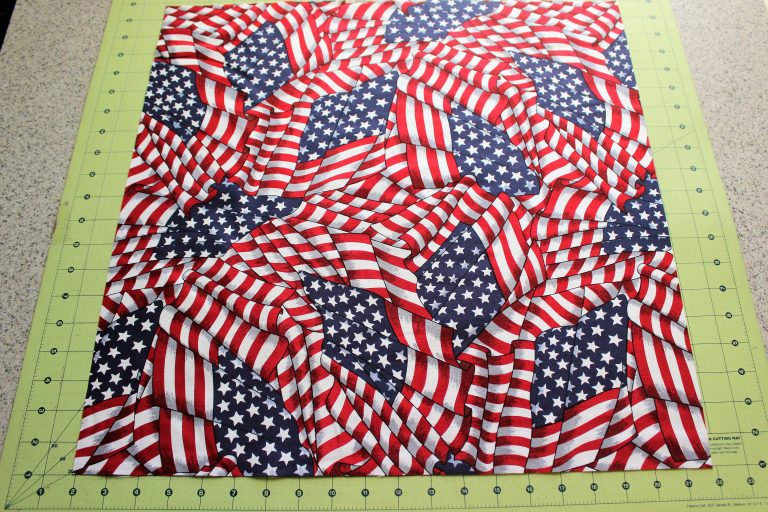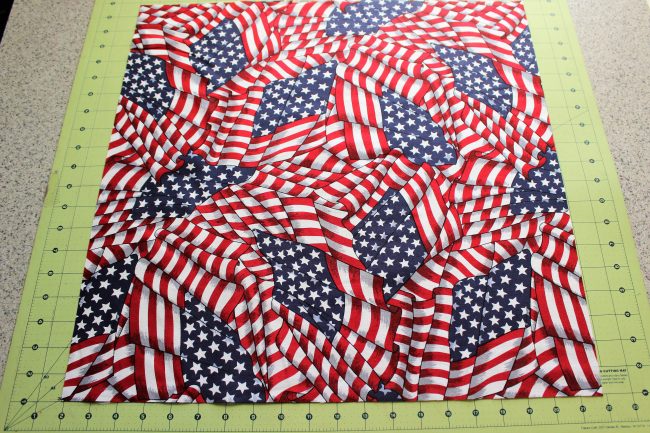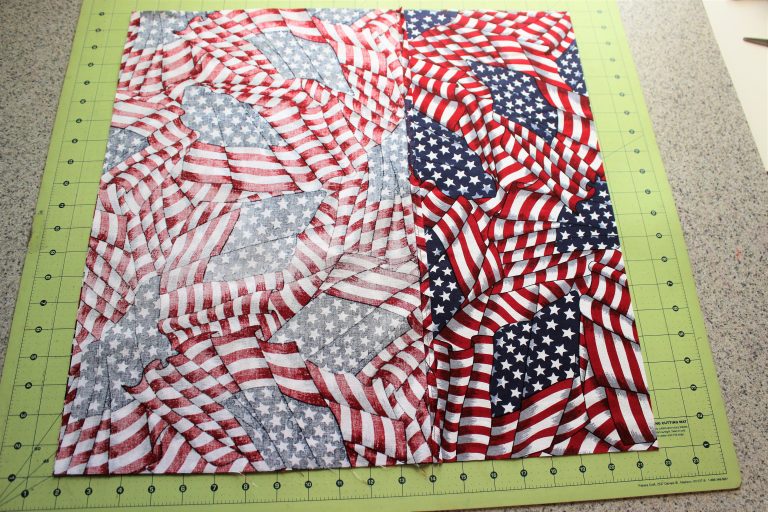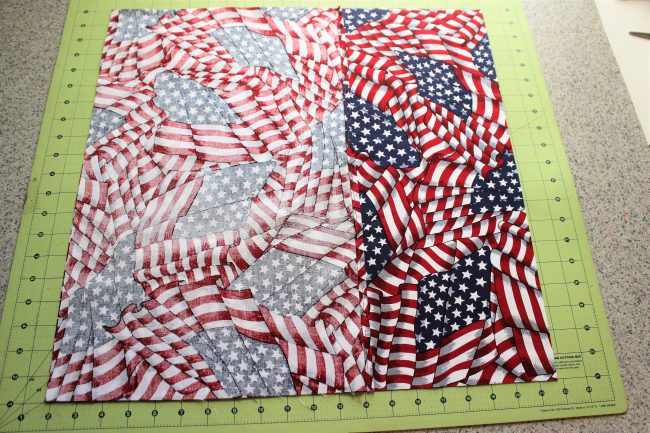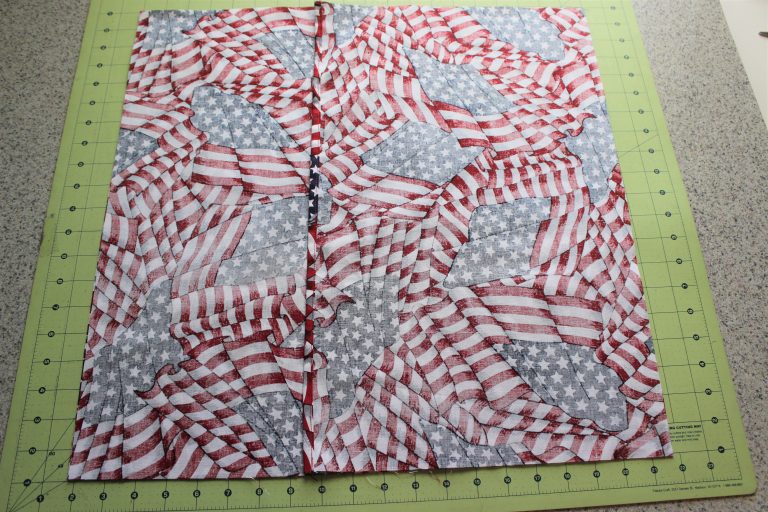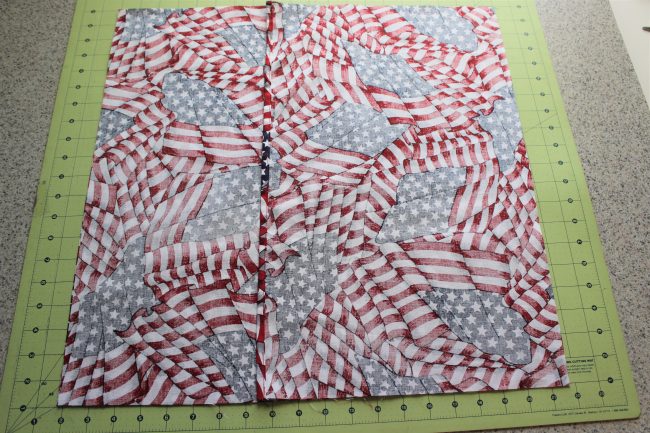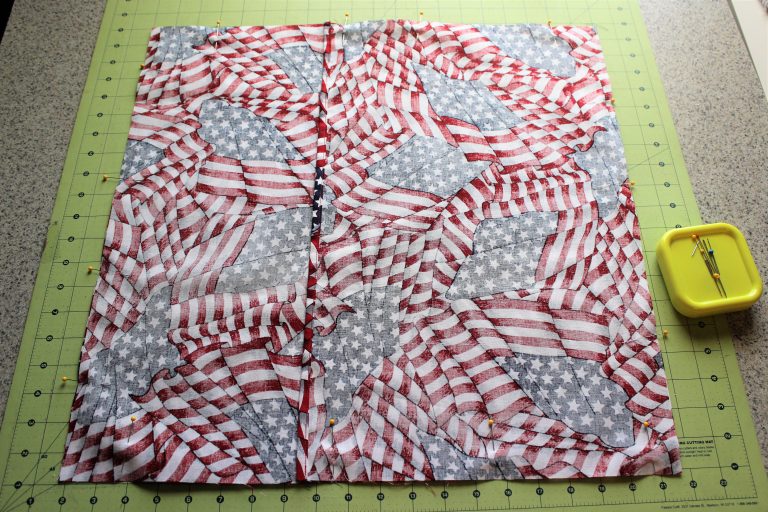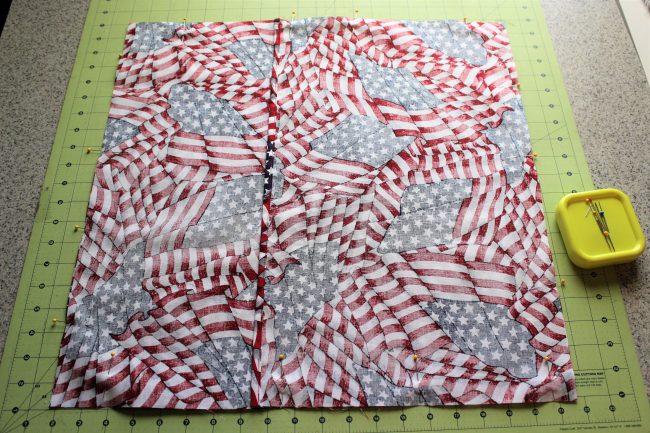 DIY Envelope Pillow Case Step 5:
Head to your sewing machine and sew along all four edges using a 1/2 inch seam allowance. Then, trim your corners to reduce bulk in the seam. Make sure not to cut into the stitching.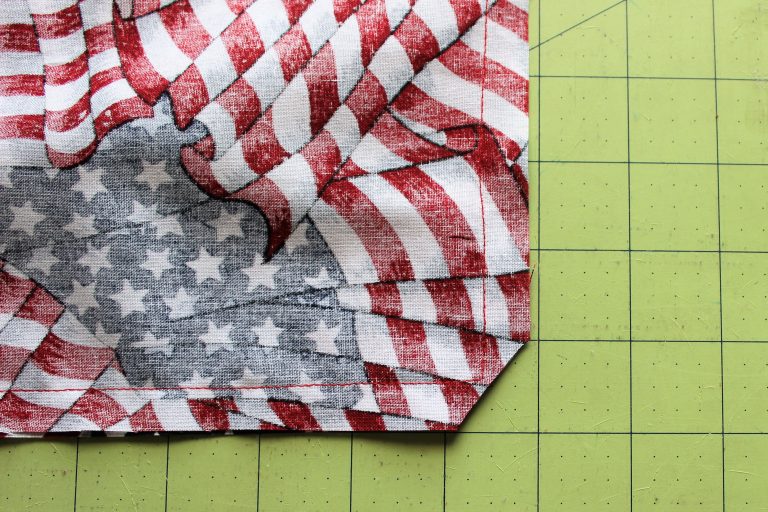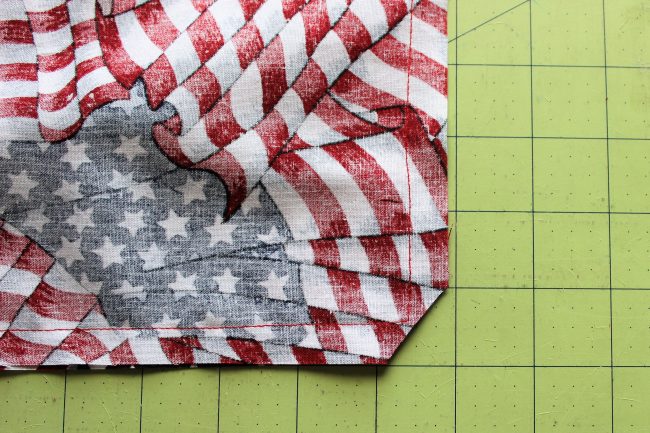 DIY Envelope Pillow Case Step 6:
Flip your pillow cover right side out. You can iron it if you wish to give it a crisp finish. Then simply insert your pillow and admire your work!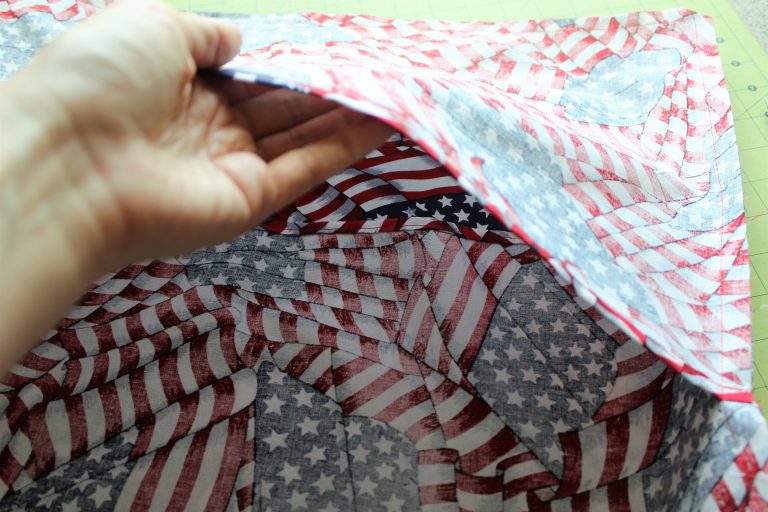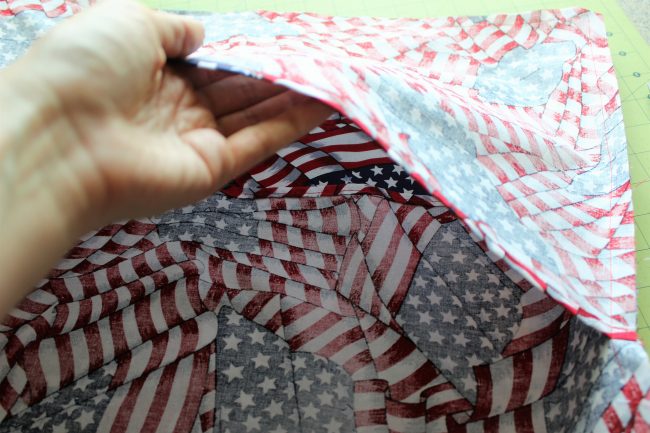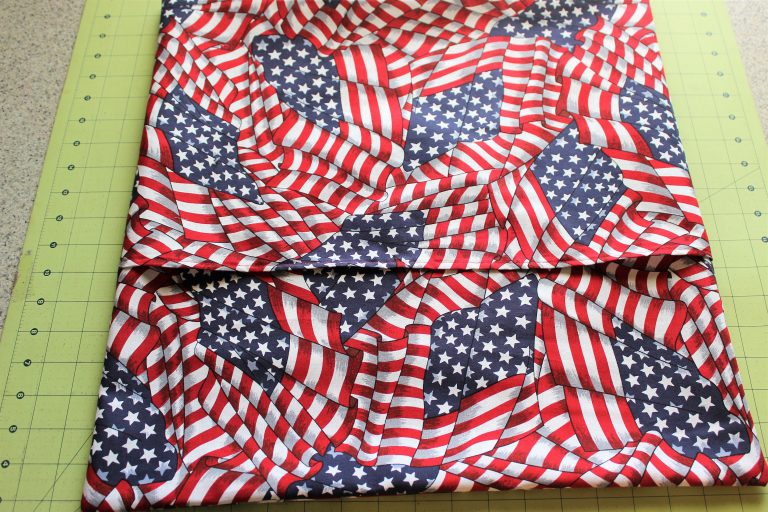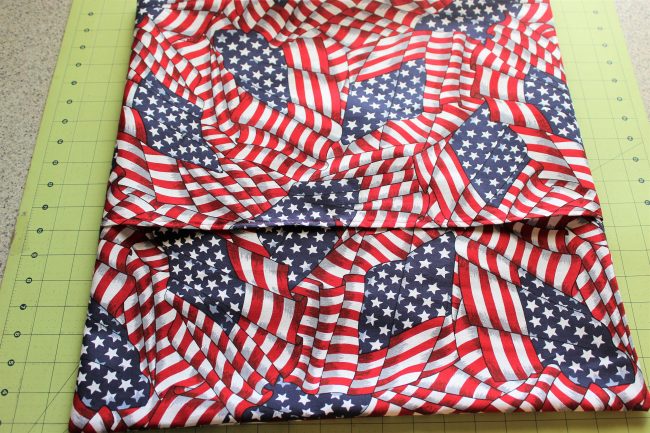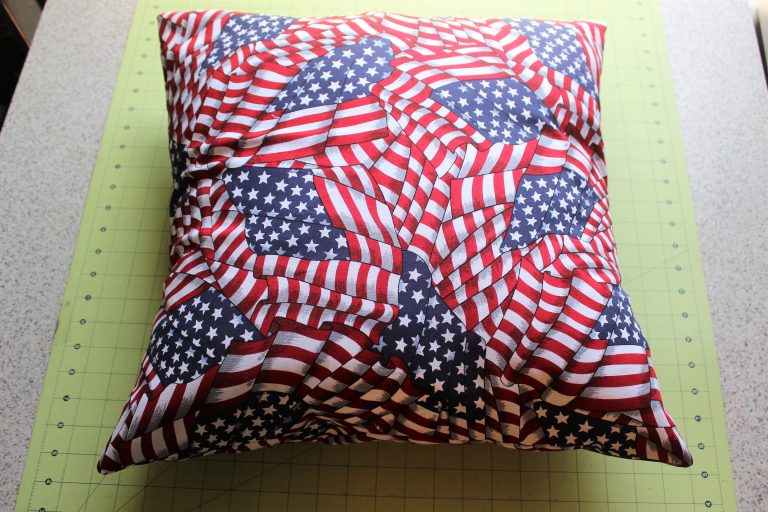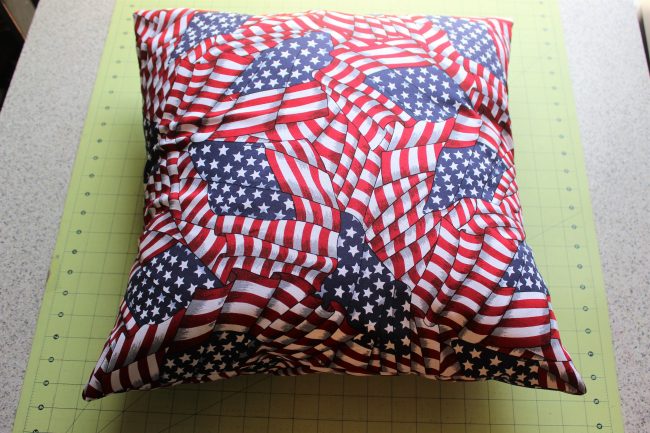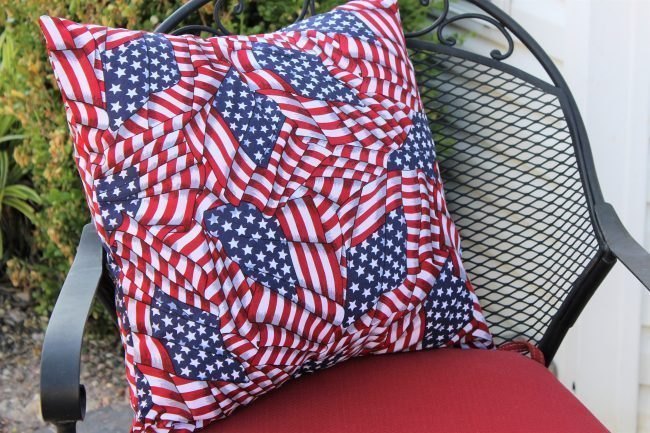 Finished Envelope Pillow Case | Make Covers for Every Holiday
That's all there is to the DIY pillow cover! It only took 5 simple steps to make the pillow cover with an envelope enclosure. After you have the basics down, you can let your creative juices flow and have fun with color blocking, embellishing, or even appliqueing. Whatever suits your fancy. More importantly, you can use this tutorial to create slipcovers for any size pillow too. Going forward, just follow the simple math formula to calculate your measurements and you're good to go. You can easily make these for any holiday. Come see the fabrics we have over at KnitFabric.com.
Other Tutorials
If you enjoyed this tutorial, make sure to check out the following:
Also, be sure to join our sewing community at the Peek-a-Boo Pattern Shop Facebook Group.