DIY Fabric flowers are such a fun way to use up your scraps and add a fun accent to any project. Sew one onto a dress or sash, attach them to brooch pins so they can be interchangeable, or make a fun headband.
Another of my favorite sneaky uses for DIY fabric flowers is to cover up a mistake on a sewing project, like a wonky neckline or a burn mark from the iron. Everyone will think it was supposed to be that way! Here are 20 free tutorials for fun fabric flowers:
These fun bundles of fabric flowers are easily made by cutting strips of fabric, making small cuts in each strip, and then rolling those strips up. These can be made out of a variety of fabrics. Add some embellishments to make each one unique.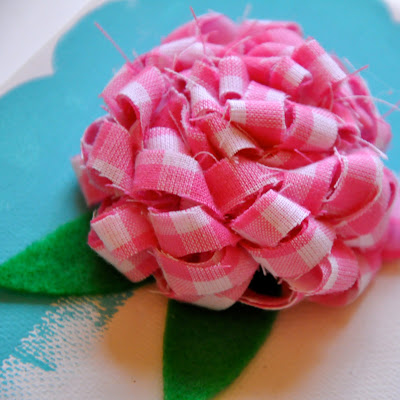 These rolled fabric flowers are popular and can be put together without sewing. All you need is fabric, scissors, and a hot glue gun and you can put these together in no time.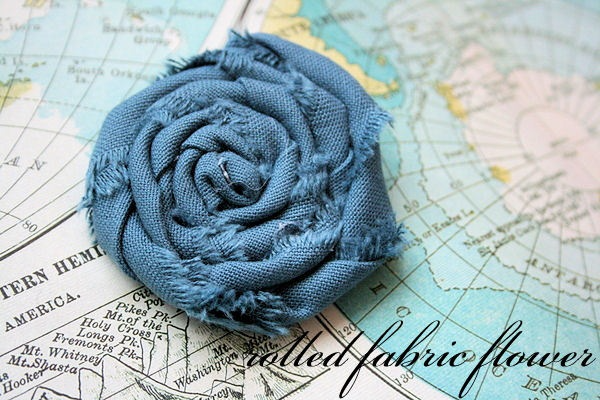 These fabric flowers will take a little work but the result is really great. You'll start with some circles from your fabric scraps, do some going, and end up with flowers like the ones shown in the picture below.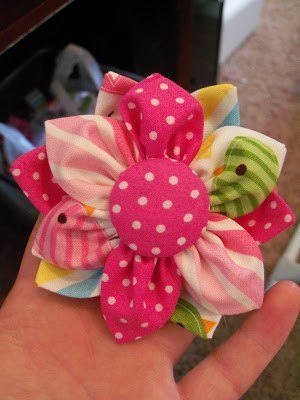 These fabric flowers also employ a few circles of fabric scraps and buttons to make this multi-dimensional fabric flower that you could place on a headband or elsewhere.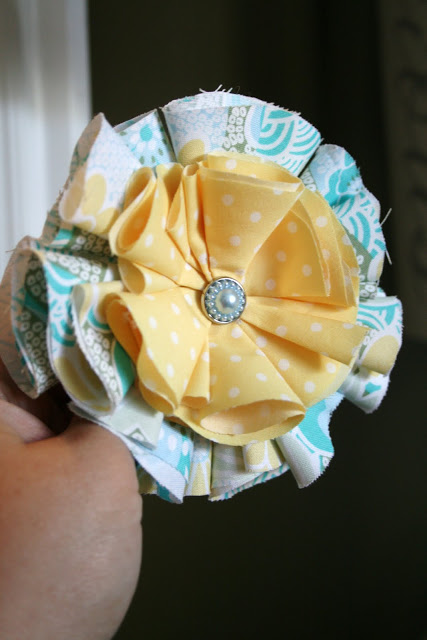 These fabric flowers are a little bit larger than some of the others – coming in at 5 inches! They'd be great for adding embellishments to clothes or other projects around the home.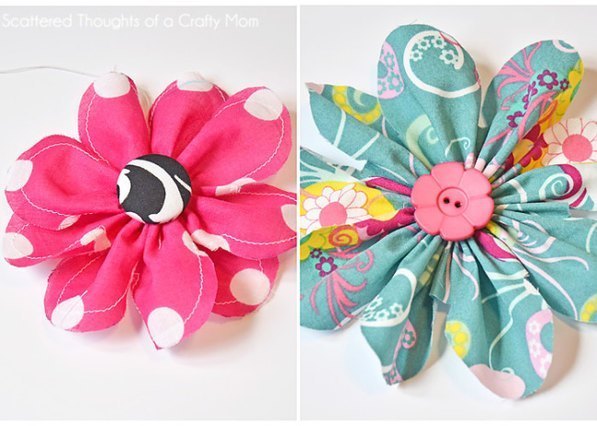 The DIY Fabric Rosette from our blog contributor Stephanie is a super easy sewing project for a rosette that would look great on headbands, clothes, pictures frames, etc. Check it out.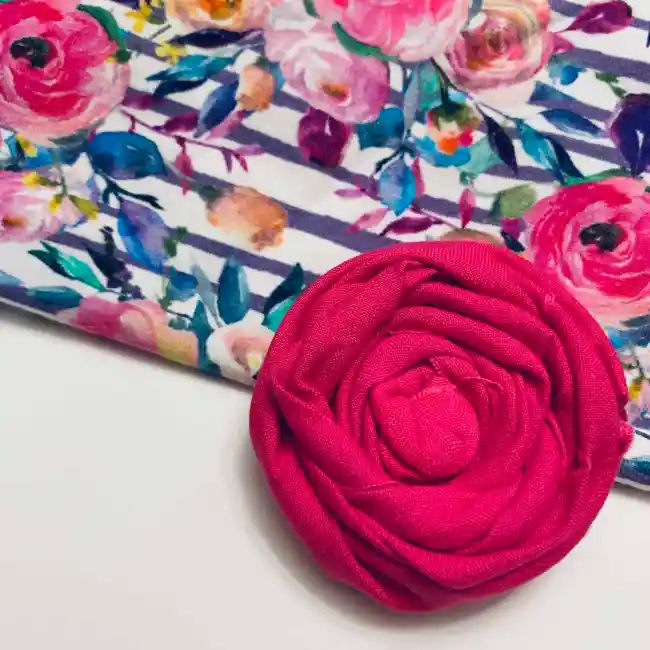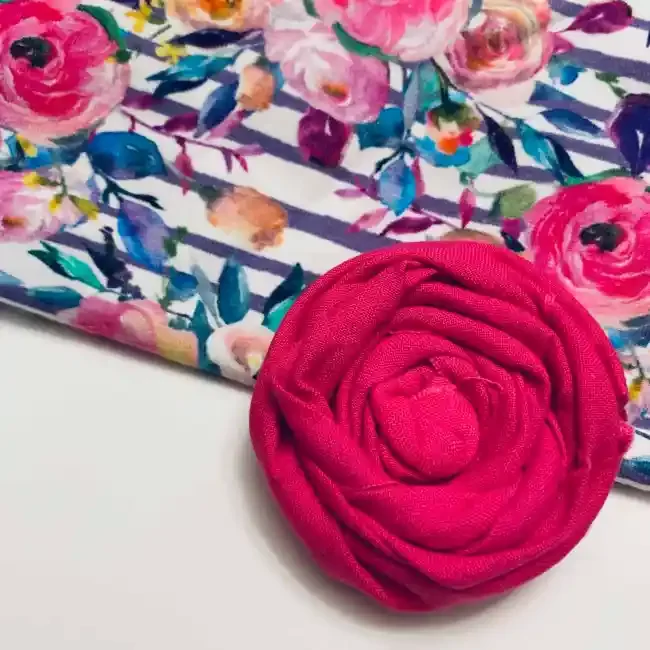 When you can't get fresh flowers – these pansy fabric flowers from Martha Stewart make a worthy substitute. She has a printable template and a 4-step tutorial to show you how it's done.


These are quick and easy flower projects that won't take you much time or cost you much money. They share a simple five-step design to make these up quickly.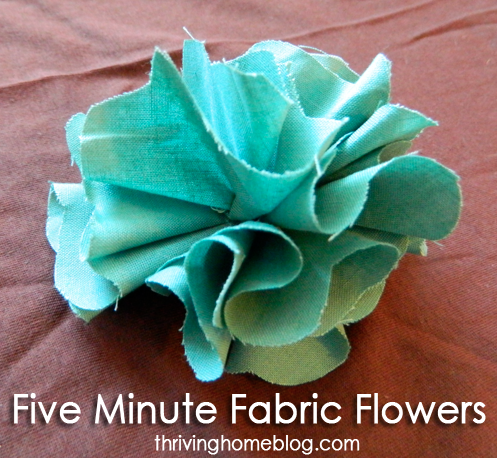 If you're looking for a summer or spring embellishment for your clothing then this fabric flower tutorial might be just for you. She'll show you how to design the perfect fabric flower in Silhouette Studio and then use fabric and interfacing to put it together easily.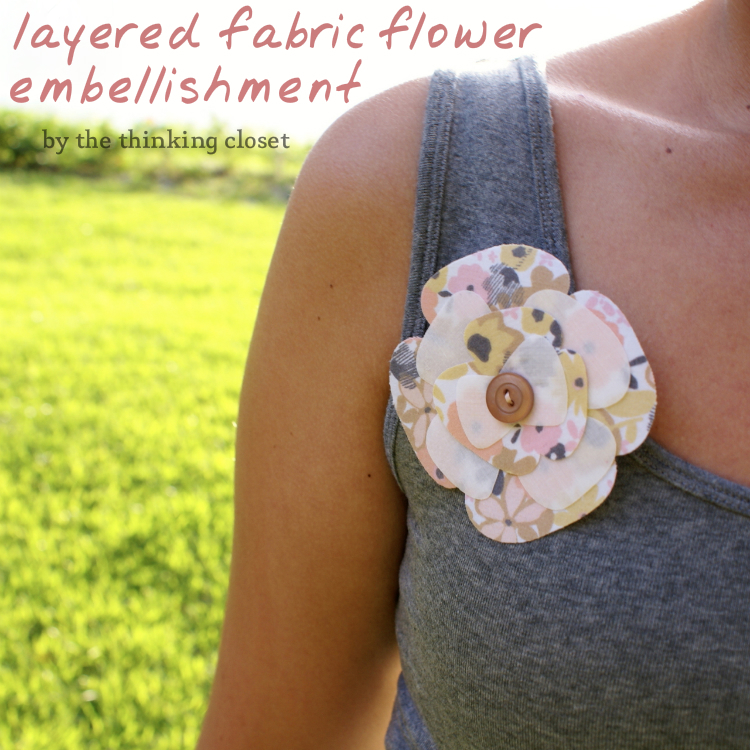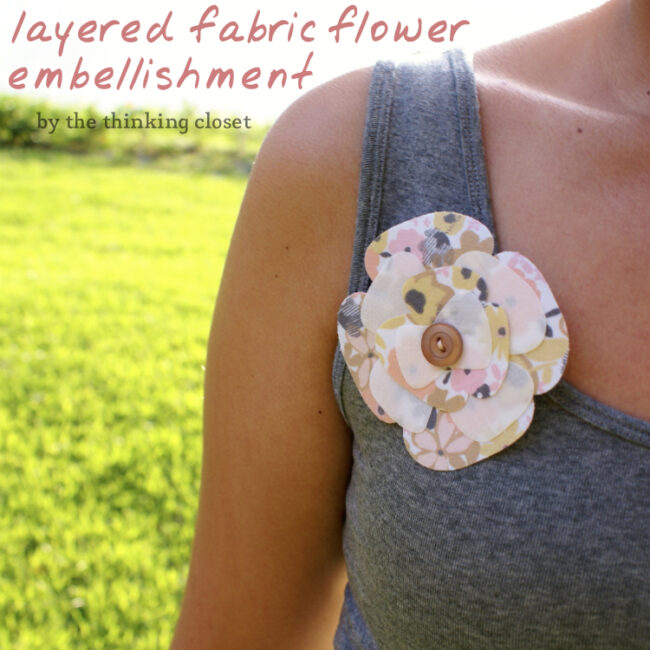 Here's a tutorial for a unique puffy fabric flower. They include a sewing pattern for you so get out your fabric, a little polyester stuffing, and a big button to sew these up quickly.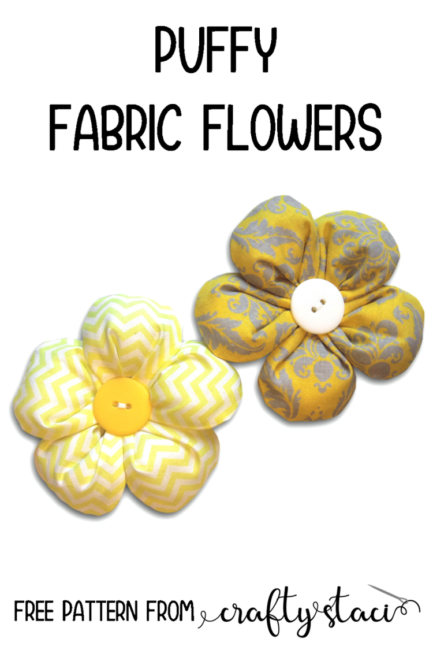 Make the petals for these fabric flowers and then layer then together and pin them with a button in the middle. Make them into brooches or sew directly onto clothing.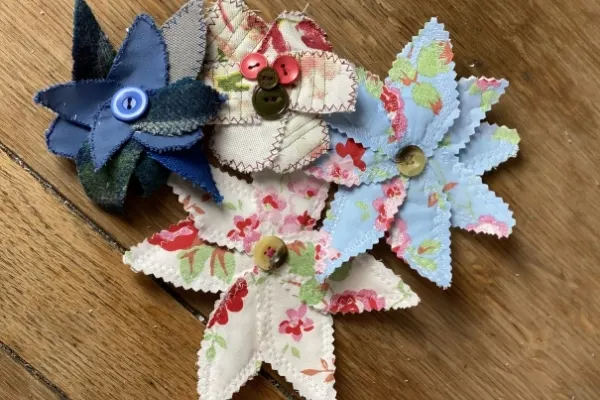 These were originally made to be put on an origami box. An easy project that would be great for all sorts of things, these multi-layer flowers can be customized millions of different ways.
Most of the fabric flowers on the list are made to attach easily to something else – like clothing or house goods. These were actually designed to imitate real flowers by being put into a vase. You can make them quickly with fabric, green floral wire stems, and some sewing tools and supplies.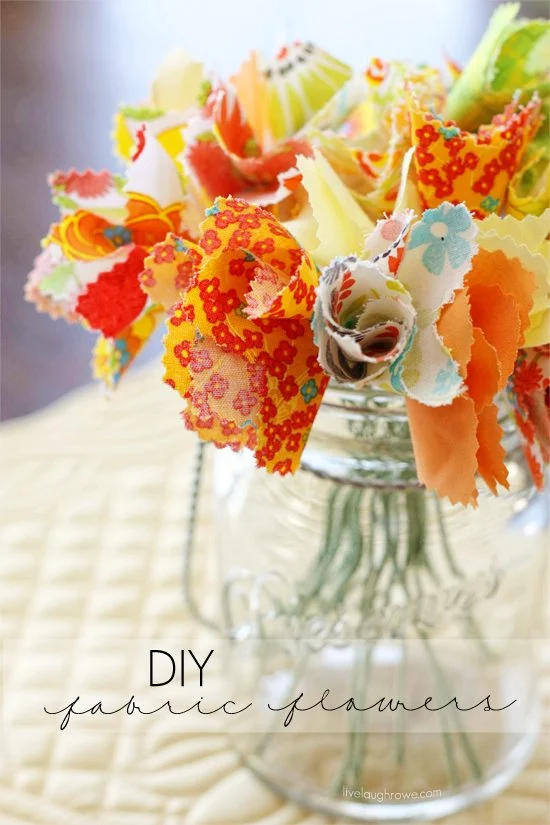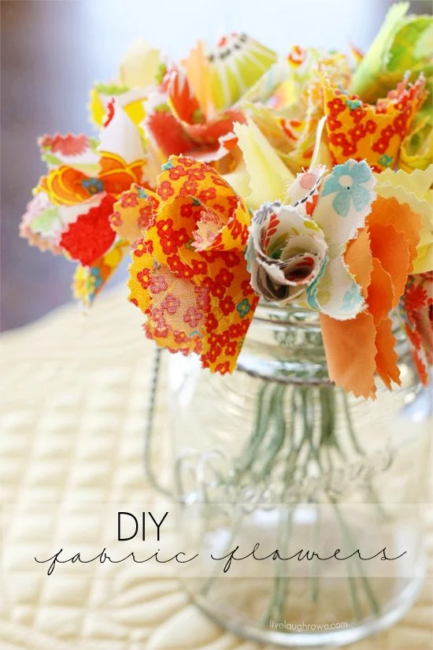 These fabric roses would be the perfect decoration for Valentine's Day or about any time of the year. Put them together with some wooden dowels, some fabric scraps, green felt and paint, and a glue gun.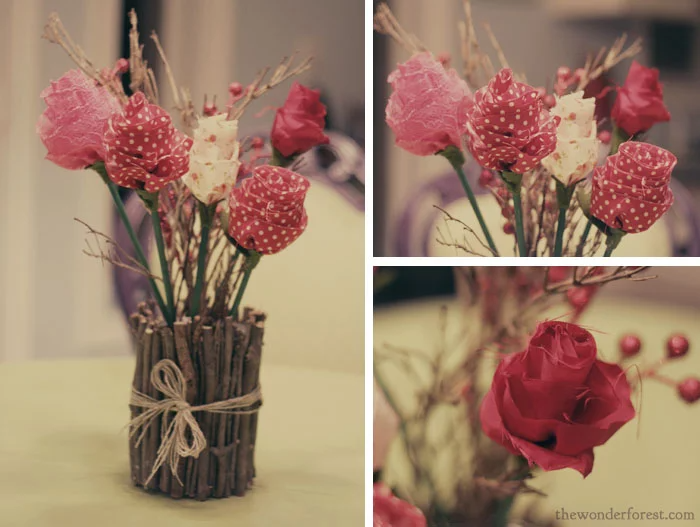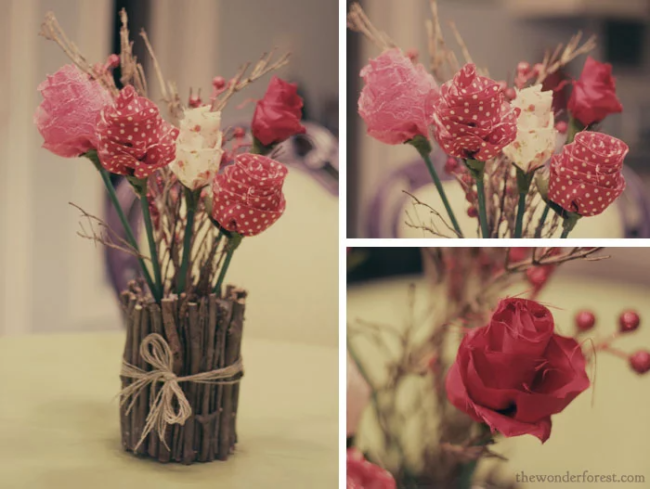 We're really on a roll here. This is our third entry in a row with an option for a stem. These fabric flowers will look good in your home – and they won't even wilt!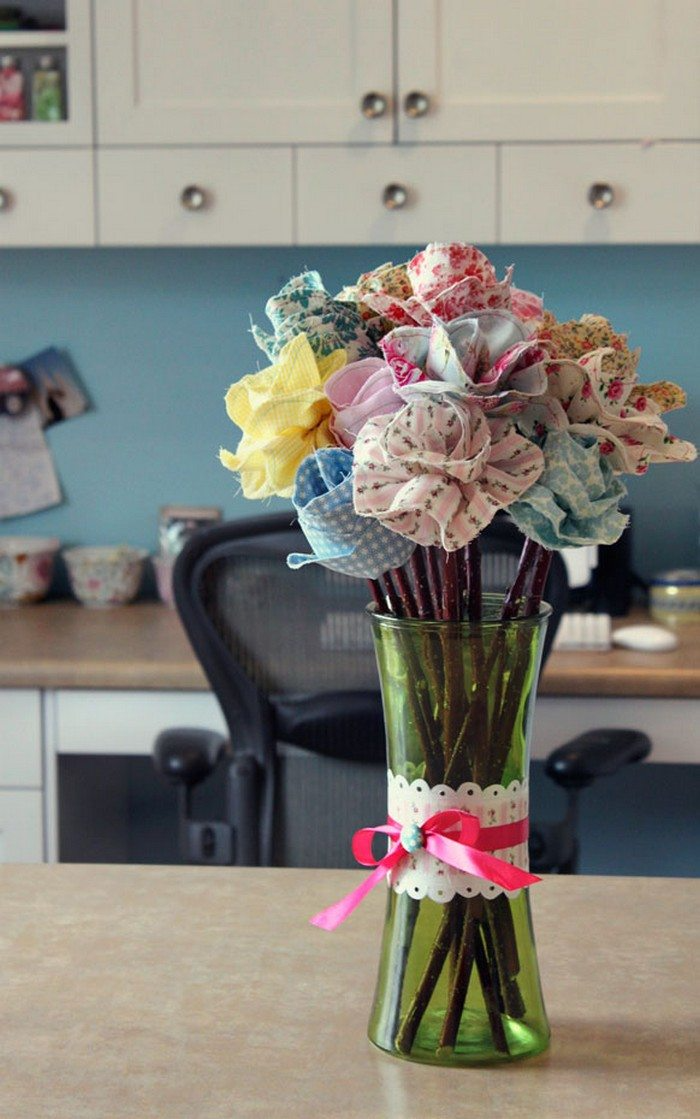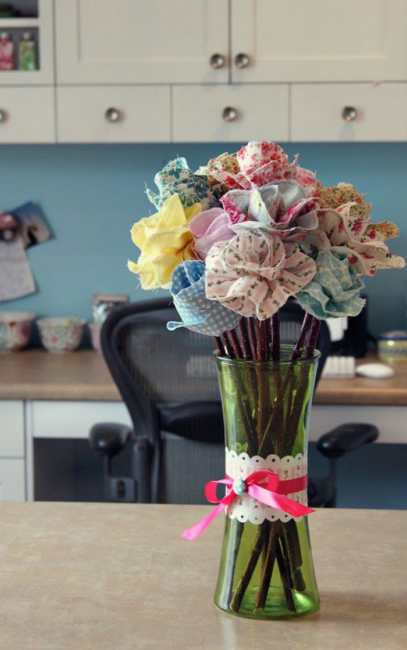 These flowers are great for a stylish and modern headband look. She makes several varieties for adults and kids in a simple tutorial.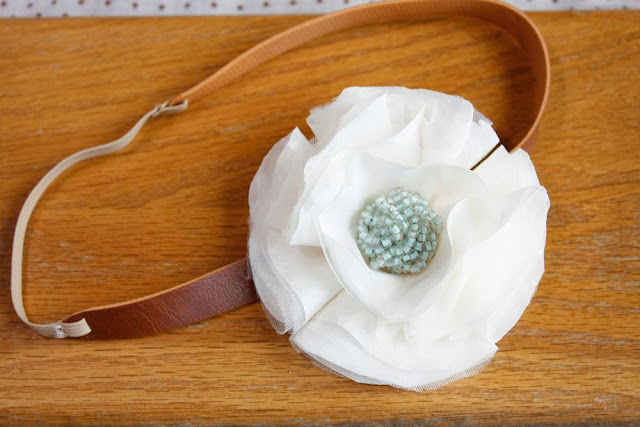 These fabric flowers come complete with a variety of different flower types and even leaves on the stems!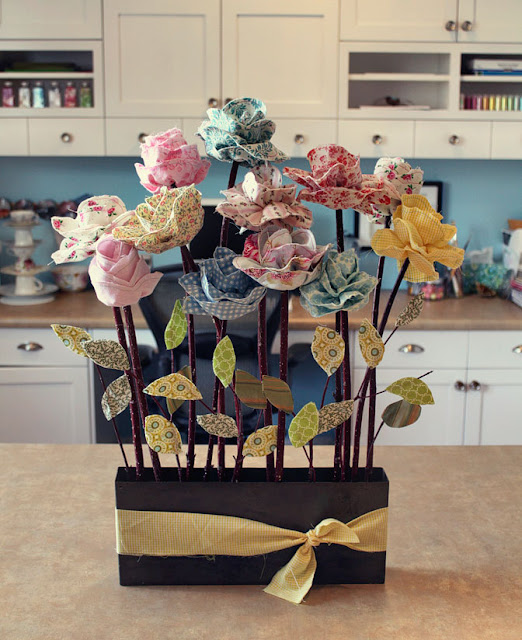 These easy fabric flowers can be made of whatever you have lying around – no need to go out and buy new fabric.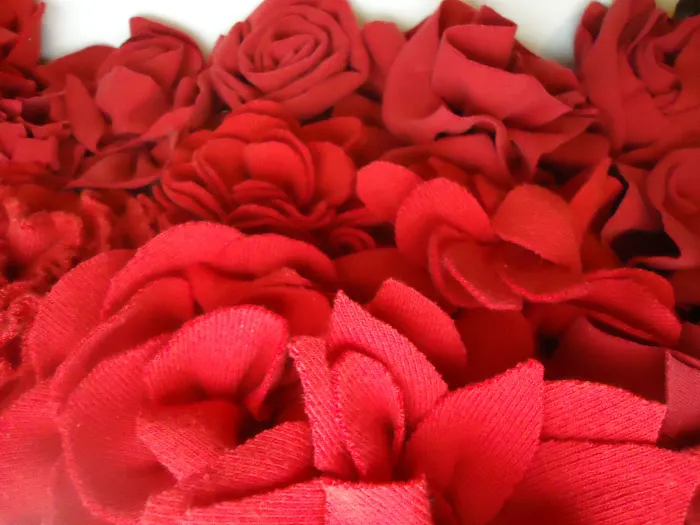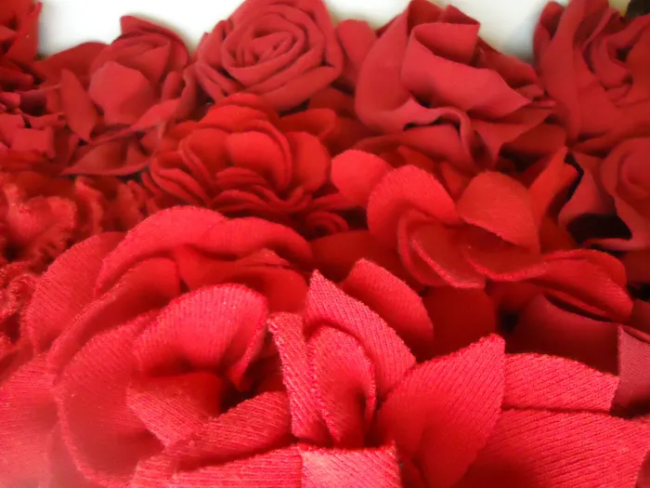 These burlap flowers would be perfect for a western-themed wedding or special occasion. This tutorial comes complete with a video.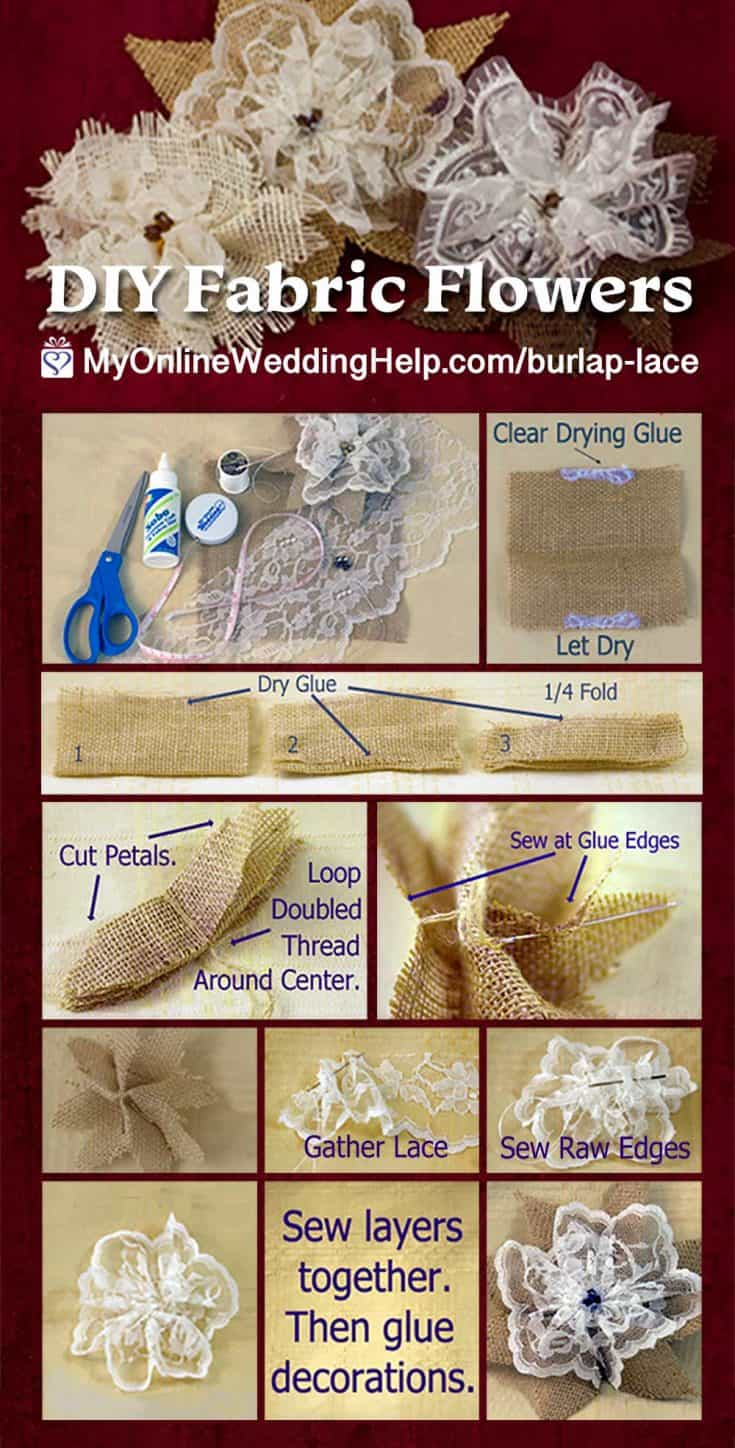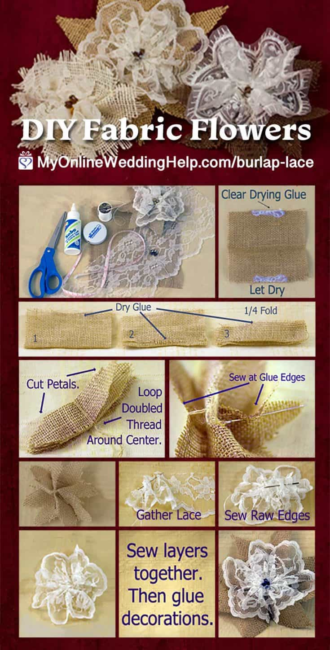 Finally – we come to this elegant DIY Fabric Rose. These flowers are made from strips of satin (or silk or chiffon) and put together with scissors, matching thread, and your sewing machine. The result is amazing.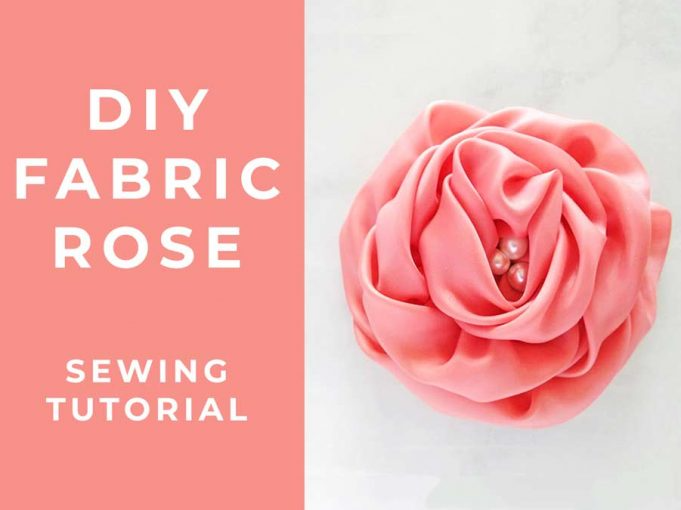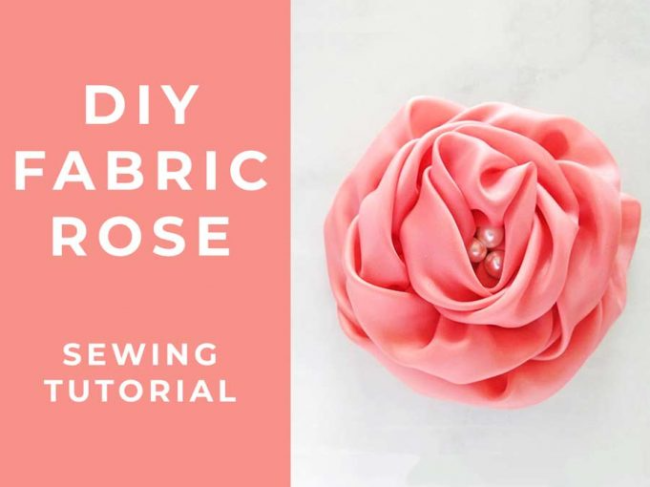 We hope you enjoyed searching the web with us to find the top 20 DIY Fabric Flower tutorials. Be sure to come join us in our Peek-a-Boo Pattern Shop Facebook Group and check out some of our other tutorials below: