Today, I'm going to share with you how to make a DIY Camera Scarf Strap. I love to take photos. Either it's my kids or landscapes I love it. There is just something about picking a scene that fits that rectangle or capturing a moment in time. It is all about keeping memories alive.
There are a lot of crafty projects for all photography lovers but the one I love the most is making camera straps. It is particularly useful for Fall now that the colder weather has arrived. Here it is a quick tutorial on how to make these fun scarves that serve as a camera strap!
DIY Scarf Camera Strap | Learn How to Make a DIY Camera Scarf Strap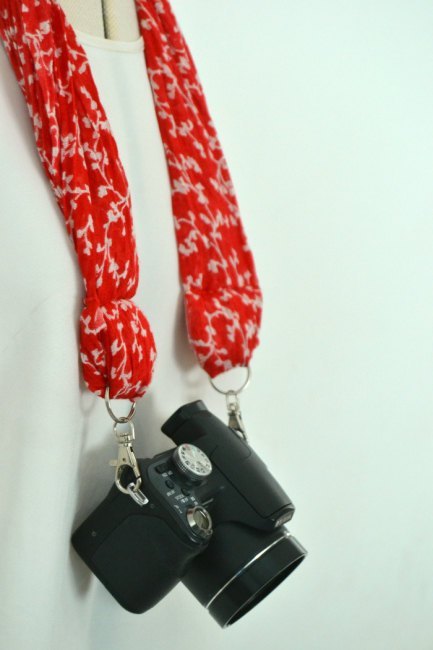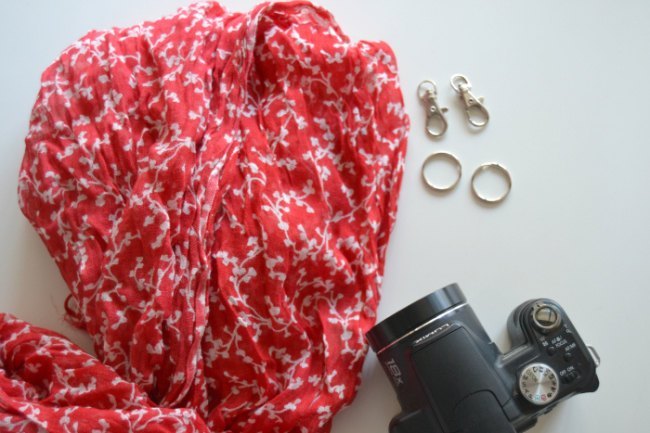 DIY Scarf Camera Strap Materials
Scarf
2 key rings
2 clasps
How to make the DIY Scarf Camera Strap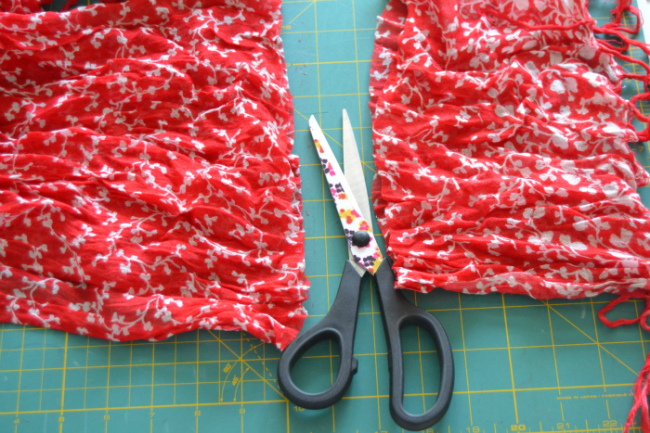 Strap Step 1– Cut your scarf to a length of about 40 inches.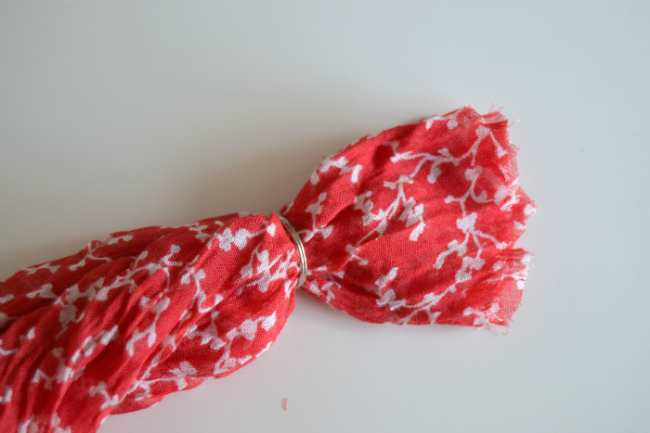 Strap Step 2– Insert the key rings onto both scarf edges.
Strap Step 3– Fold the edge twice (so the raw edge is enclosed) around the key ring. Stitch.
This is how it should look now: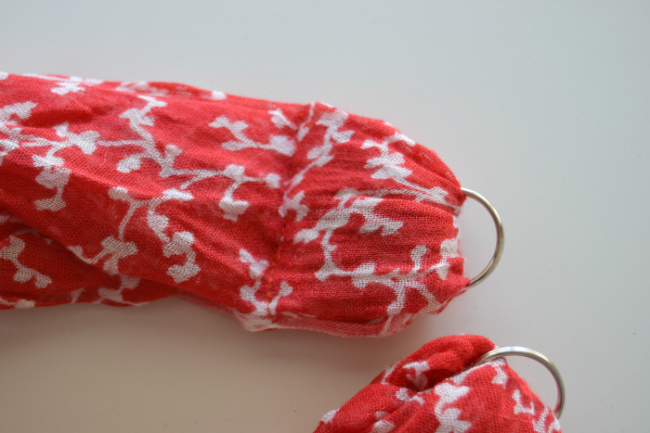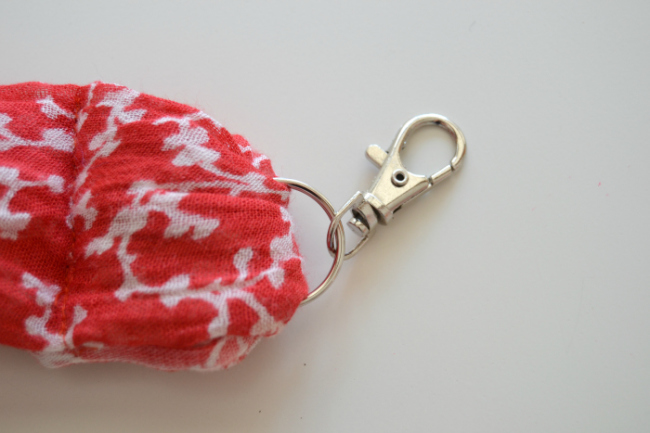 Strap Step 4– Connect the clasps.
You're done with the DIY Camera Scarf Camera Strap!
You can either join the scarf strap to the camera by the clasps or by the key rings. (Tip: Since you will have metal on metal now make sure to check the camera's strap attachments frequently, just in case.)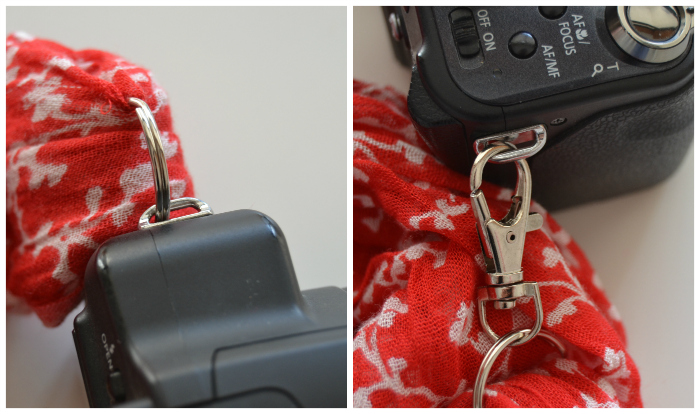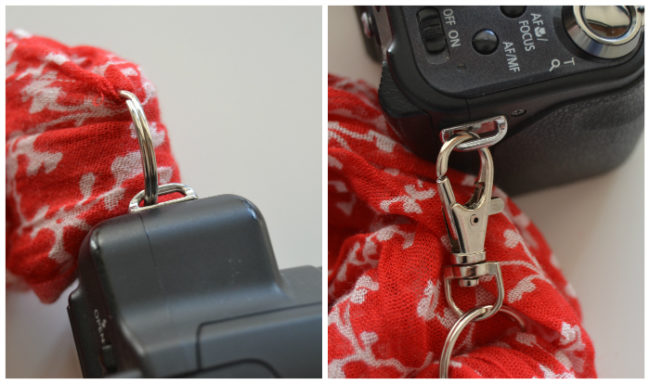 This camera strap project takes about 10 minutes! You can also use thrifted belts or purse straps. It is perfect as a last-minute gift!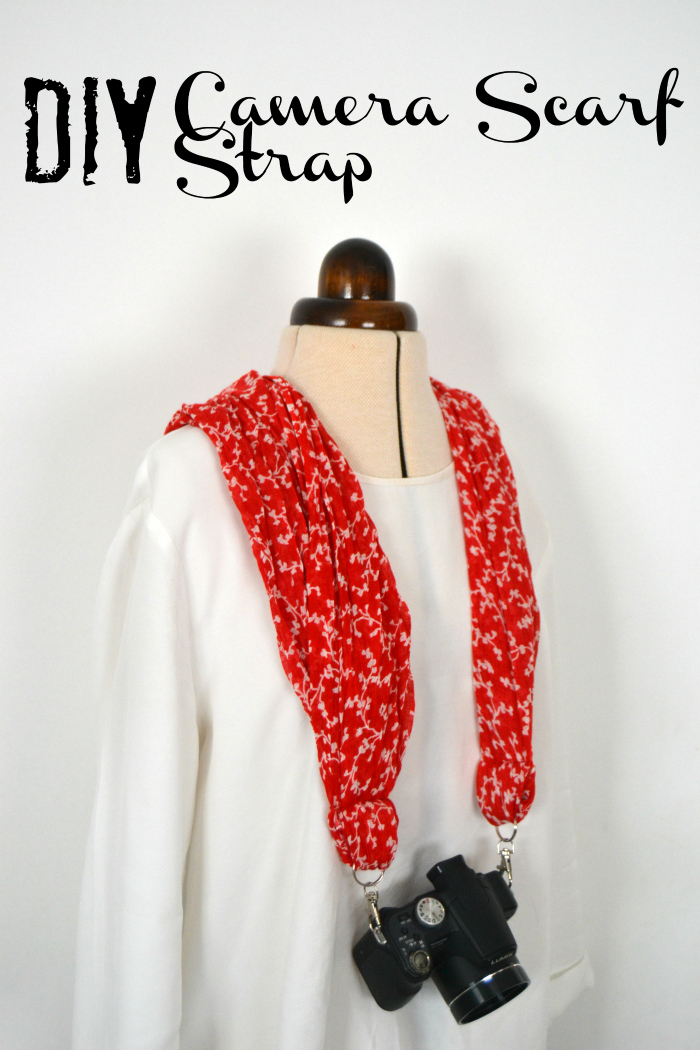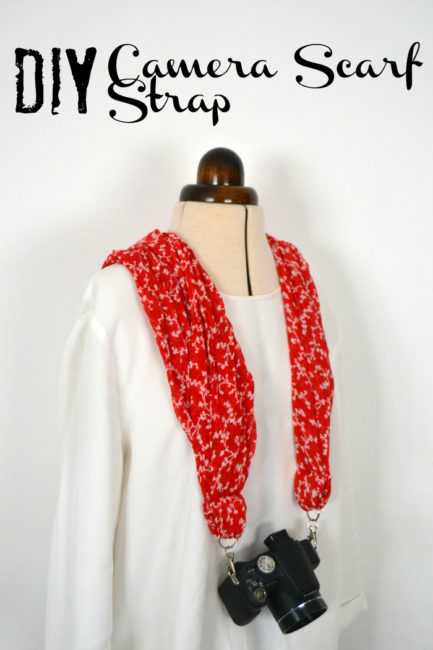 Make sure to share with us your new camera scarf straps! You can do that and ask any additional sewing-related questions over our Facebook group.
Other Tutorials You Might Like
Happy Sewing!