There are so many little pieces of information that it would be nice to have right at my fingertips while I am sewing. I have found several sewing cheat sheets that you can print out for free and have right on hand to save you time and effort, leaving you more time to create beautiful things!
9 Printable Sewing Cheat Sheets
This is a great for the beginning sewist as a reminder of basic sewing terms and techniques.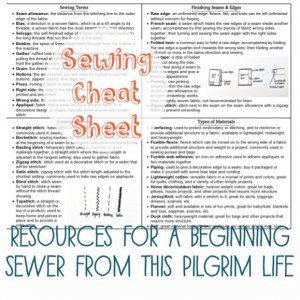 If your fabric a different width from that called for in the pattern, then this chart will make converting the yardage requirements a cinch.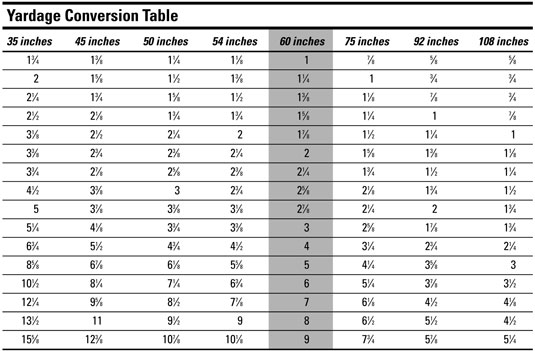 Have trouble remembering when to notch and where to clip? This guide from Cucicucicoo will help you keep it straight.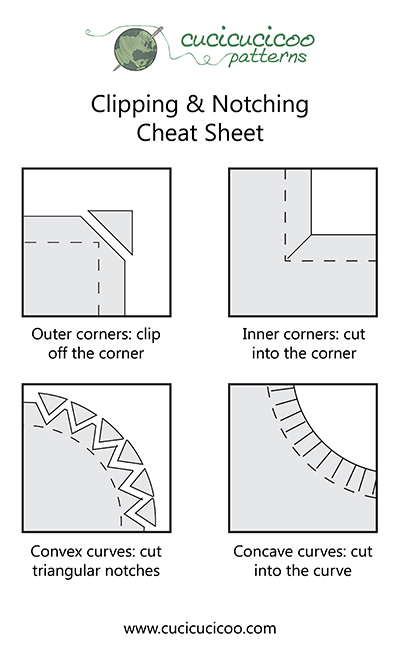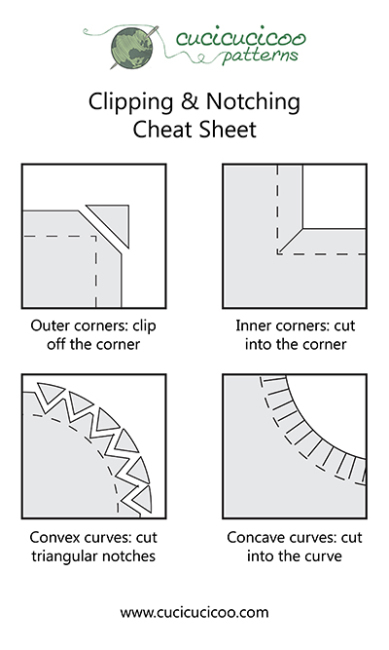 This Guide to knit fabric will show you exactly which fabric would be appropriate for your apparel sewing needs.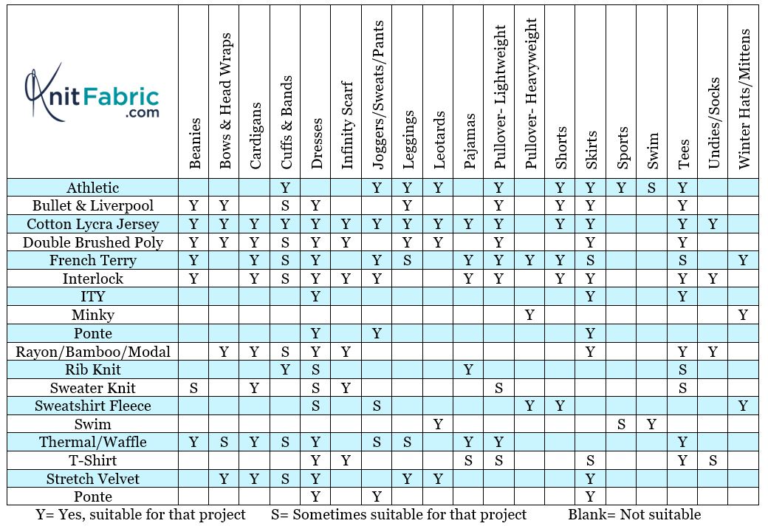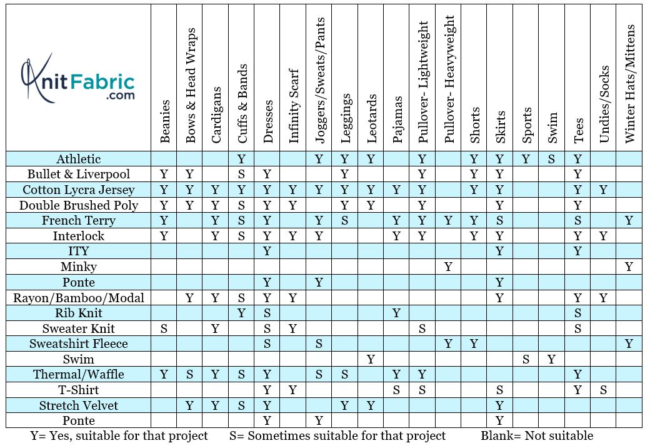 Calculating fabric requirements for making bias tape can be tricky. This printable from The Sewing Loft has a formula to make it simple.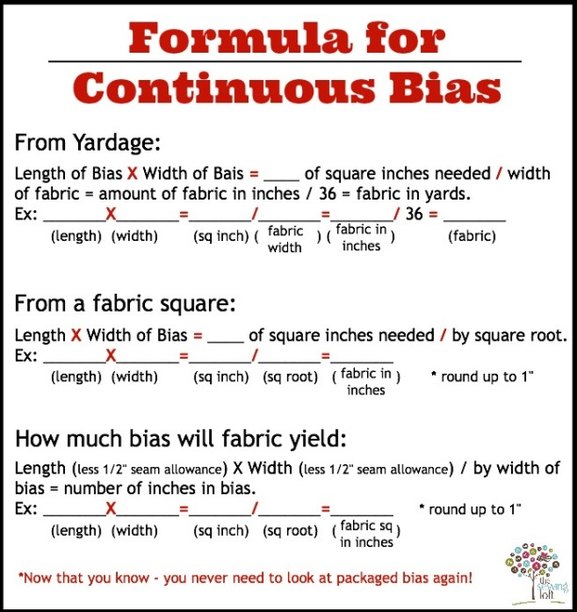 While not technically a cheat sheet, this blog post will show you information necessary to make sure you are properly preparing your fabric before sewing.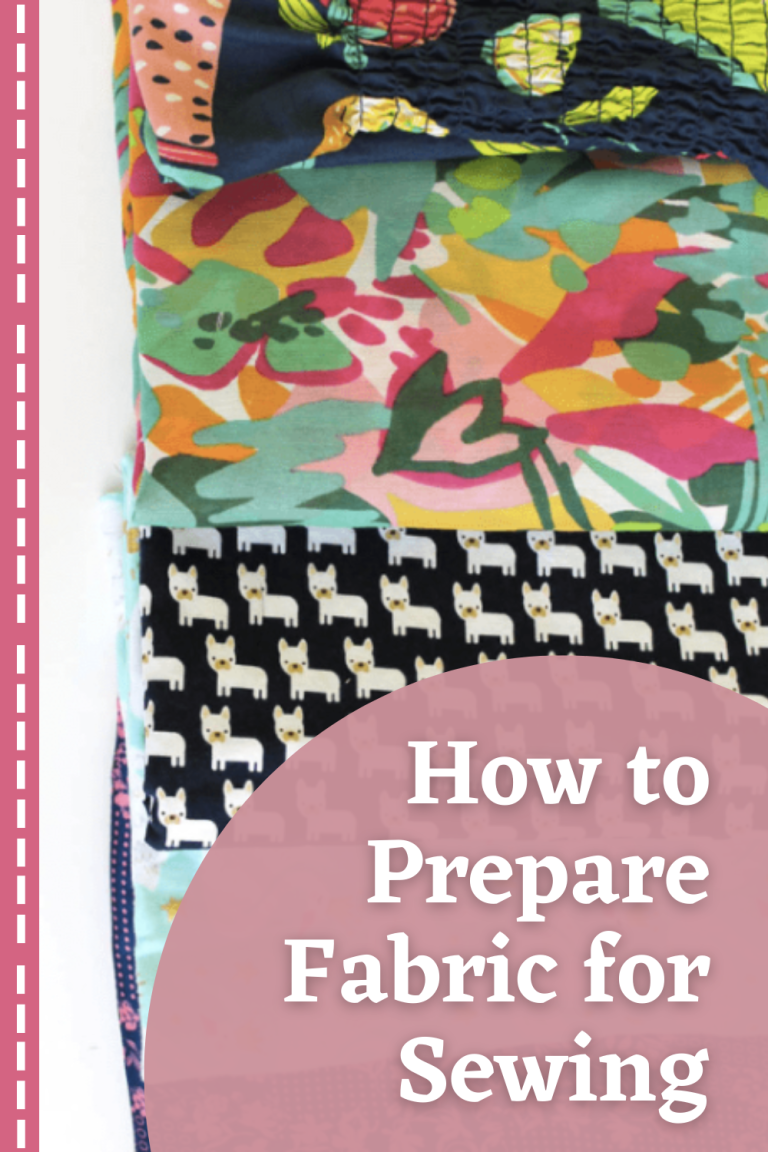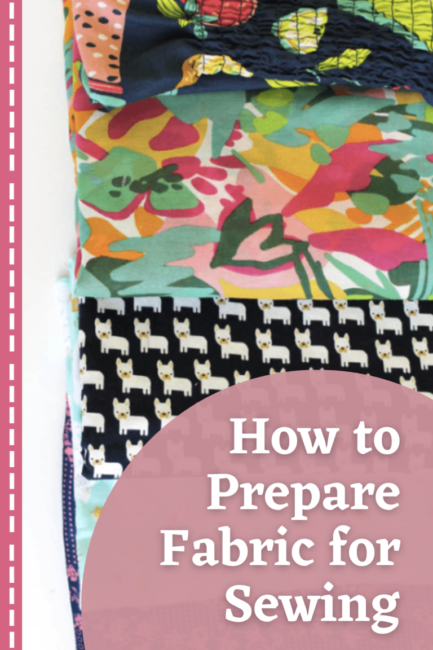 This cute card from Everyday Celebrate helps convert from yards to inches easily.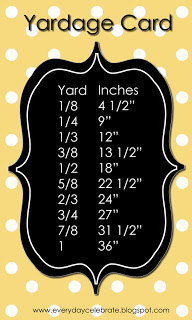 I love this printable from Burda Style with info on choosing needles and thread for different fabrics.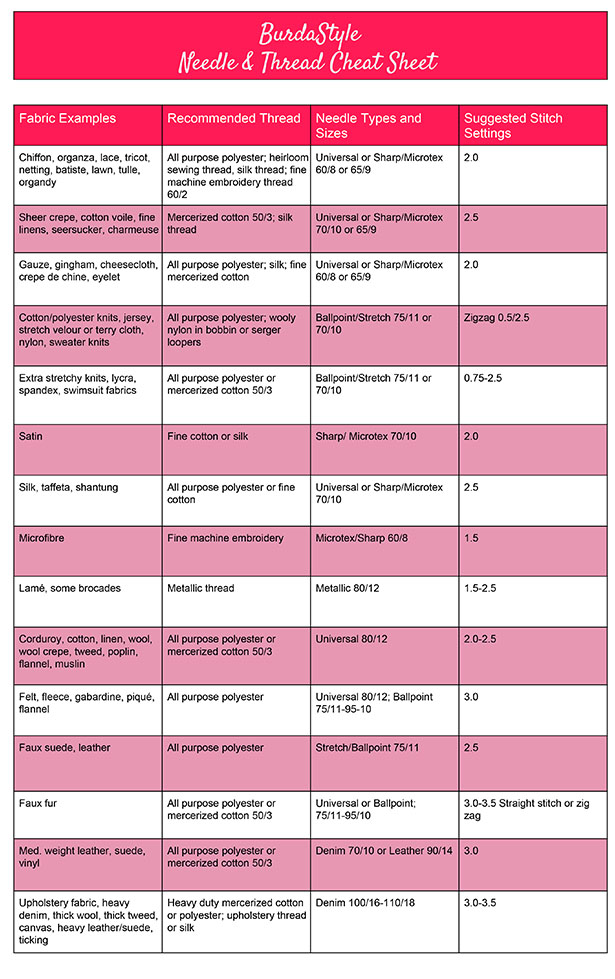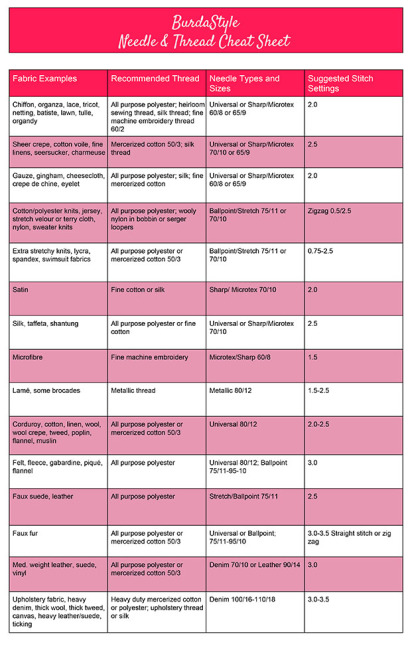 If you've ever thought about keeping a sewing journal, then we have a whole blog post that rounds up some guides and resources to do this and help you keep track of what you want to sew and what you've actually accomplished.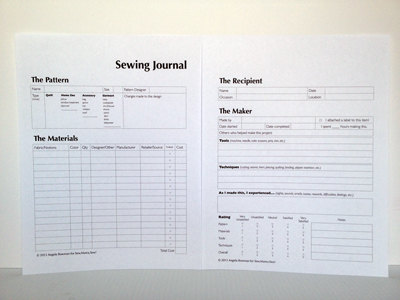 Thank you for joining us today. Before you leave, make sure to check out some of our other articles: