Sewing is such an awesome hobby, and one of the most fulfilling ways to use your sewing skills is through service. There are many worthy organizations that are in need of donations from those of us with sewing talent. Wouldn't this be a great way to get a child interested in sewing and service at the same time? I have gathered up 5 awesome opportunities here for you.
Sewing Service Projects
This organization provides purses to adolescent girls in Africa so they have a way to carry sanitary products, which helps to keep them in school.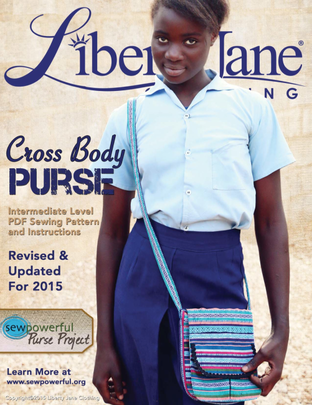 Donators create kits including cloth menstrual pads and related hygiene products to send to girls in Africa.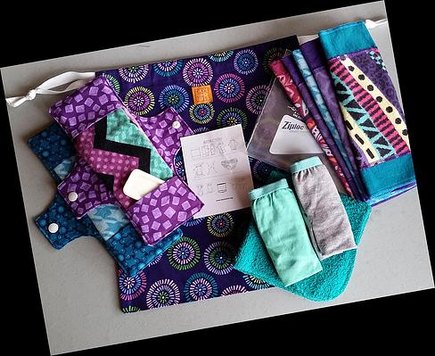 Provides superhero capes for kids in Peyton Manning Children's Hospital. There are sew and no-sew options. What kid doesn't want to be a superhero?


Collects and distributes handmade blankets to kids all over the country who are in hospitals, shelters, and other traumatizing circumstances. They have chapters in all 50 states.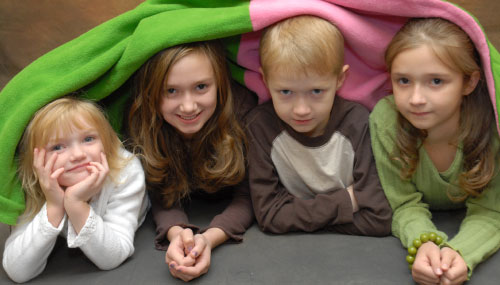 This charity exists to bring hope and dignity to women around the world. For many of these girls, this will be the only dress they ever own. To date, they've delivered over 2,000,000 dresses to girls around the world.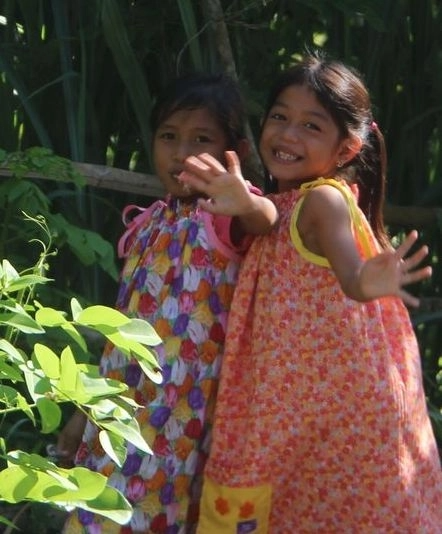 If you are interested in finding other sewing service projects, Hand-crafting With Love has a great list, including some projects in the UK for our friends there. I also recommend researching projects in your community. There are sure to be needs close by. We can do so much good!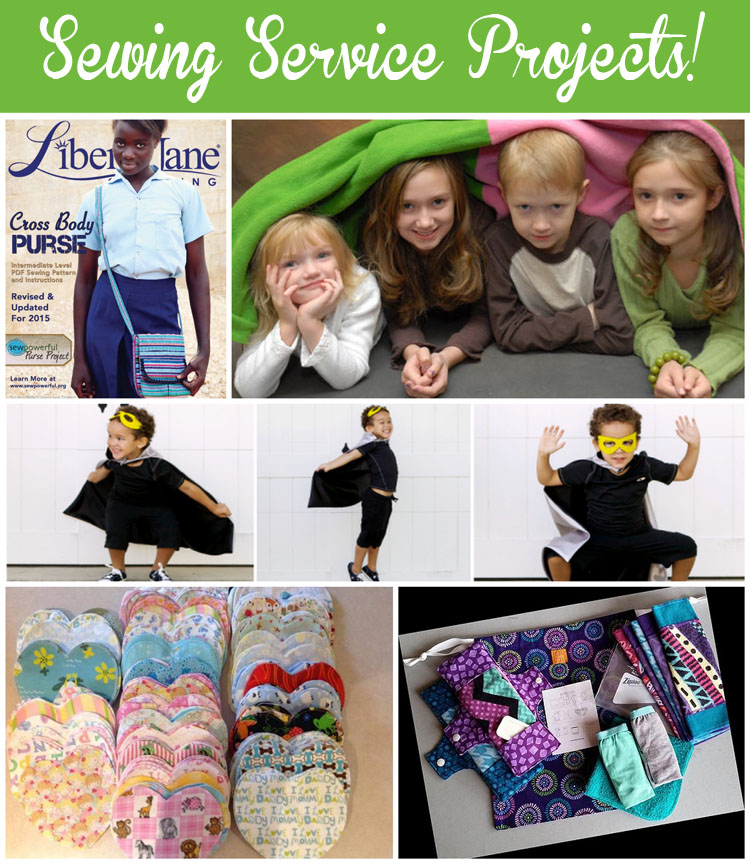 Other Sewing Tutorials
Here's a few other sewing tutorials you might find helpful:
As always, be sure to come to join us over at our Peek-a-Boo Pattern Shop Facebook Group to ask sewing-related questions and share what you make.