Do you ever have so many sewing projects and ideas running through your mind that you have a hard time keeping them all straight? Are you going through the same trial and error process with multiple projects to find the right stitch length, tension, fabric choice, etc.?
I have started a sewing journal to solve these problems and make my sewing time more efficient. I also want to include photos to have memories of all the beautiful things I create. If you would like to join me, here are 4 ideas for sewing journals to get you started:
Here's a free template from Swoodson Says.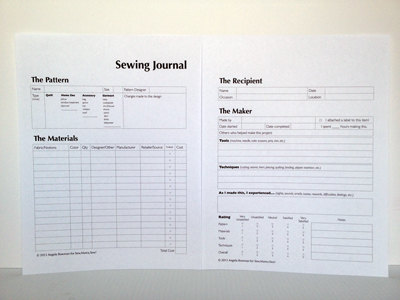 2. Printable Quilt Journal Pages from I Sew Free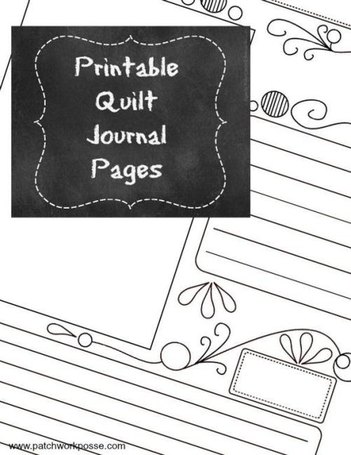 3. Why Keeping a Journal is Important from Historical Sewing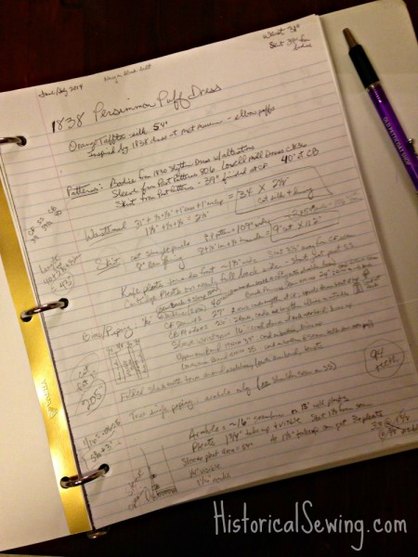 4. Sewing Paper Goods from Secret Stitch Club (with free printables)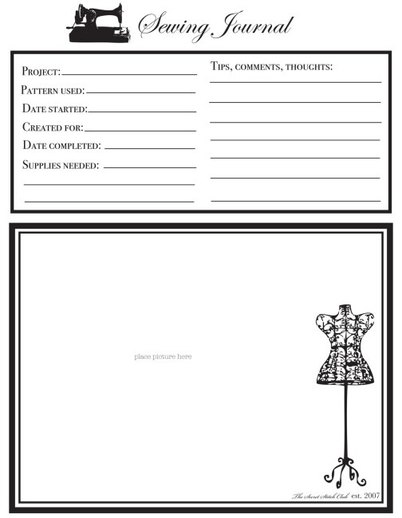 Here are a few other ideas and tutorials that may be beneficial to you: