Scrunchies!! I love scrunchies! I was wearing these loooong after they went out of style and I am absolutely tickled that they are making a comeback. This summer I pulled my girls into the sewing room to help make some scrunchies and they got hooked! My oldest was ready to make at least 10-one to match every top she has or could possibly fit into whether it was too small or not. She's hooked.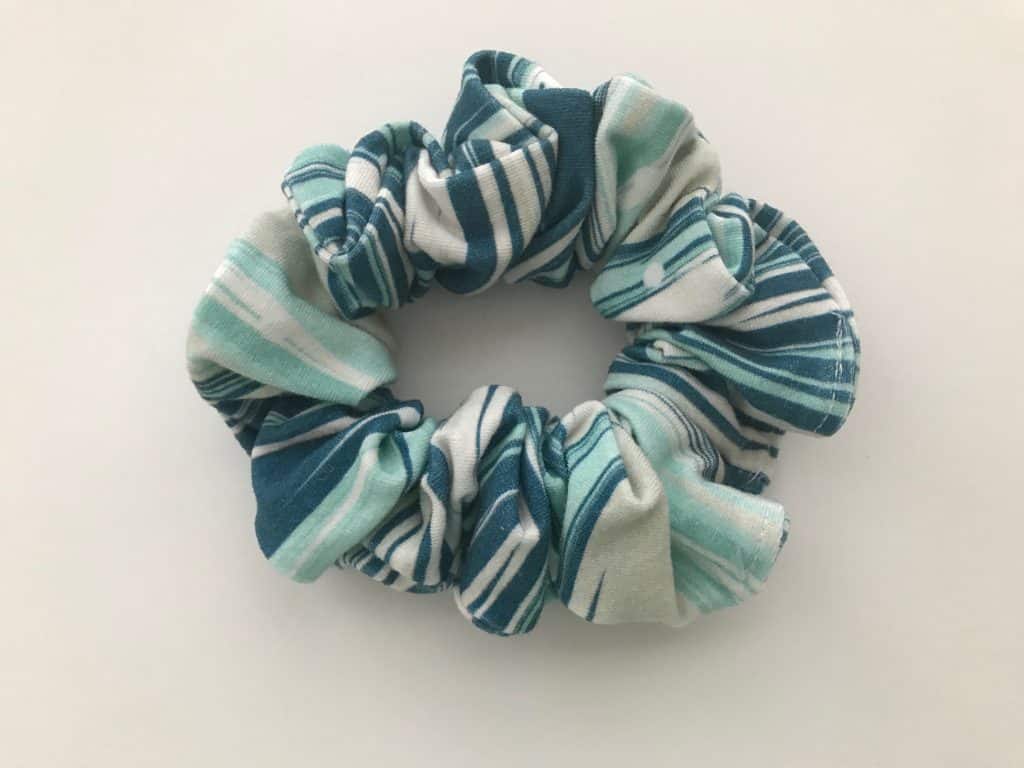 So here's how you can make your daughter's (or your own) dreams come true. Make scrunchies to match all those cute outfits you're sewing for back to school! They are so fast and use hardly any fabric!
You'll need:
A rectangle of fabric 3" by at least 22" (this can either be knit or woven fabric)
8 inches of thin elastic-mine is 3/8"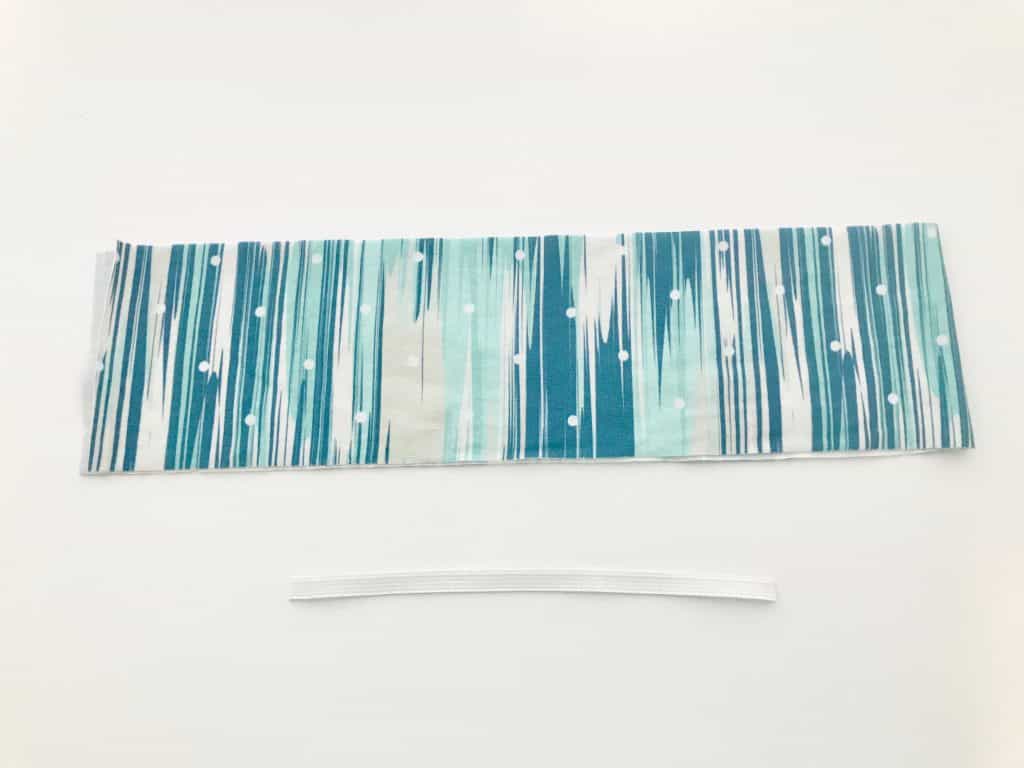 Start by folding your fabric in half like a very long hot dog. Place two pins about 2 inches from each end of the rectangle.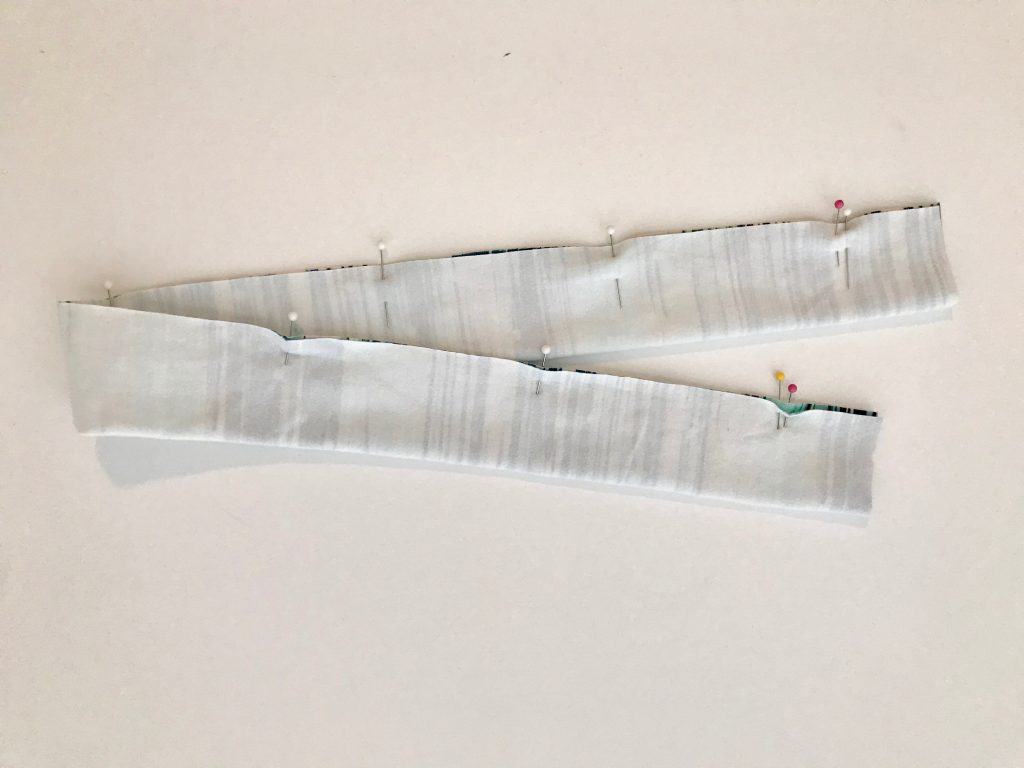 Sew the edge of the rectangle, starting at one set of double pins and ending at the other set of double pins. I'm using my serger, but there's no real need because all the seams will end up inside the scrunchie. You can use a normal sewing machine and get fantastic scrunchies.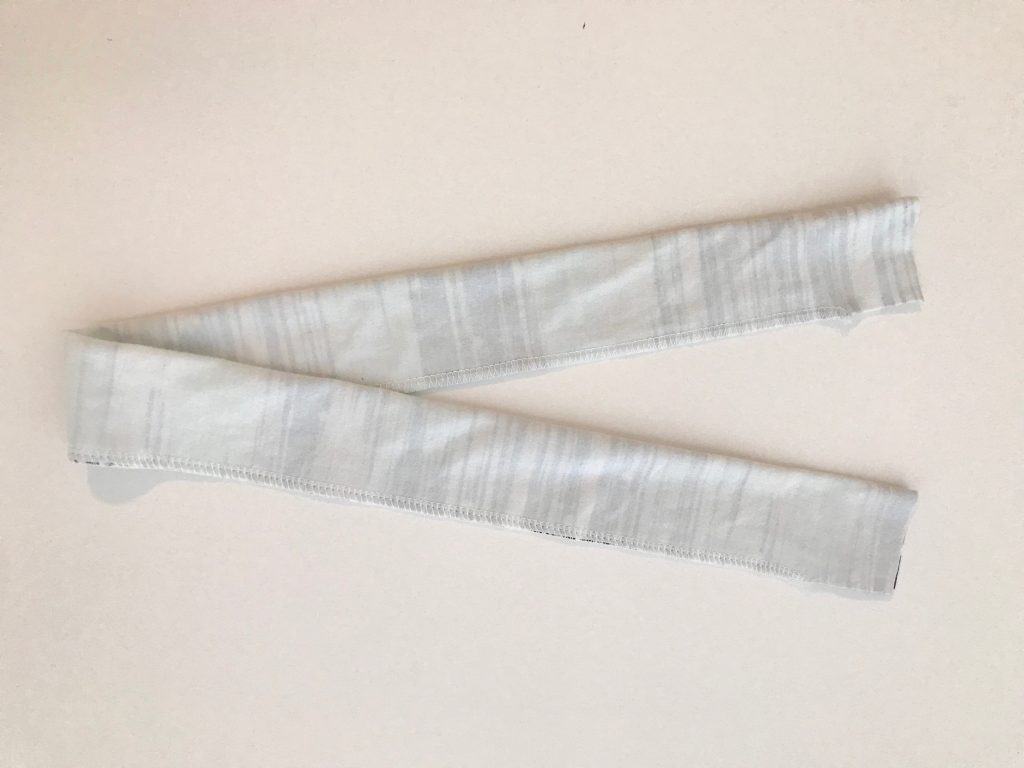 Turn the tube inside out.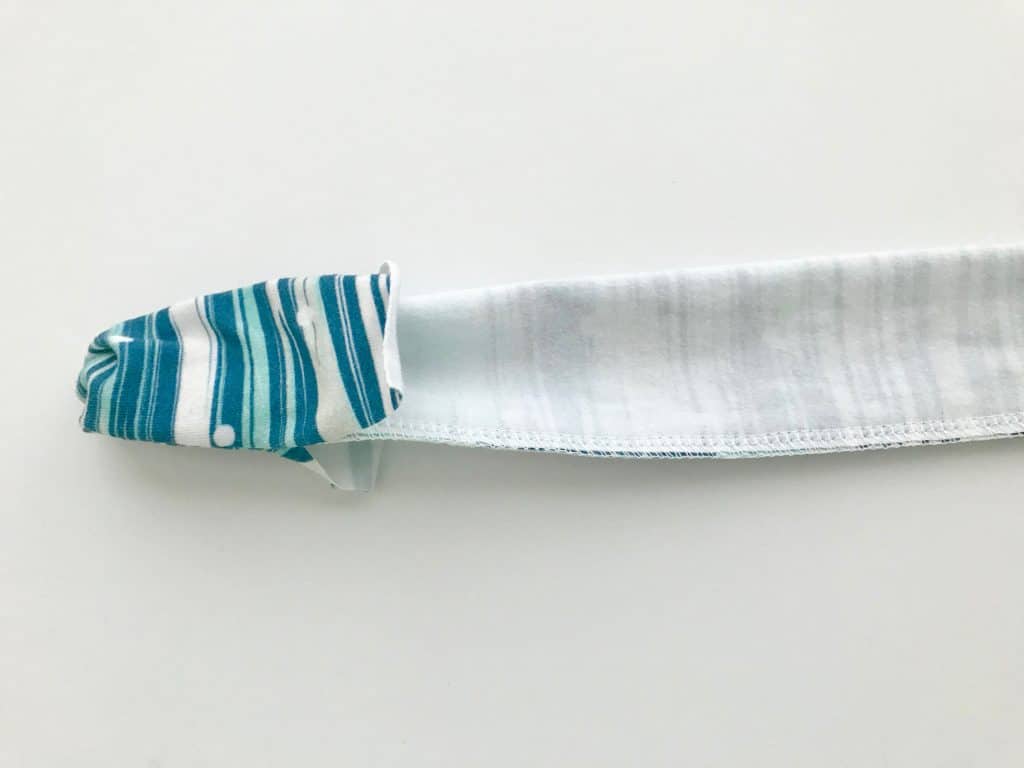 Match the short ends of the rectangle, right sides together and pin in place.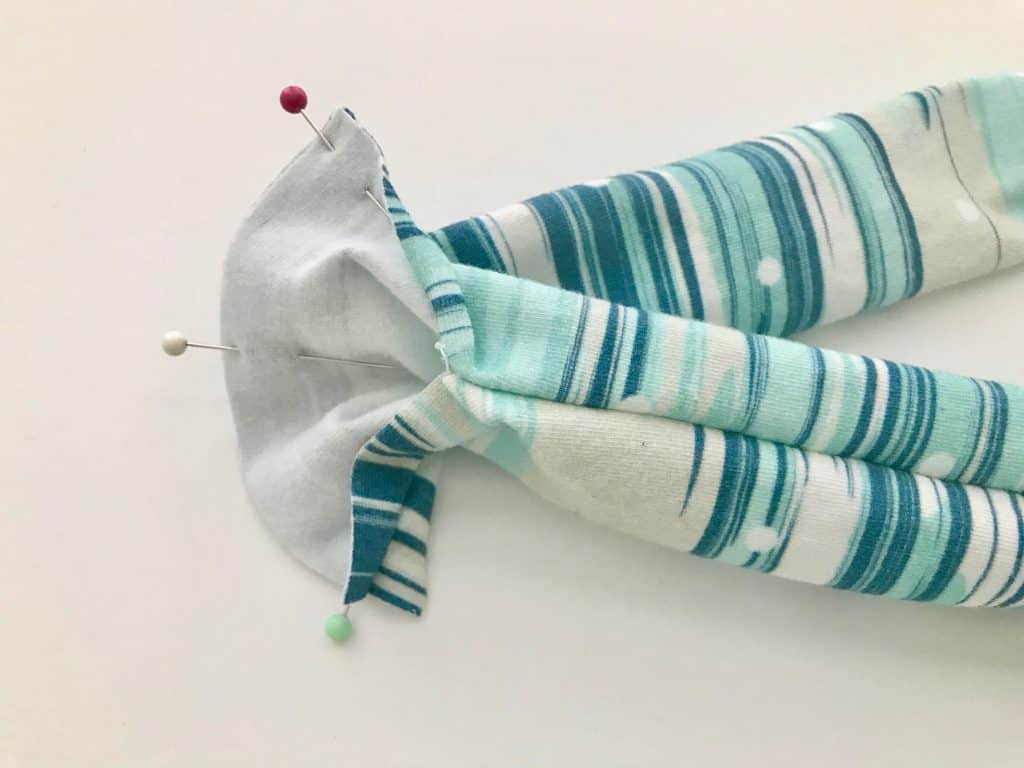 Sew the short ends of the rectangle.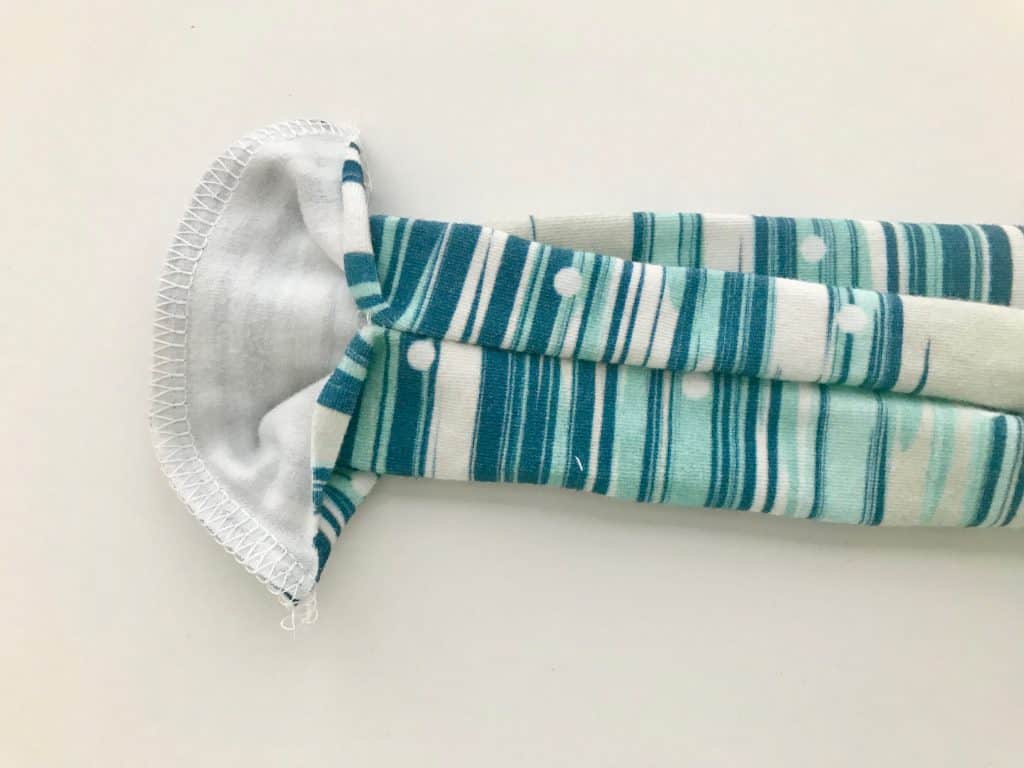 Pull on the tube so the seam pulls inside. You should have a circular tube with an opening.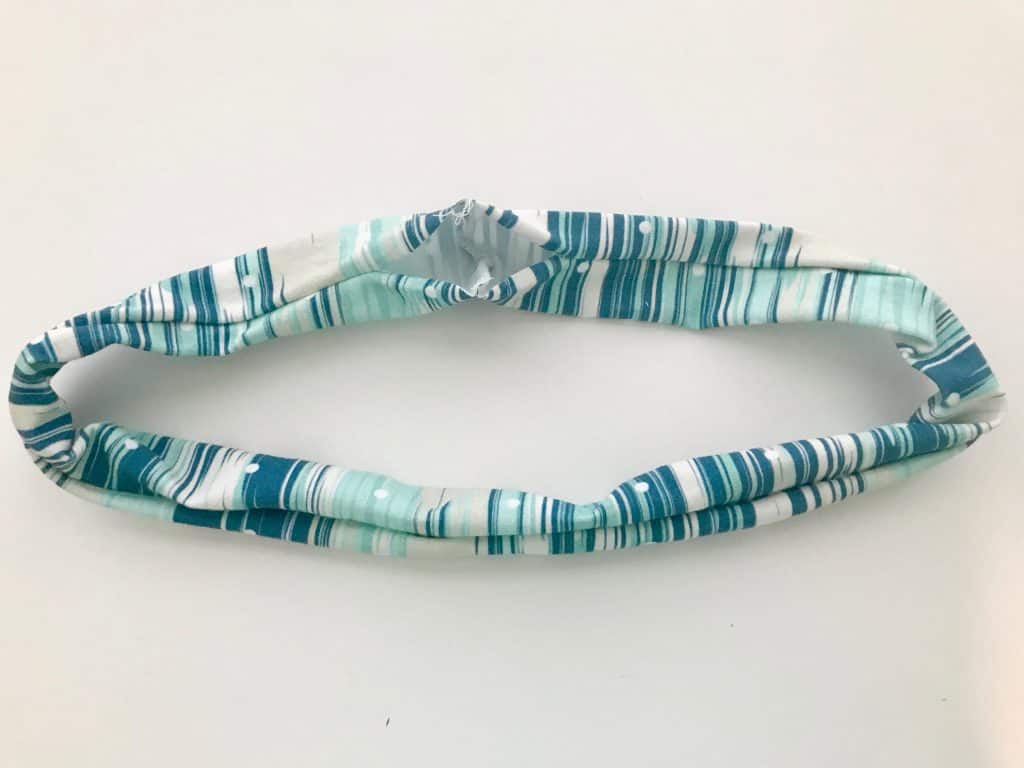 Put a safety pin on one end of the elastic and use it to thread the elastic through the circular tube.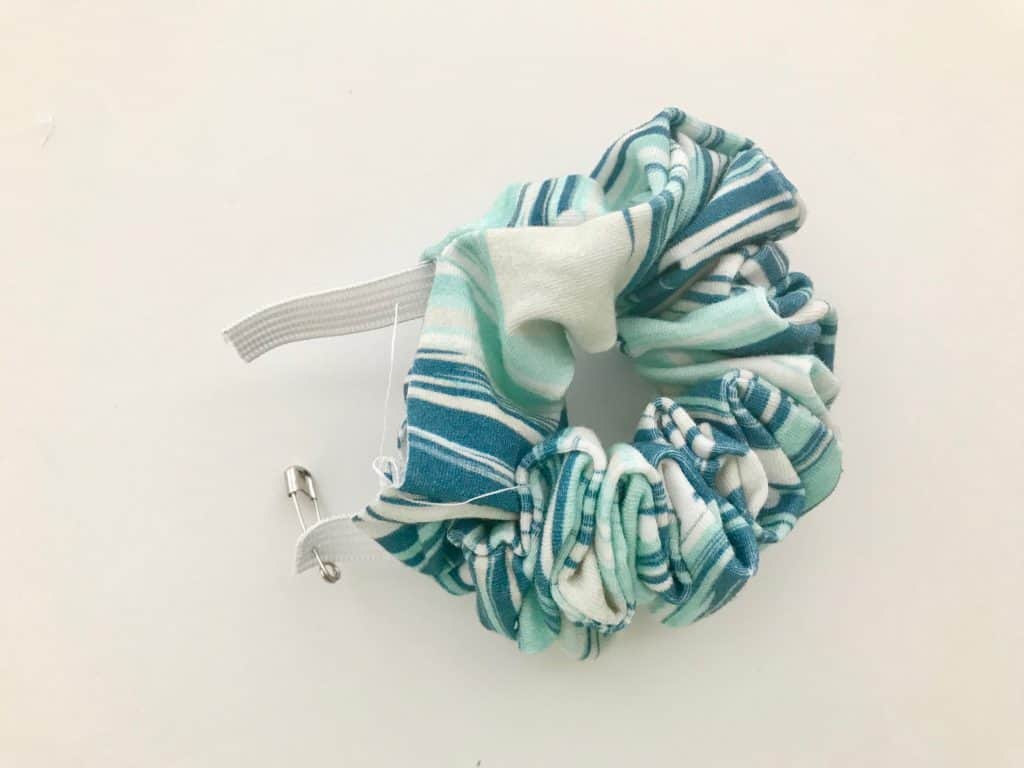 Sew the two ends of the elastic together.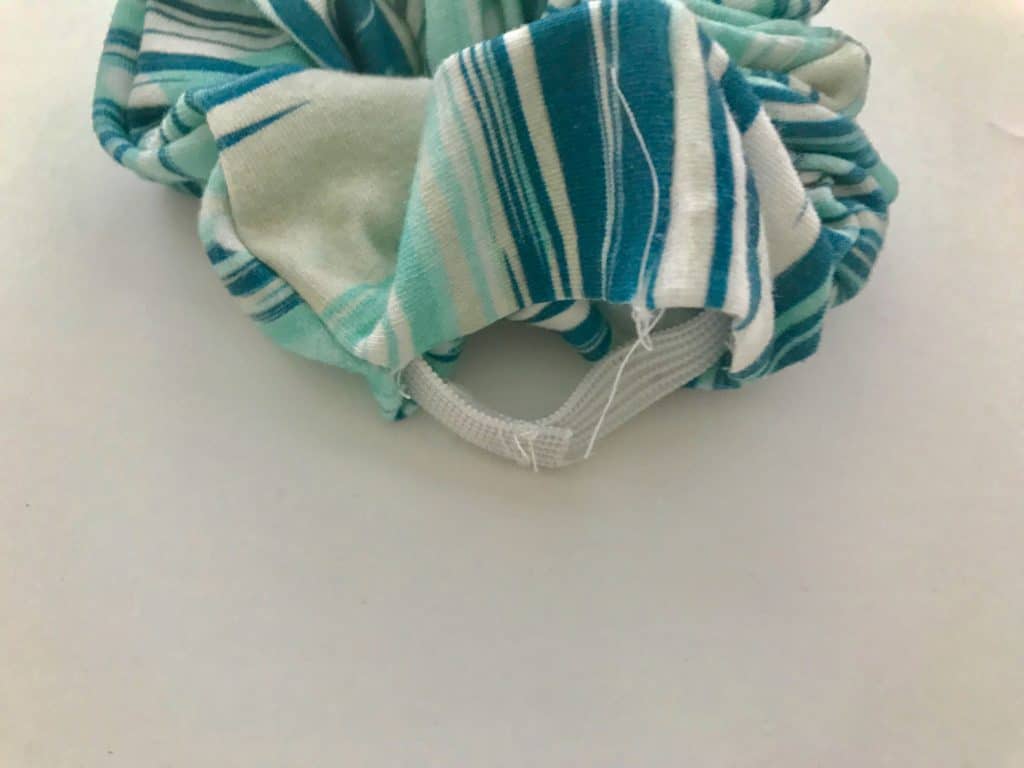 Push the edges of the opening inside the scrunchie and pin them together.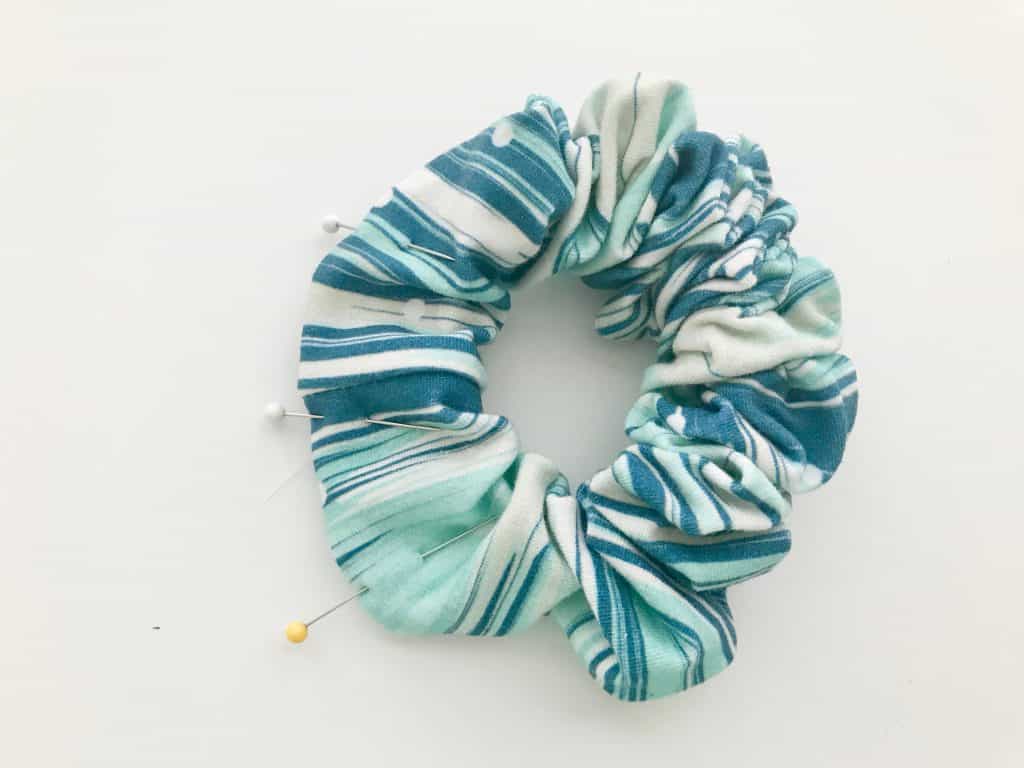 Sew the opening closed. You can use a ladder stitch like I use in my table runner tutorial, or you can just use your sewing machine. Because scrunchies gather a bit and I can't really see a bunch of details when my daughter wears them, I went the quick route and used my sewing machine.
And there you go! Now make all the scrunchies…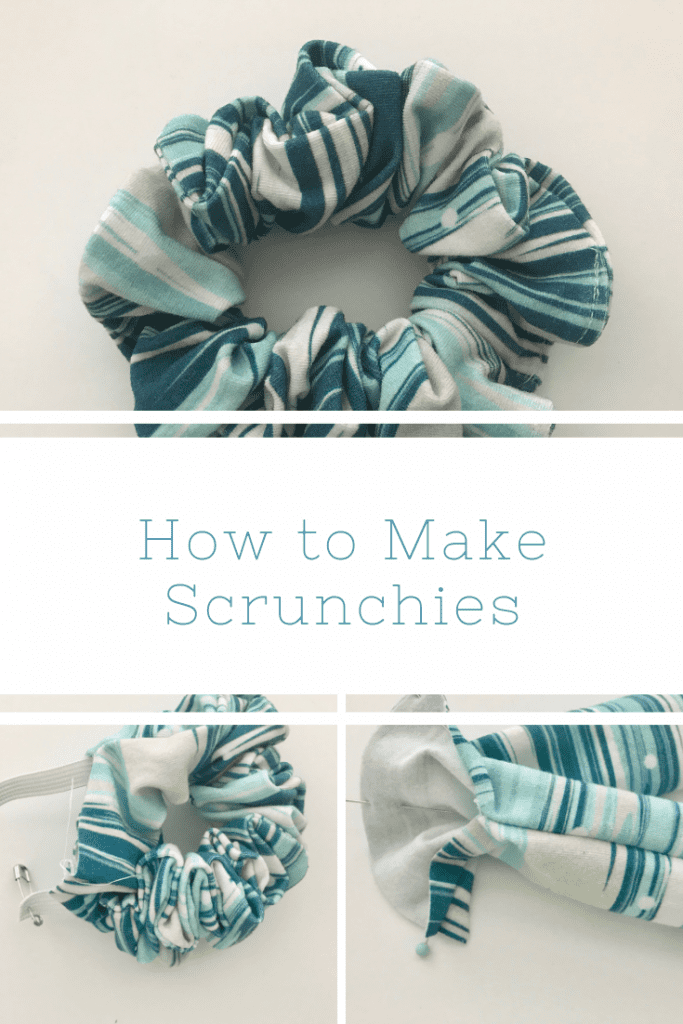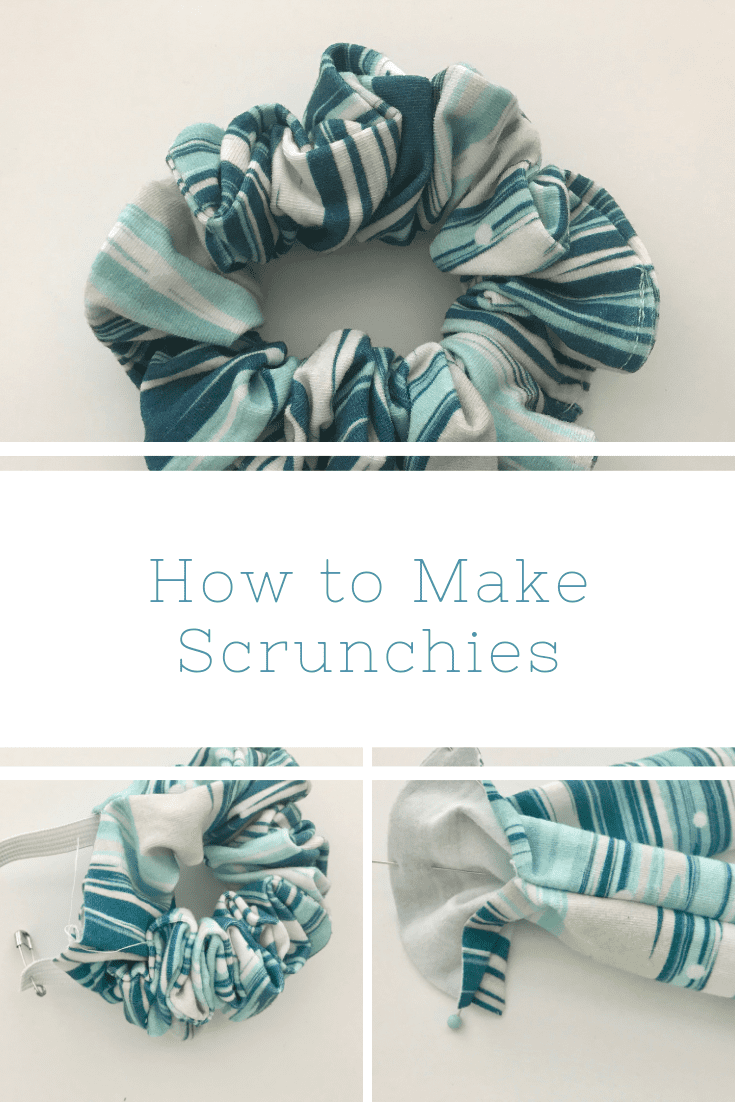 The following two tabs change content below.
I like dancing, barefeet, dancing with barefeet, balanced budgets, books, quilting, sewing garments (especially when they look good), baking bread, getting organized, making stacks, getting organized again, soft beds, baby noses, chick flicks, hugs from my kids, skipping ahead to read/watch the ending, quiet, chaos, singing really loud, my family...You can read more from me on my blog Hazelnut Handmade.
Latest posts by Jillayne Richey (see all)