Welcome back to our fifth and final day before catch up! The sew along results have been wonderful so far and I can't wait to see some final products over in the group.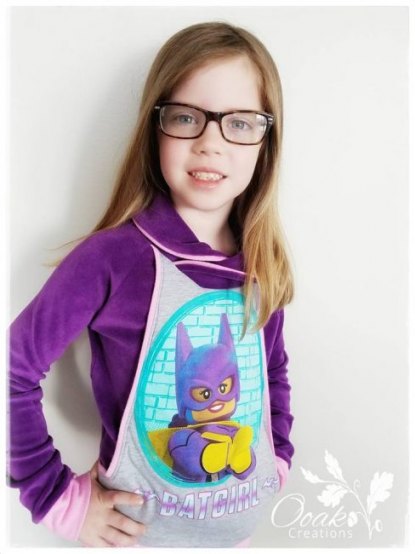 Today is attaching the cowl and I've included how to pipe it as well. I decided a video would be easiest to show the steps as you already have directions in your pattern. So here is the link to the video and here is the cuff hack as an extra since I received so much feedback on how helpful the tip was! Like always if you feel you need some extra help pop over to the peek-a-boo pattern shop group where there are always many people willing to lend a hand even if it's just with fabric selection!!!
The following two tabs change content below.
Latest posts by Dawn Hopkin (see all)