This little guy started kindergarten this year! I can hardly believe it and am so proud of how well he's done the last few weeks!

As part of the Sewing for Kindergarten series I'm sharing a few things I made for my big boy! Make sure you stop by Jennuine Life to see all of the fun posts this week.
To start things off I made him a Huckleberry Hoodie (just released yesterday!) to keep him nice and cozy. It's the perfect toss-on layer for fall and he loves it. I sized up one-size to make sure it lasts all school year and with some luck it will fit next year too!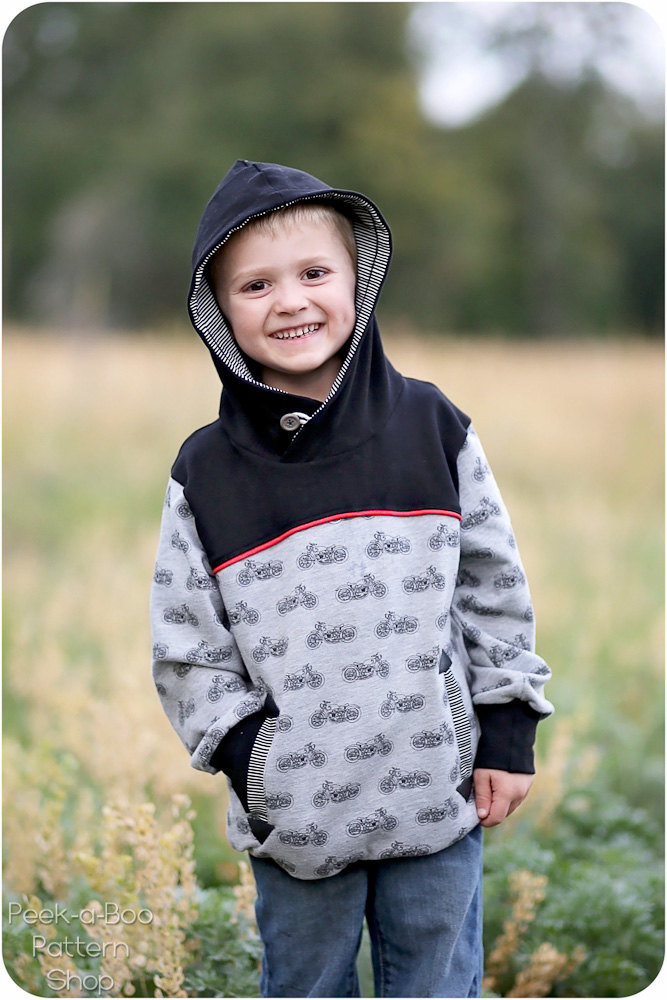 For his 1st day of school he requested a Batman ABC shirt so I did the best I could to deliver! I used the grand slam tee which is my go-to for mixing and matching prints.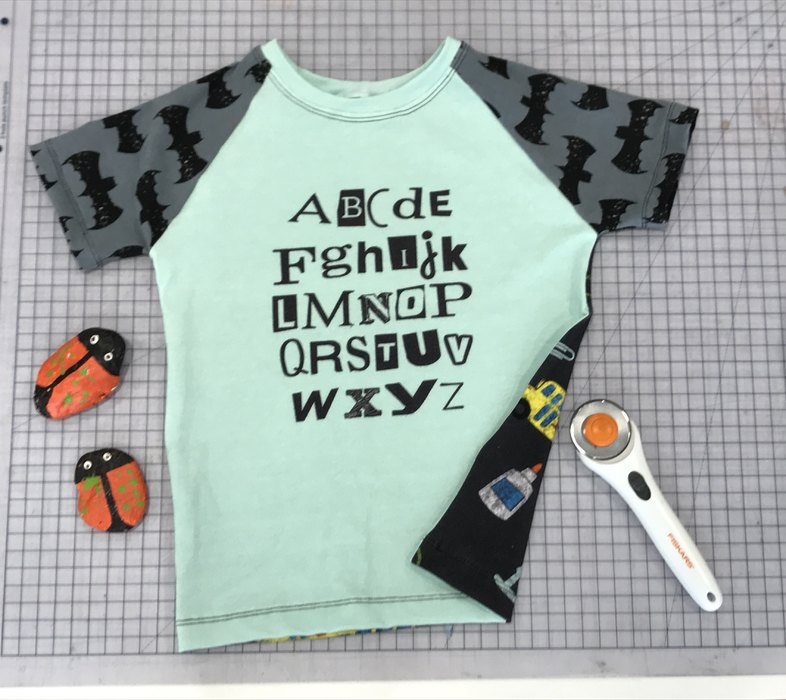 He was pretty thrilled with it! I love his anxious happy smile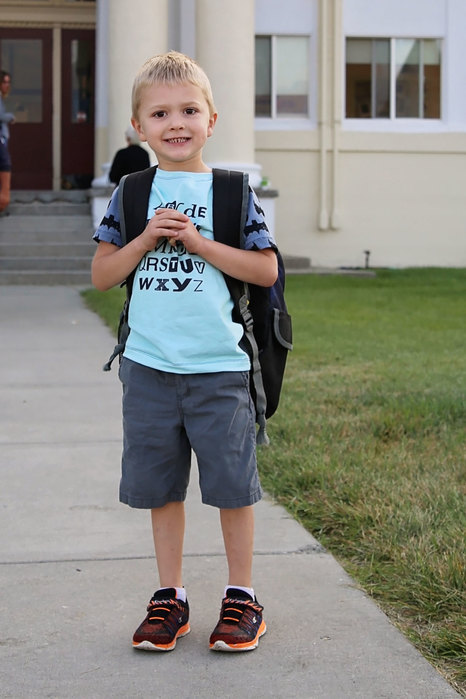 He also designed this tee himself. I used the grand slam again and added a hood. I used the grand adventure panel which is so perfect for my busy boy!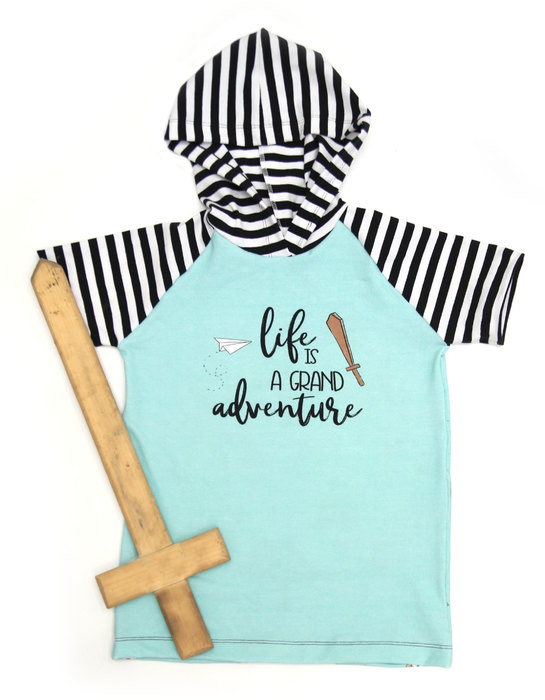 I also got this space theme Boardwalk tee sewn for him (the one on the right is a Rosemary Raglan for his sister).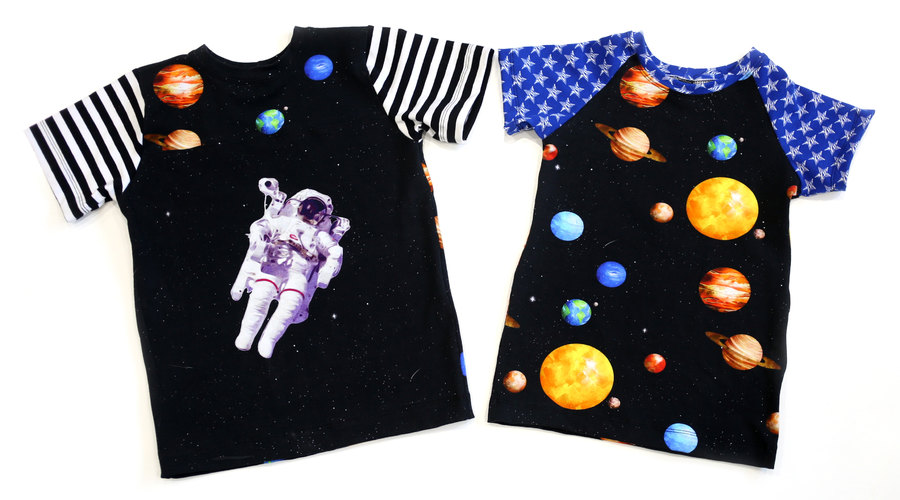 And last but not least he also needed some new pjs! I used the Pajama Party Pants (free with code in the facebook group) and a grand slam for the top. Wild One graphic is from the digital design shop.
Thanks for letting me share a few of my creations with you!