I hope you had fun sew along with us! If you missed it you can find all the posts here with lots of great tips for making your own swimsuit!
Our winners are:
Fan Favorite on Facebook: Kara
She made a few mods and I love the back on this!

Designer's Choice: Emily
Such a fun combo of fabrics and a very flattering fit!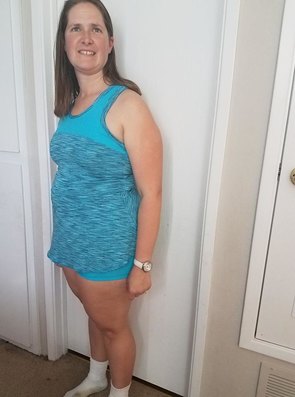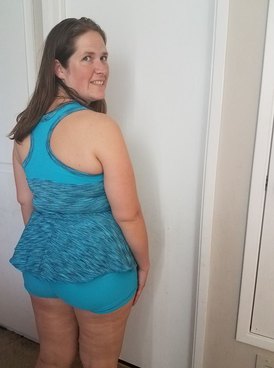 Random Draw: Kimberly
Looking fabulous in her new suit at the pool!