Thanks so much for sewing along with us! Our winners are:
Fan Favorite: Jillayne
So much to love about these adorable panda socks!
Designer Favorite: Kellie
Love these little elephant briefs!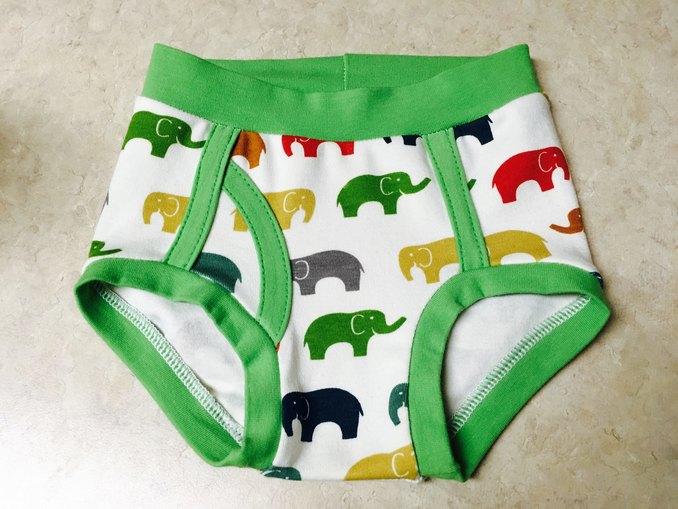 Random Draw on Instagram: Leslie
Panties fit for a  princess 🙂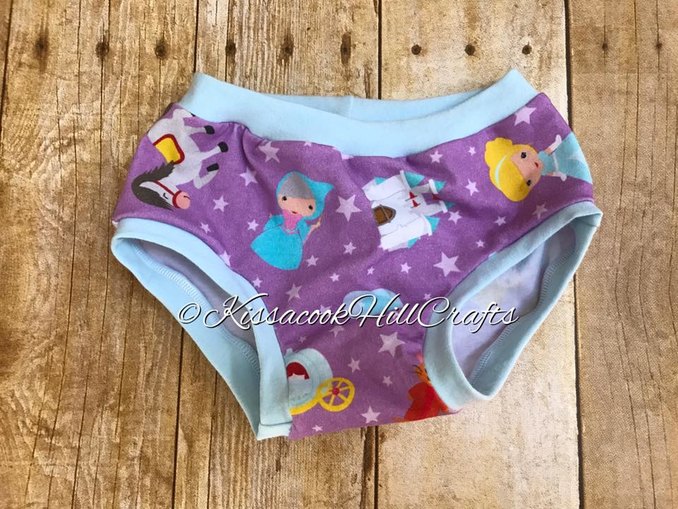 Random Draw on Facebook: Kimberly
I love these boxer briefs sewn up in simple solids! Great for boys of any age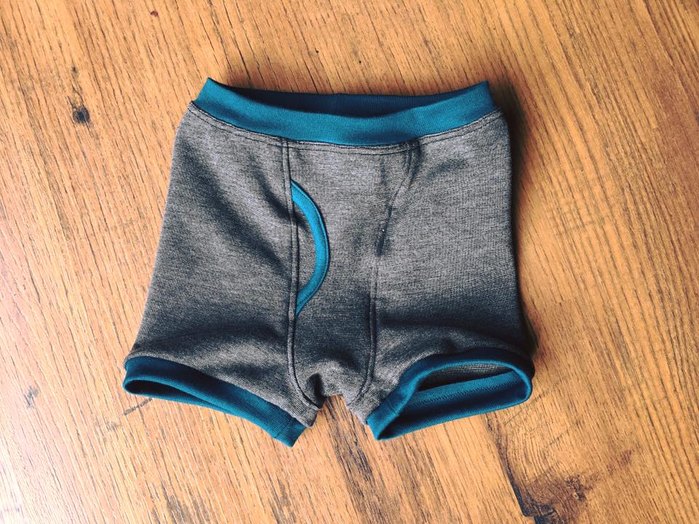 The following two tabs change content below.
Amy is the founder and owner of Peek-a-Boo Pattern shop. She is a wife and mother to 3 children. Amy loves to sew, read and spend time outdoors.