Yoke assembly and burrito method
Yesterday we tackled buttons and button holes. Today, we are going to learn how to sew the shirt yoke using the burrito method.
Create the pleat.
I like to mark the pleat markings on my fabric with pins. The pink pin marks the center of the pattern. The white pins mark the pleat line closest to the center on the pattern piece and the yellow mark the line farthest away from the center.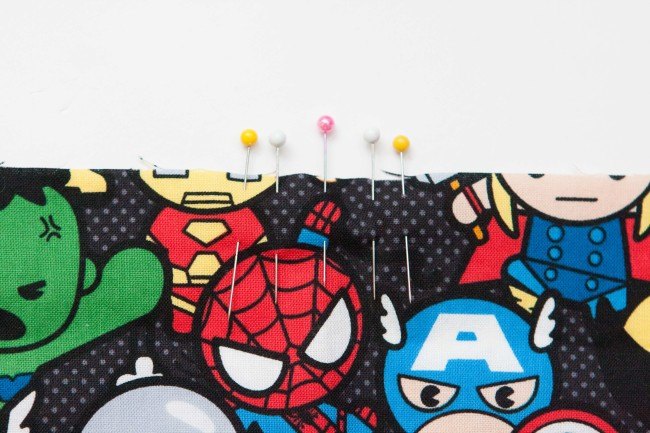 Fold wrong side together at the white pin and press.
Without opening that fold, open the fabric along the yellow pin and press again. The yellow pin should right next to the pink pin.
Repeat for the other side without unfolding the first side. Baste in place.
Now for the shoulder seam assembly, or aka, the burrito roll method. Click on the video below to watch how this is done.
That's it for day 3! Tomorrow we will be assembling the sleeve plackets.
Save