The Swan Lake Leotard & Swimsuit Sewing Pattern released today!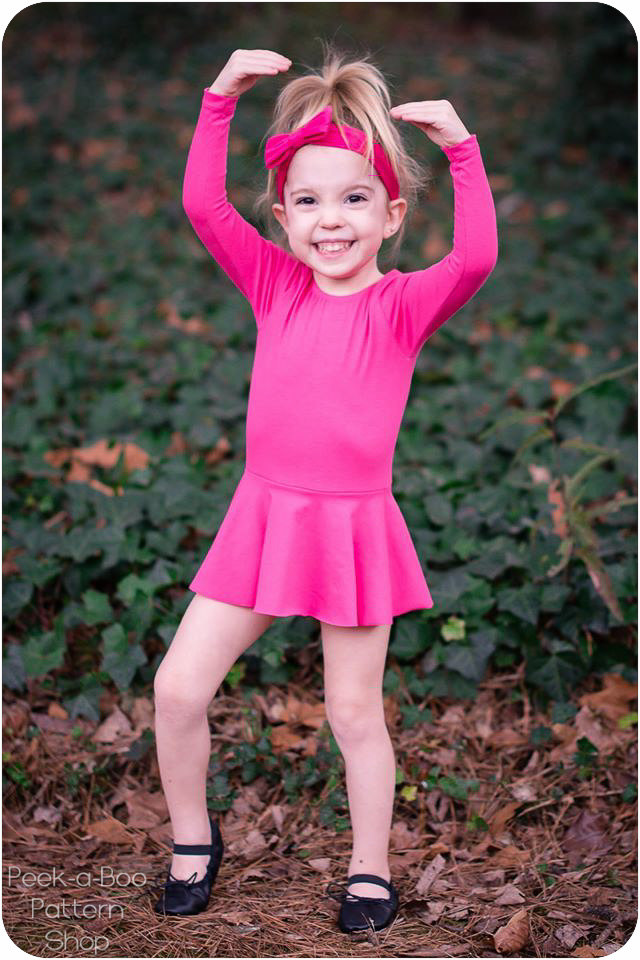 My little ballerina got dance lessons for her 7th birthday and is so excited to wear her new leotard to class! The asked for "no frills" as the only dress requirement so the basic view of the pattern was perfect! We went with long sleeves to keep her warm with our winter weather
The pattern also includes  a short sleeve option that's perfect for the warmer months!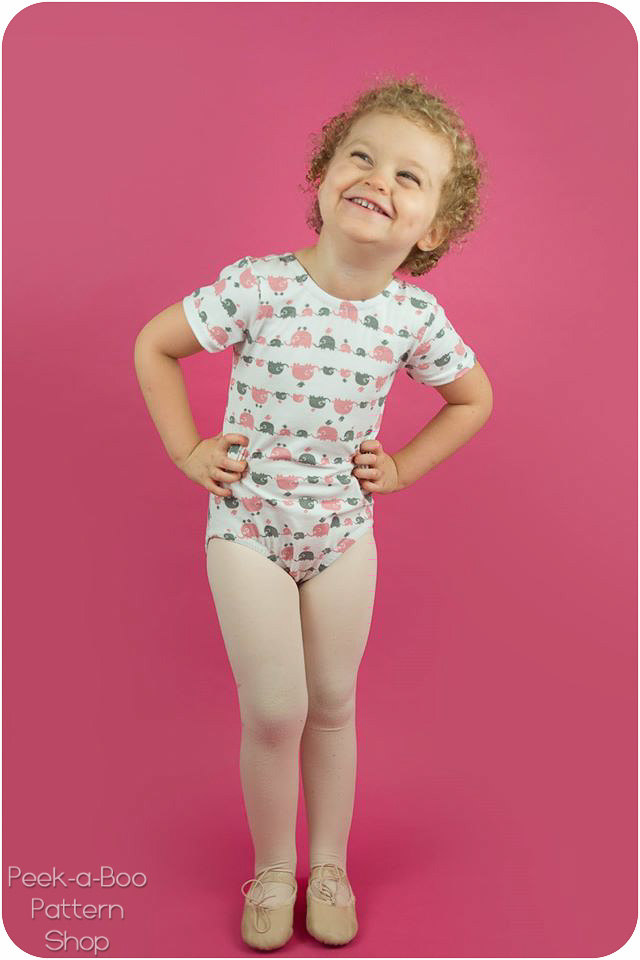 The built-in skirt option is great for twirling and adds a little modesty too. Great for swim or dance!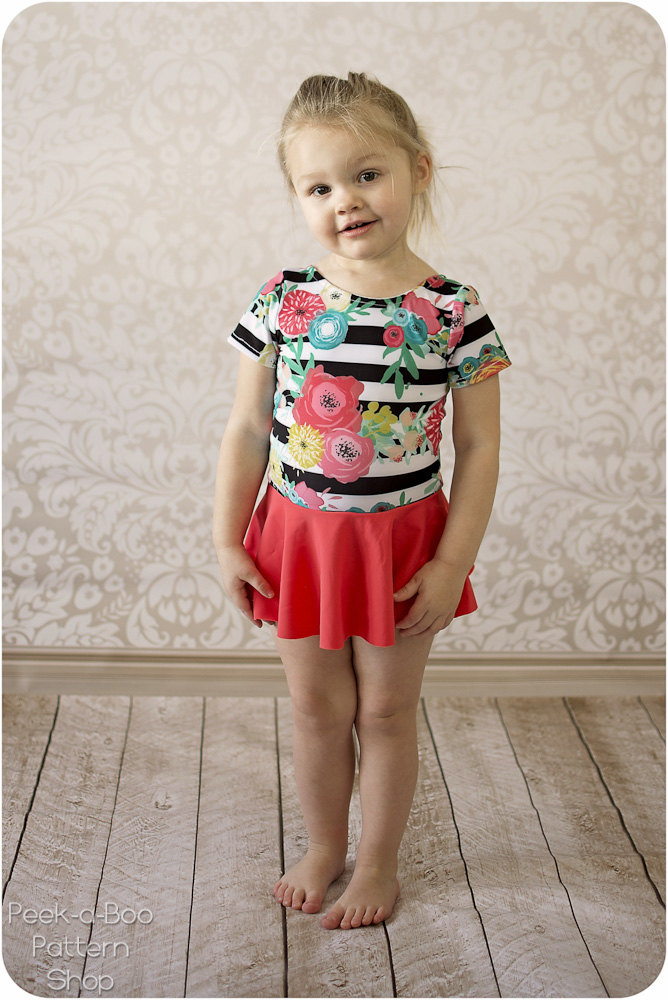 The sleeveless view is a great choice for swim and I love it paired with the built-in ruffle option!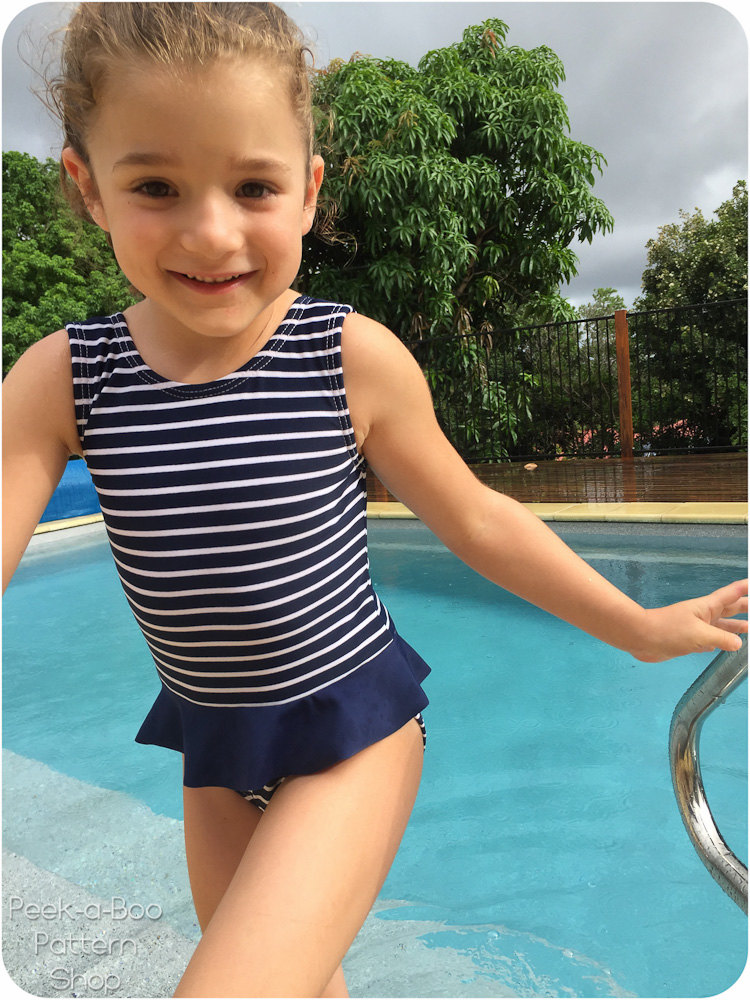 The pattern starts at 3 mos. so it's perfect for the itty bitty dancers too 😉 Great for swimming or just make it from everyday knit and wear as an adorable dress! A snap crotch tutorial is coming soon for easy diapering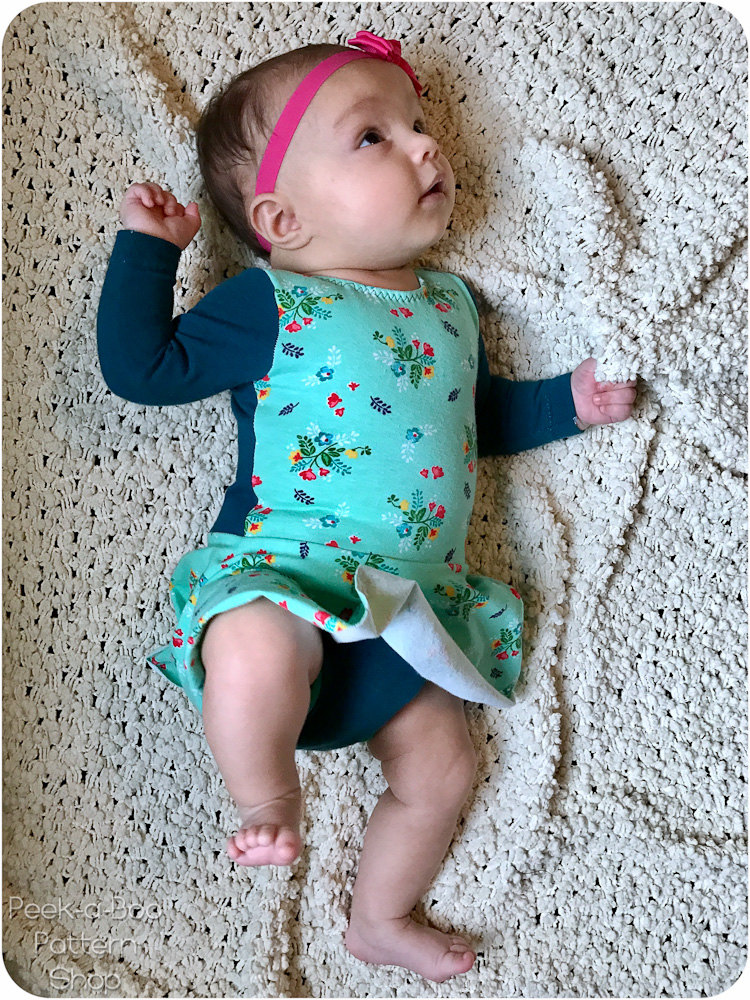 Grab your copy of the Swan Lake and let's get sewing!