Thanks for sewing along with us last week! If you missed it you can see all the posts here
Now for some winners!
Fan Favorite on Facebook
Pemberley- Kristen Rowlan!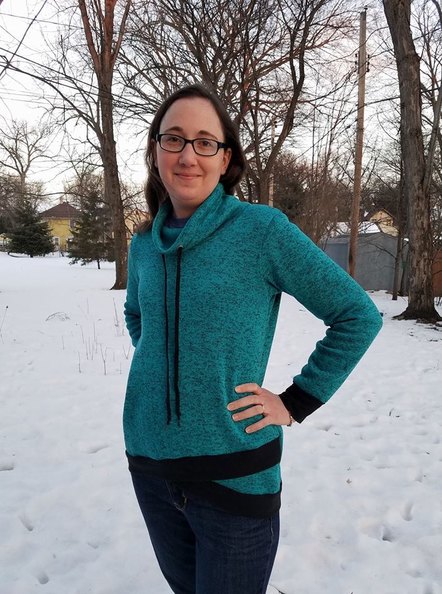 Piccadilly- Drew Squires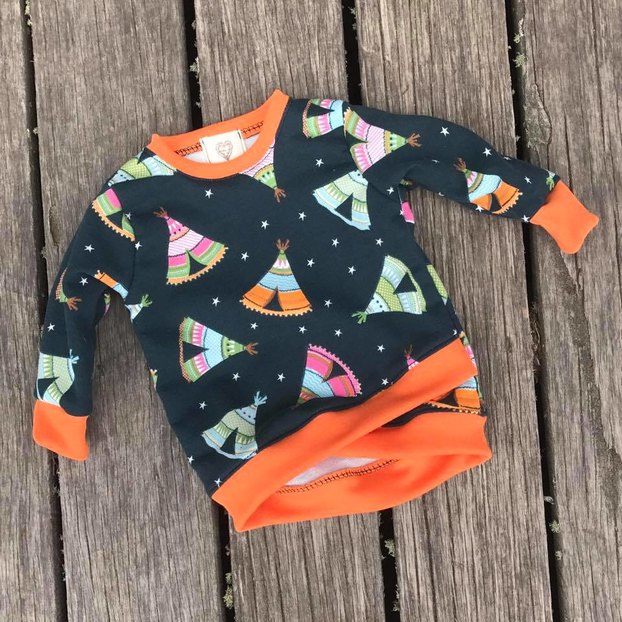 Designer's Choice
Pemberley- Betsy Wyatt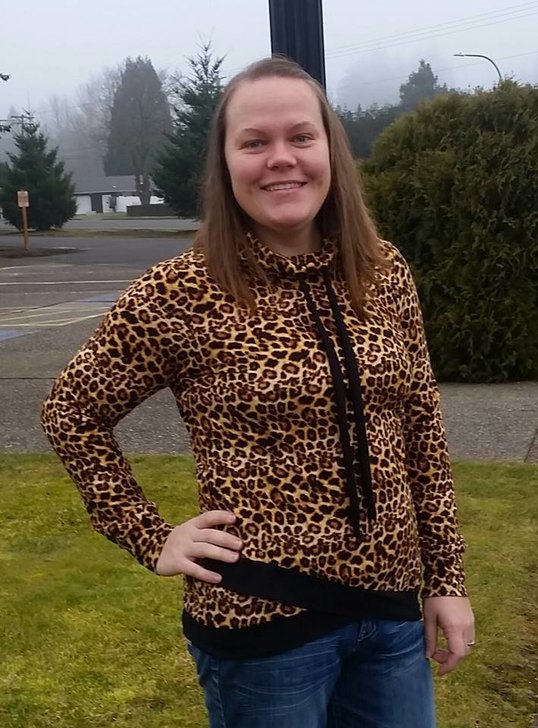 Piccadilly- Anh-Chi Le
Random Draw
Facebook- Amy Jorgensen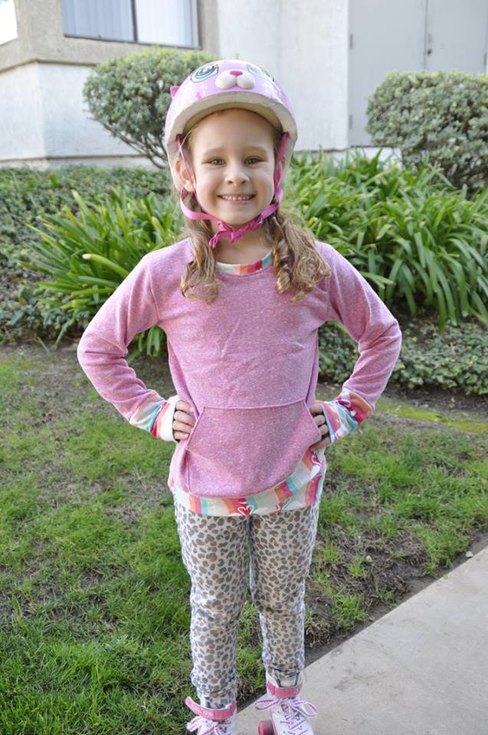 Instagram- Leslie Howard
The following two tabs change content below.
Amy is the founder and owner of Peek-a-Boo Pattern shop. She is a wife and mother to 3 children. Amy loves to sew, read and spend time outdoors.