WELCOME TO DAY 2 OF THE SEW ALONG!
Need to catch up?
Day 1: Choosing your size, fabric and options
In today's steps you will be attaching the sleeves. Maybe it's just me, but I always have to stop and really think about how the sleeve is going to be attached (so I don't have to rip out stitches! It happens more than I would like to admit!) Pictures are always great, but the still stump me sometimes.
I like to mark the middle of the sleeve, by folding it in half and putting a pin it to keep the spot. Next I line that pin up with the seam of the bodice and attach with a clip.
Next I clip the ends in the right spot and then continue to clip/pin the rest of the sleeve to the bodice.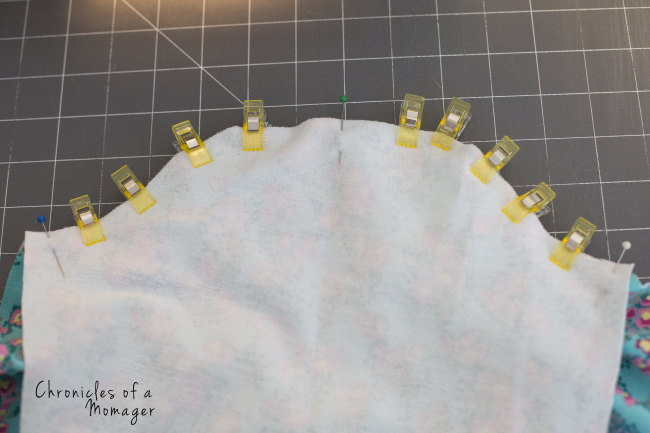 I think it's much easier to do than I make it in my head, but I tend to mess it up anyway, lol!