The Junior Joggers Sewing pattern is here!
These are my new favorite pants for my little dude and I just can't get over the cuteness!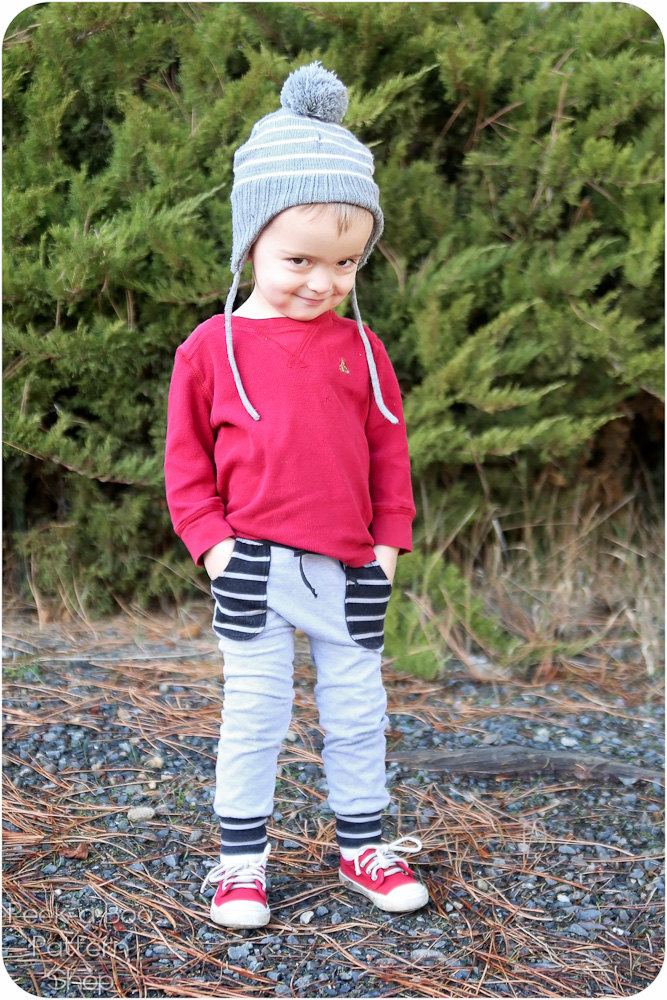 The pattern goes up to a size 6 so my big girl got a pair too and she loves how comfy they are. Of course pockets are always a big bonus!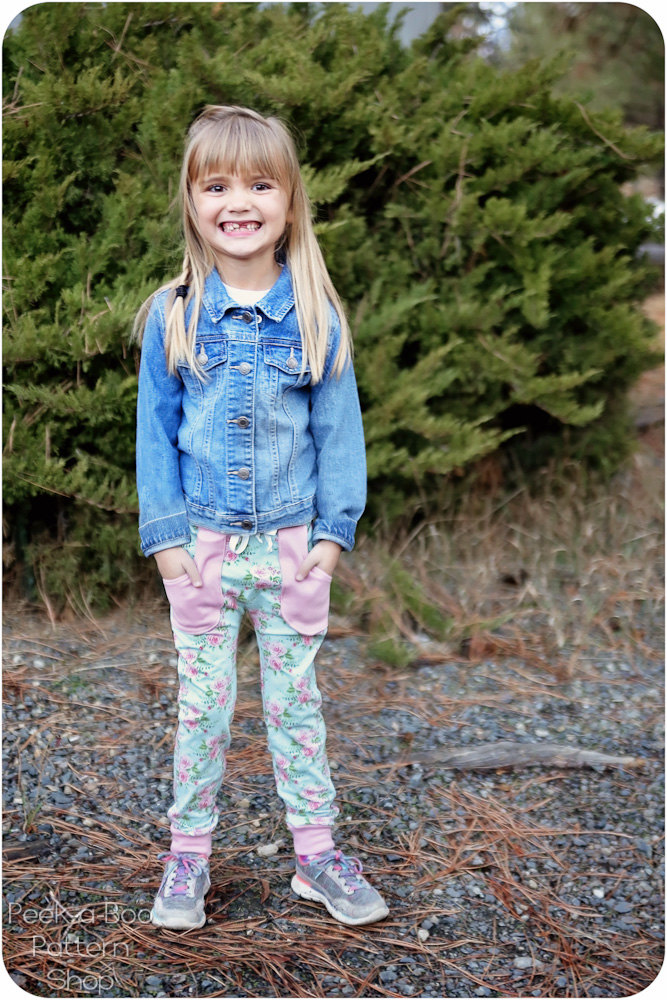 It's definitely hard to beat the cuteness factor in the newborn size though!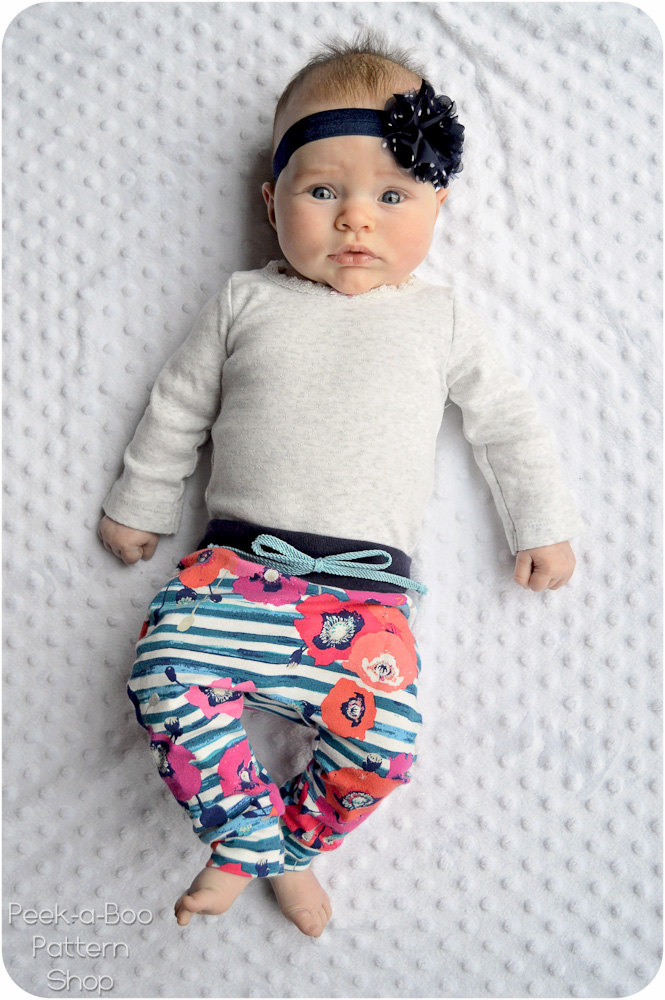 Little baby buns in itty bitty joggers are just the best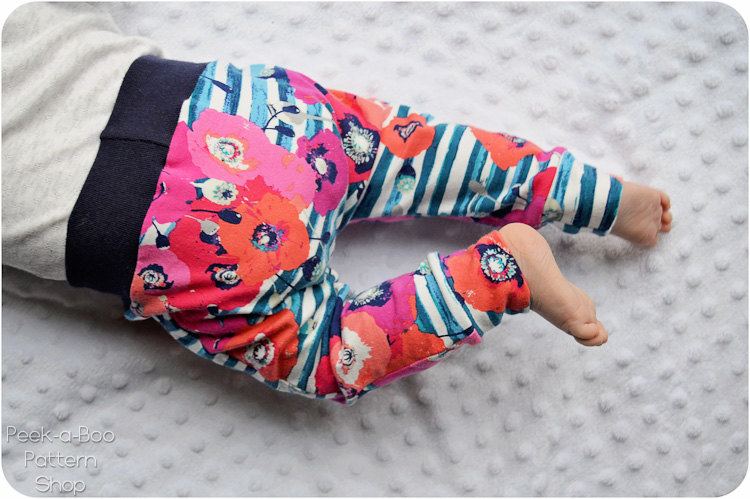 The testers had so much fun with these and as always I love seeing their cute kiddos rockin' some new clothes!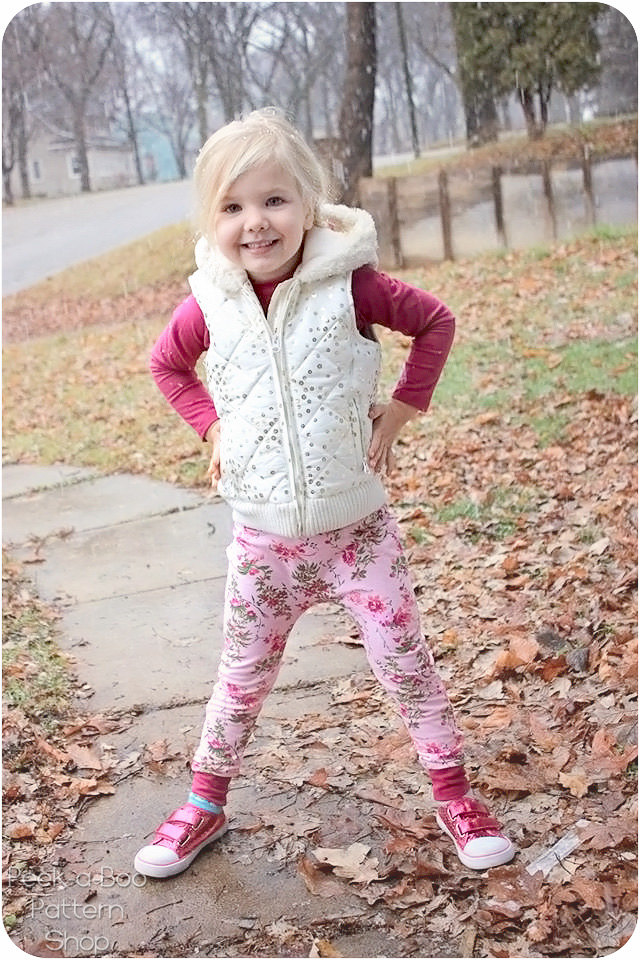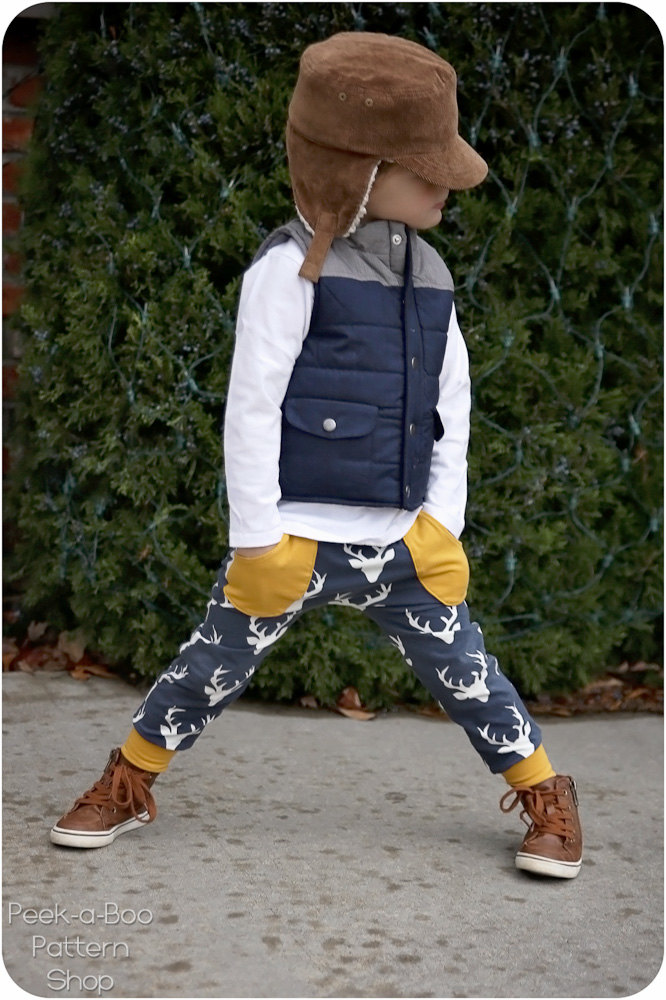 My kids love these for the comfort but my favorite part is how fast they are! With no center front or back seam these are a super speedy sew which means you can whip up a drawerful in no time 🙂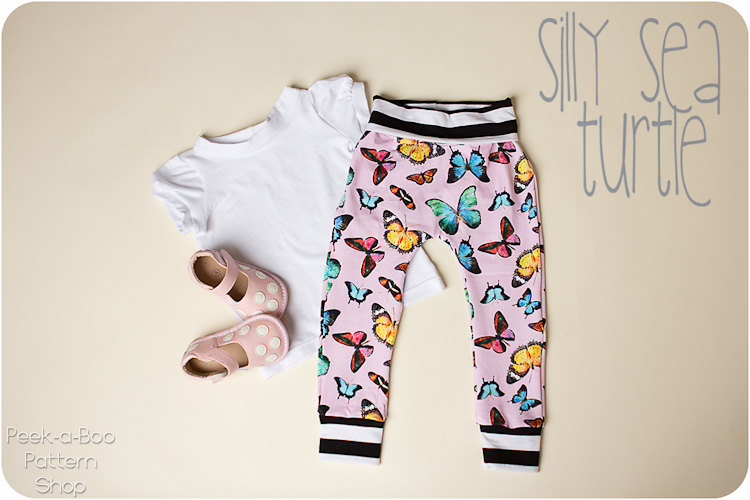 The following two tabs change content below.
Amy is the founder and owner of Peek-a-Boo Pattern shop. She is a wife and mother to 3 children. Amy loves to sew, read and spend time outdoors.