There are so many reasons to learn how to make fabric labels! They help keep track of sizes, make dressing easier,  identify your custom creations, and add a lovely professional touch to the items you sew. There are many types of labels to choose from, depending on the type of item, your purpose in labeling, and how you want to attach the label. I have rounded up 8 different ways to make your own fabric labels to get you started.
The Internet's Best Ways of How Make Fabric Labels
1. Patchwork Pottery shows how to make fabric labels as tags with iron-on transfer paper and ribbon or twill tape.
2. See Kate Sew has a tutorial on how to make fabric labels with custom-printed fabric.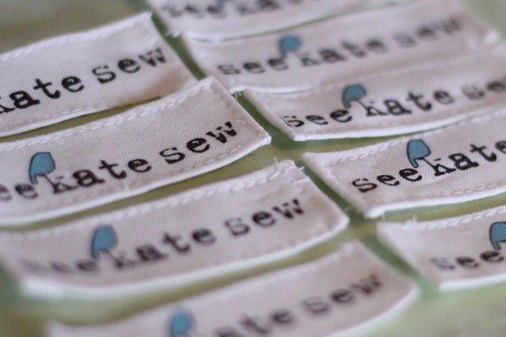 3. Sew Many Ways shows how to transfer print to fabric labels with freezer paper.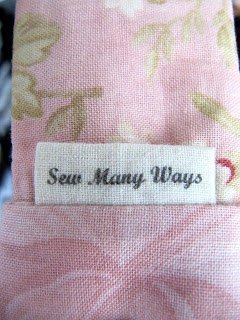 4. At Sew Mama Sew, you can learn how to make stamped labels. She also has tips for a couple of ways to attach them.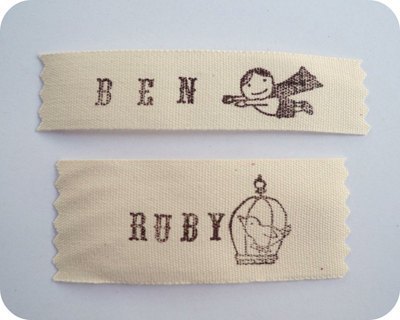 5. Make easy iron-on labels with this tutorial from here at Peek-a-boo Pages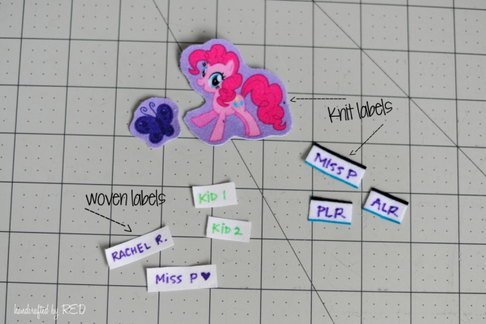 6. This tutorial from Victory Patterns uses a Xylene blender marker to transfer ink on to labels.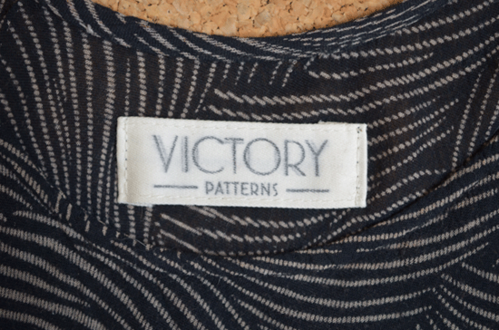 7. Little Blue Boo uses iron-on transfer paper to make tag-less labels.
8. One more from here at PAB: Make iron-on labels with an Epson Labelworks machine.