The Violet Tunic and Dress Sewing Pattern released today! Pick up your copy of the pattern today and save 15% 🙂
This is Anne's new favorite dress and I can see why…it's super comfy and it has pockets!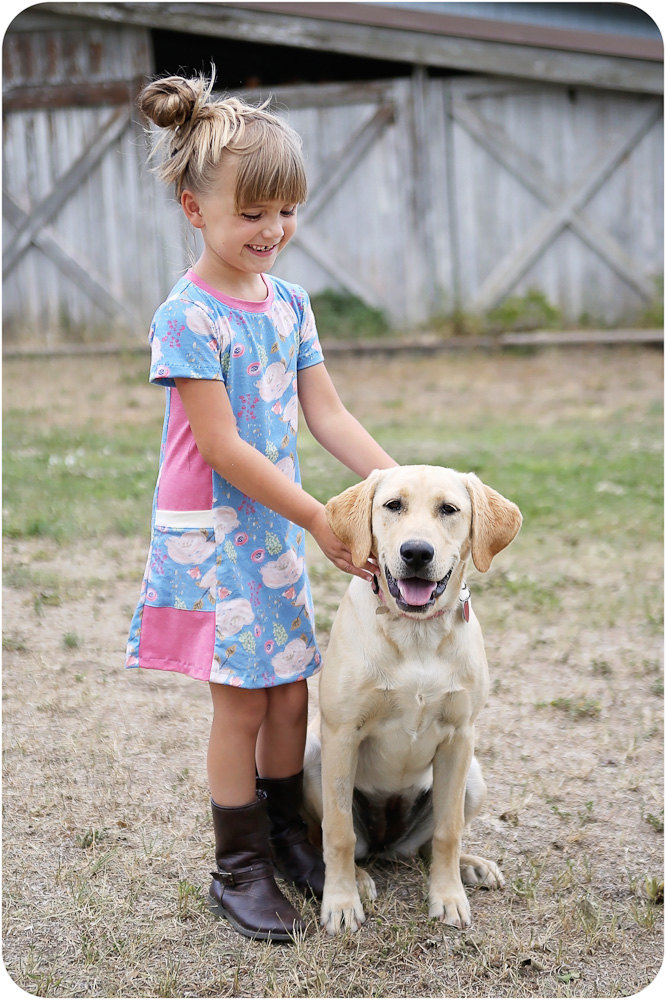 With 3/4 length and long sleeves included in the pattern it's perfect for anytime of year!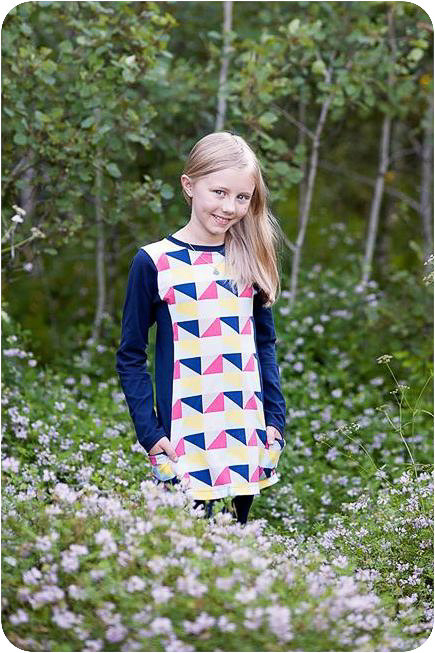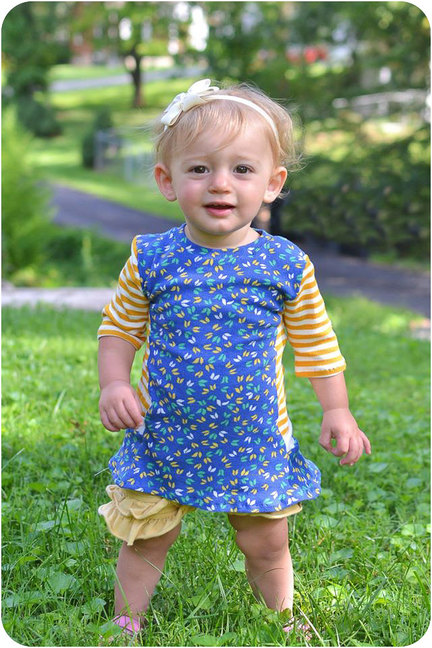 I love the tunic length paired with a cute pair of jeans or leggings for fall!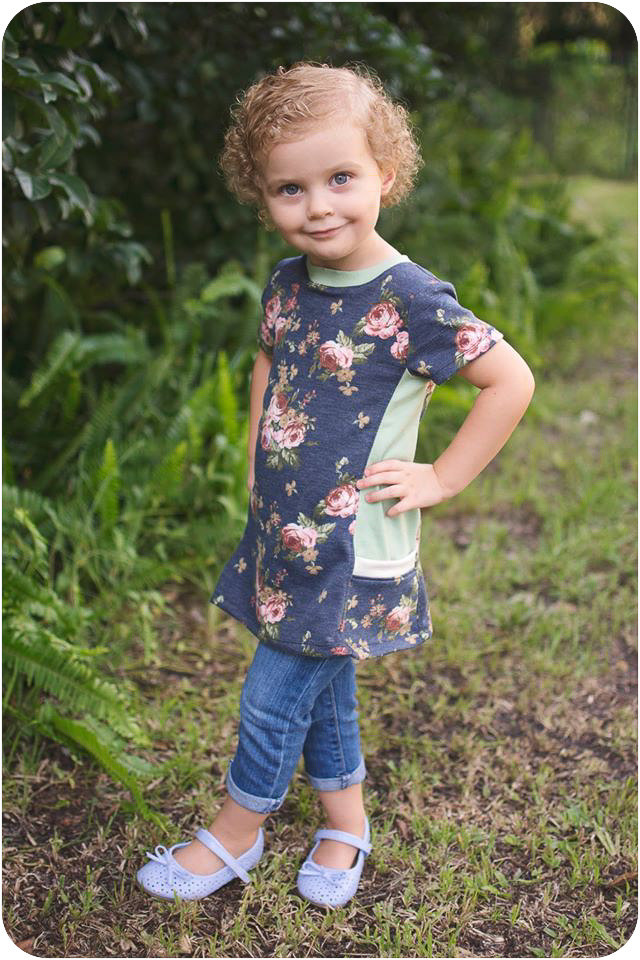 The Violet is a great pattern for mixing and matching your favorite prints too!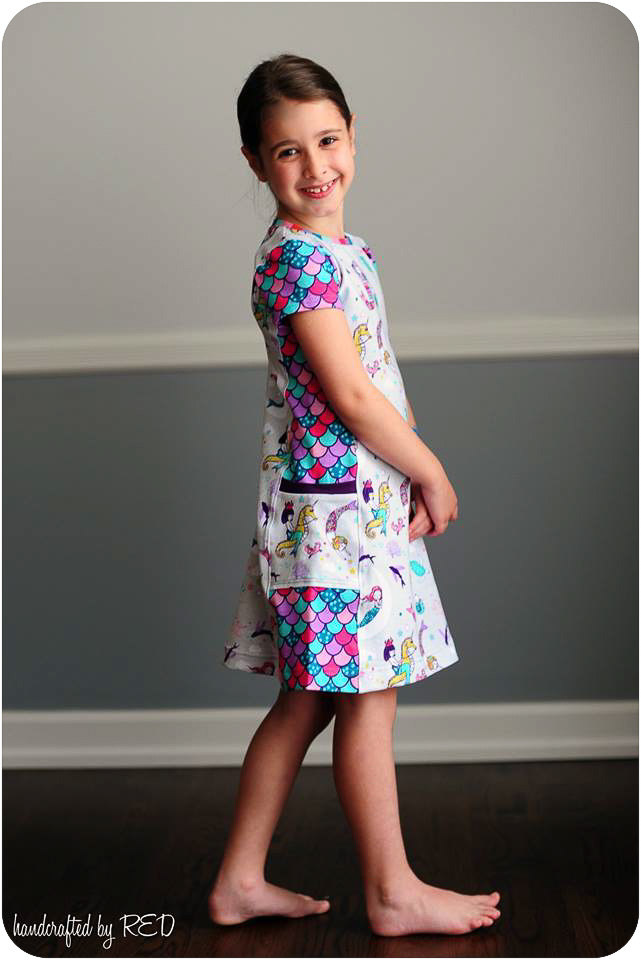 Pick up your copy of the Violet today and let's get sewing!