Finding a pair of perfectly fitting jeans is a fantastic feeling, Unfortunately, if you are anything like me, finding ready-to-wear jeans that fit just right is nearly impossible. Alterations to the rescue! I have gathered up 8 tutorials for you to help you through some basic alterations to get those perfect jeans.
1. How to Hem Jeans & Preserve the Original Hem from here at Peek-a-Boo Pages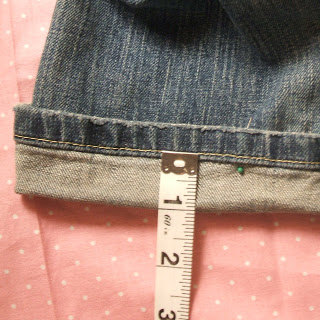 2. Fixing Saggy Butt & Thighs from Pleats and Ruffles

3. How to Make The Waist Bigger on Jeans from eHow.com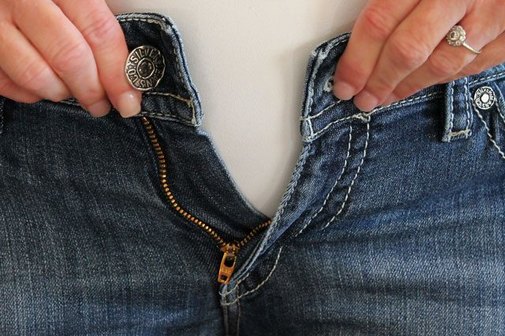 4. Fixing the Waist Gap from Alterations Needed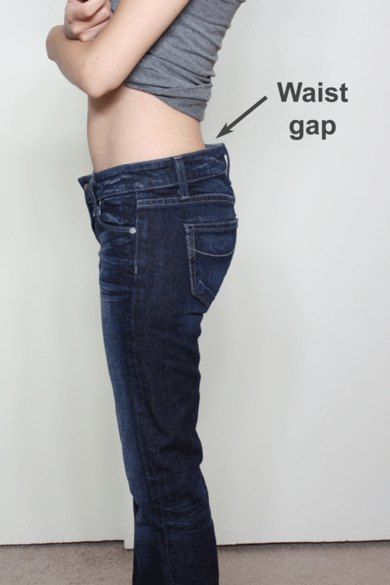 5. Replacing a Jeans Zipper from Learning Alterations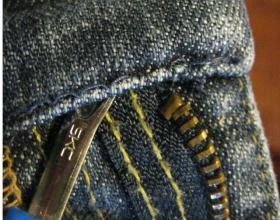 6. Turning Straight Jeans into Skinny Jeans from The Vault Files
If you would like some practice before you start altering your nice jeans, start with some from a thrift store or a yard sale. Good luck with your alterations!