I am so excited to announce the release of the Yukon Button-Up sewing pattern for men! If you grab it today you'll save 15% so hurry on over 🙂
Sewing for my husband has always intimidating me a bit but with this new pattern I can now make shirts that he will not only wear but loves!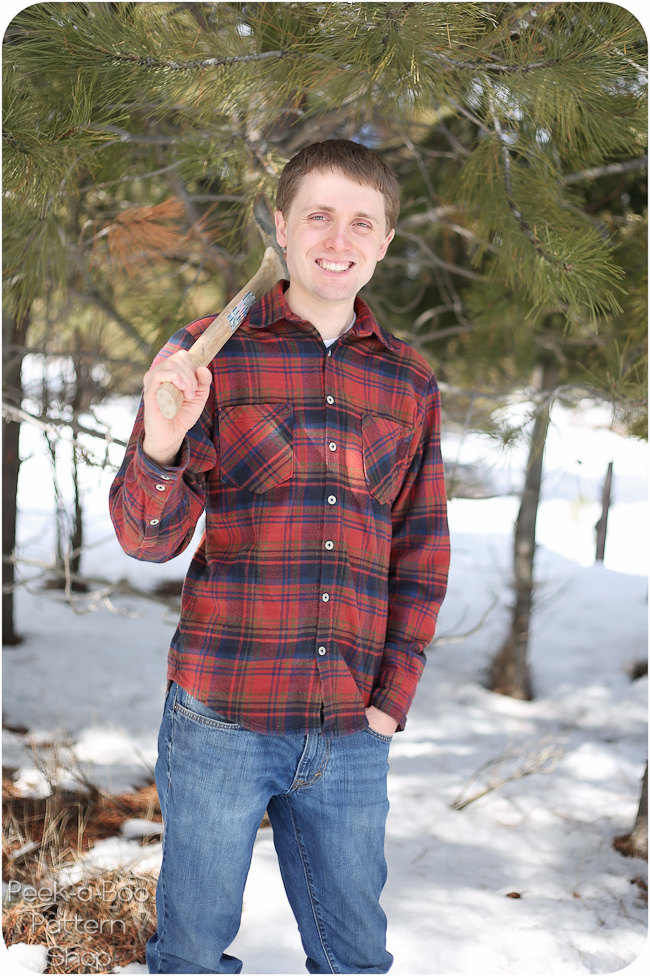 The Yukon features short and long sleeve options, collar with collar stand, optional pocket(s), and fully lined yoke with pleated back.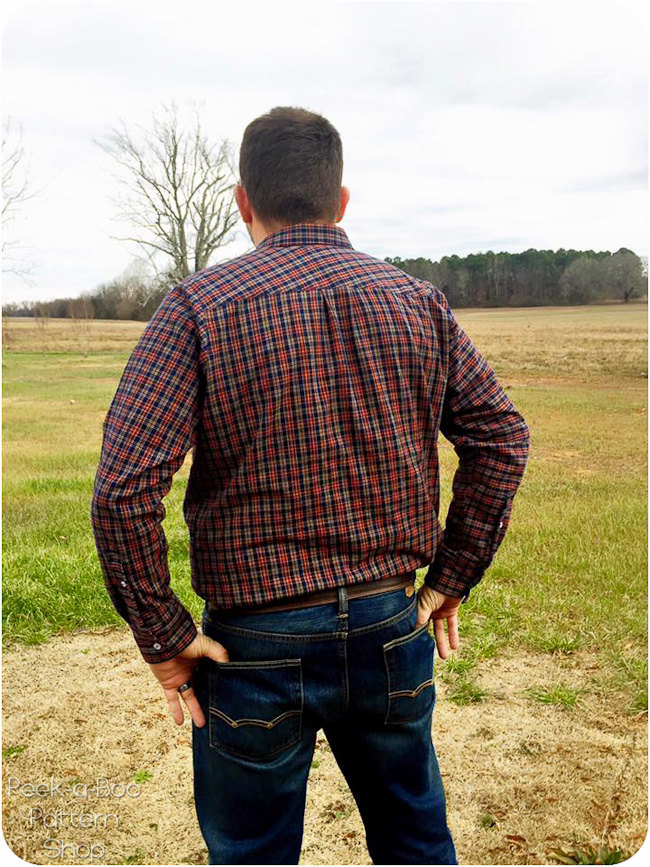 Sizing goes down to an XS so you can sew for the tween and teen crowd too!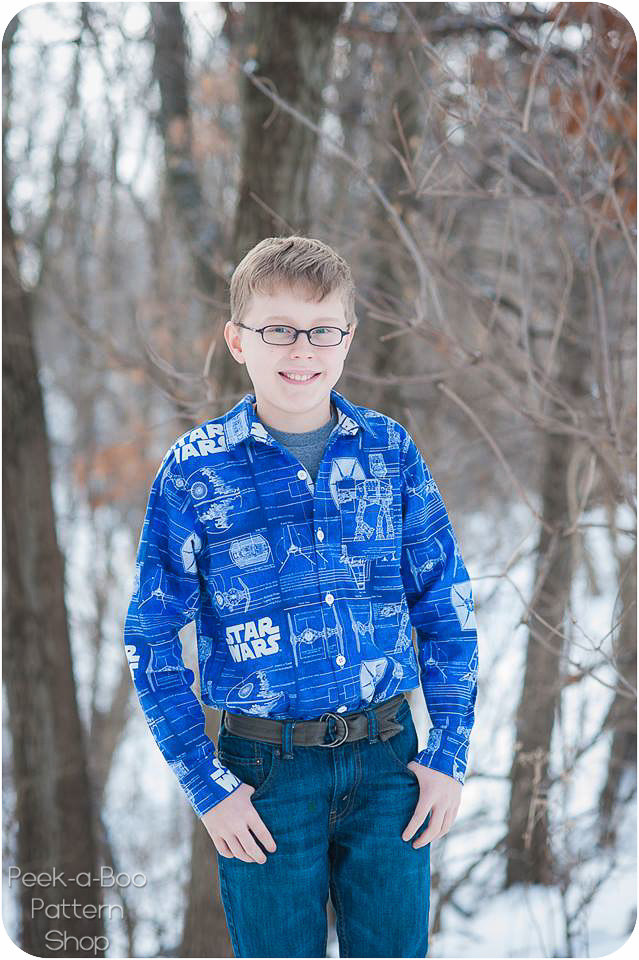 I love the versatility of a great button-up. Depending on the fabric it's great for the office or a day at the beach!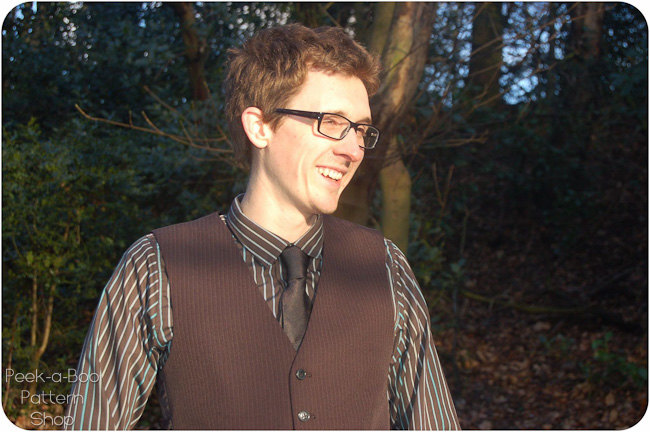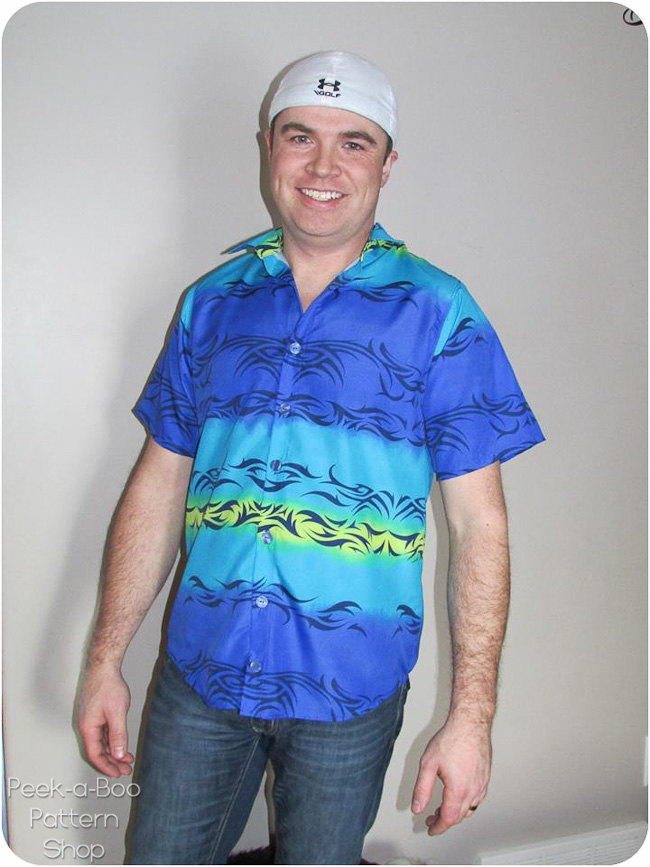 What are you waiting for? Let's sew all the shirts!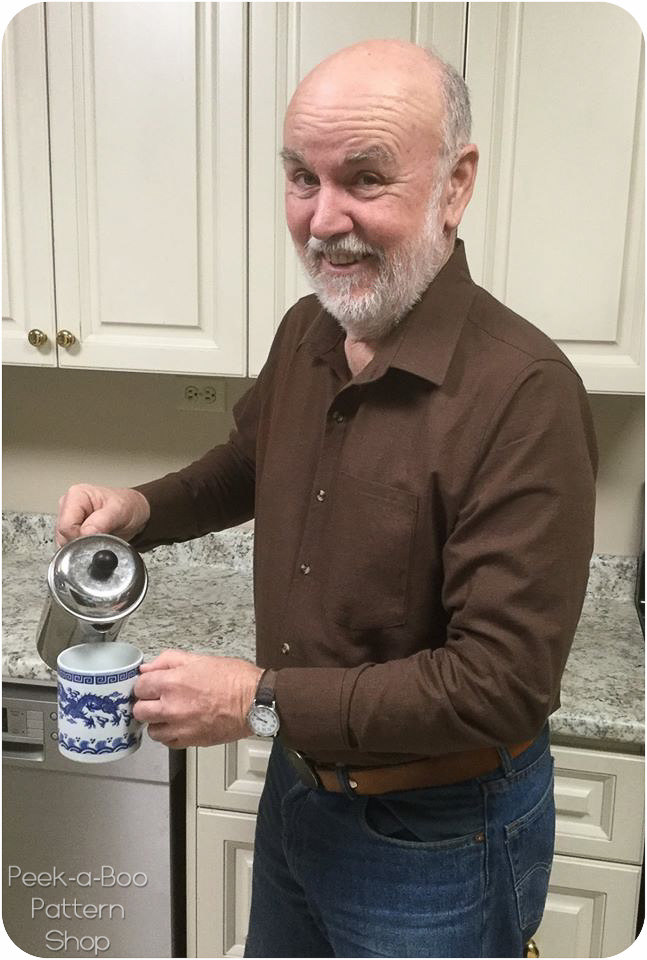 Feeling a bit intimidated by this one? Come join the facebook group for tons of support from 15k sewing friends!