I love Valentine's Day because it gives me a special reminder to show my love and appreciation for the people I care about. A Pretty fabric valentine holder is a fun place to leave love notes and treats for your family. I gathered up 6 adorable ones here for you:
1. Felt Heart Valentine Holders from The Crafting Chicks
2. Valentine Pennie Pockets from Moda Bake Shop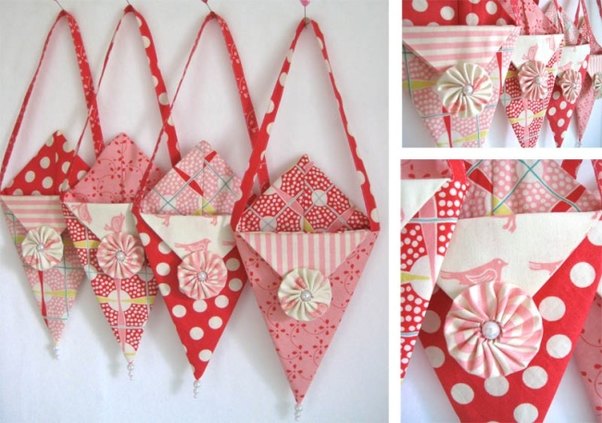 3. Valentine Chair Backers from Our Scoop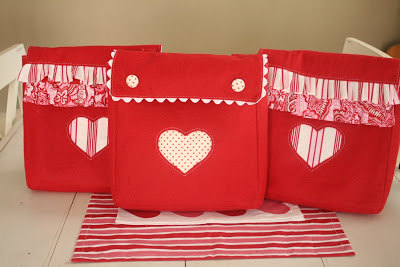 4. Valentine Fabric Envelopes from here at Peek-a-Boo Pages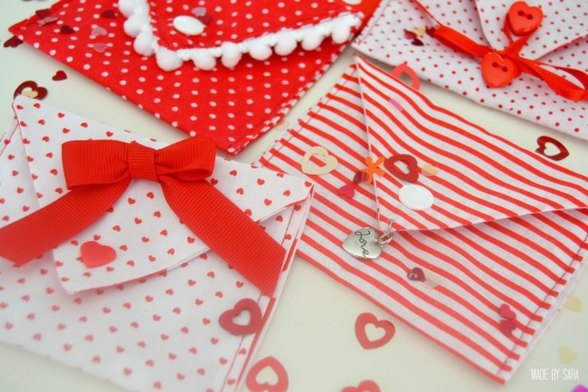 5. You've Got Mail from Moda Bake Shop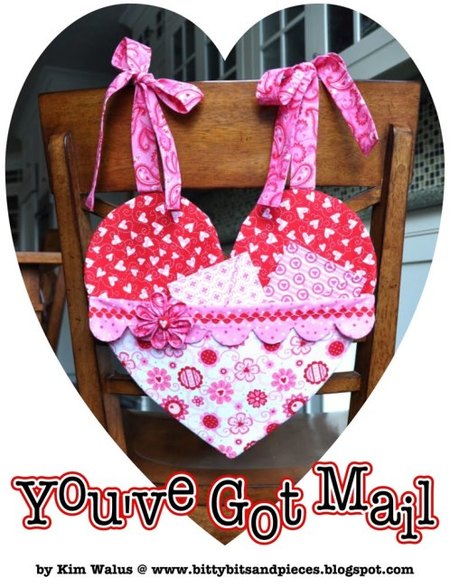 6. Pottery Barn Style Felt Valentine Envelopes from The Crafting Chicks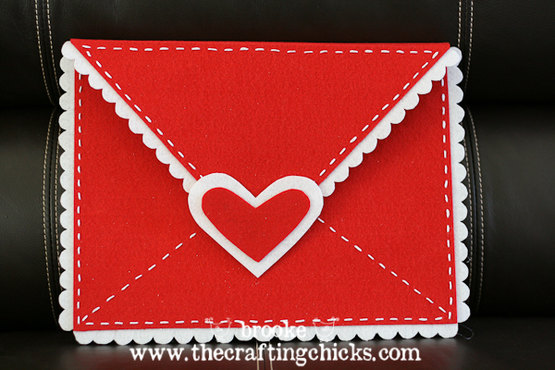 Happy Valentine's Day!
The following two tabs change content below.
Latest posts by Emily Mosier (see all)