Thanks for joining in the costume parade! I hope you all had a happy Halloween!!
This year's winners are….
Overall
Rebecca with her Incredibles family!

Cutest
Molly with Lucy and Ricky Ricardo twins!

Scariest
Katie with the zombie bride

Funniest
Kelly and the Staypuff marshmallow baby!

Best Group
Kimberly and this amazing circus family!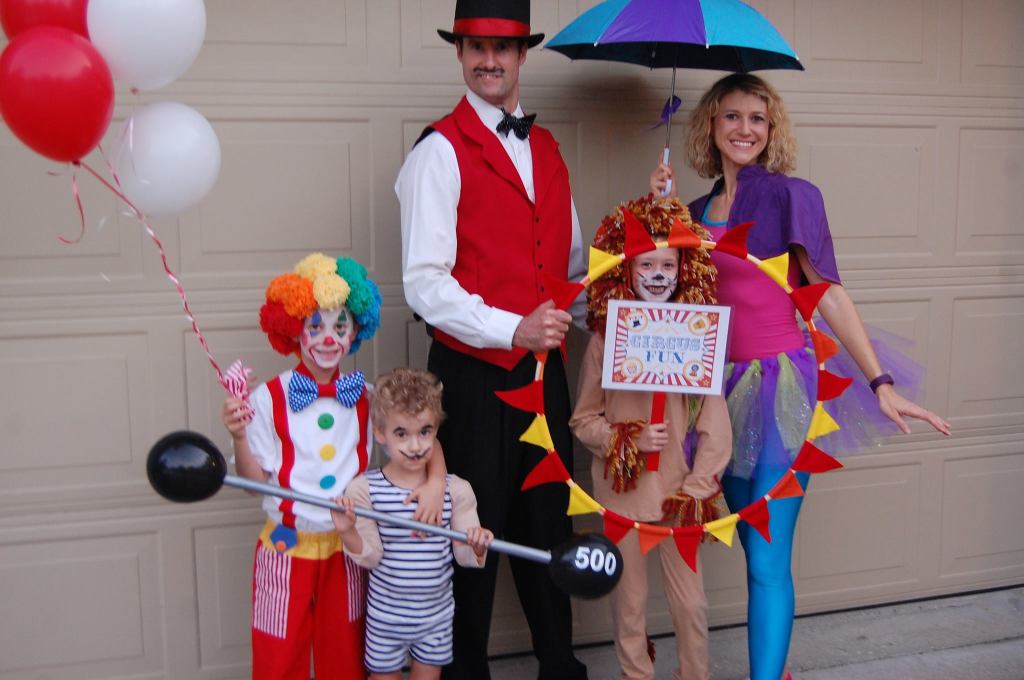 The following two tabs change content below.
Amy is the founder and owner of Peek-a-Boo Pattern shop. She is a wife and mother to 3 children. Amy loves to sew, read and spend time outdoors.