My daughter is just entering the stage of playing with baby dolls. It is so fun to watch her feeding, comforting, and tucking in her babies. I found lots of fun tutorials for making your own baby doll accessories. Any little girl would love these!
1. Ruched Quilt Tutorial from here at Peek-a-boo Pages
2. Deluxe Dolly Diaper Bag & Accessories from The DIY Mommy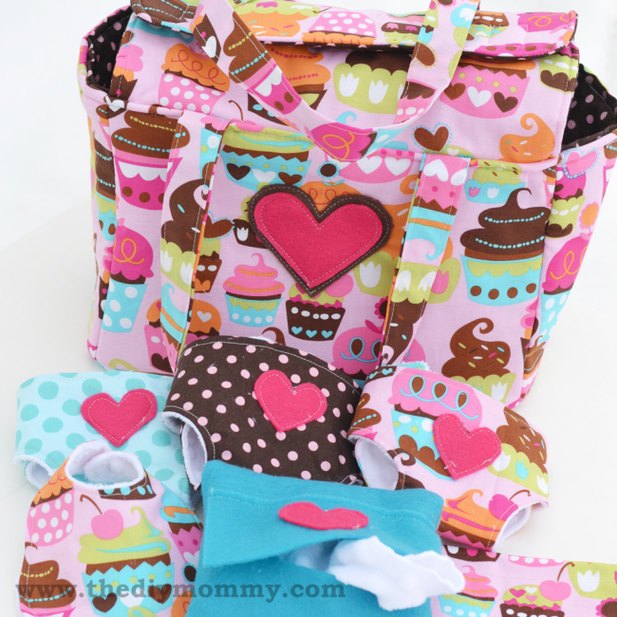 3. Baby doll carrier from Sew Bossi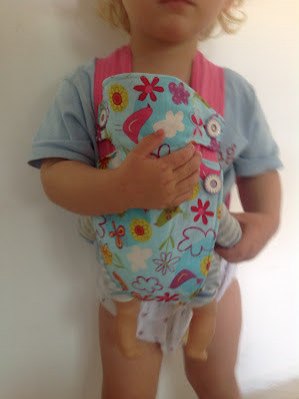 4. A different style of baby carrier from The Crazy Tailor over at Ginger Snap Crafts
5. Doll Bassinet from Twelve Crafts till Christmas– she has a bunch of other doll accessories tutorials as well!
6. Hooded Doll Towel from Mommy by Day, Crafter by Night
8. One more from Peek-a-boo Pages: Dolly diapers!
Have fun making some new accessories for the little mommy in your life!