While you are in Halloween costume mode, wouldn't it be great for your dolls to get in on the fun? Here are 10 free tutorials for doll costumes. Besides making your little ones super happy, this is a fun way to use up scraps!
1. Doll Skeleton Costume from Many Small Friends
2. Butterfly Wings for Your Doll from Doll Diaries
3. Elsa Inspired Doll Dress Pattern from Shwin & Shwin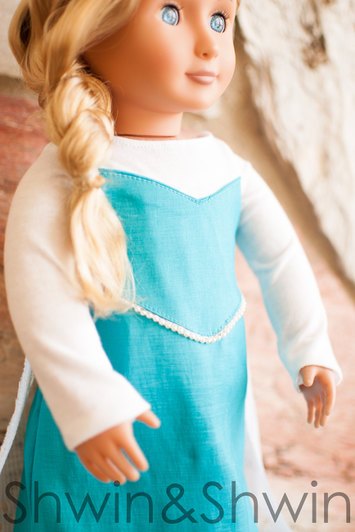 4. Two No-Sew Doll Costumes from Doll Diaries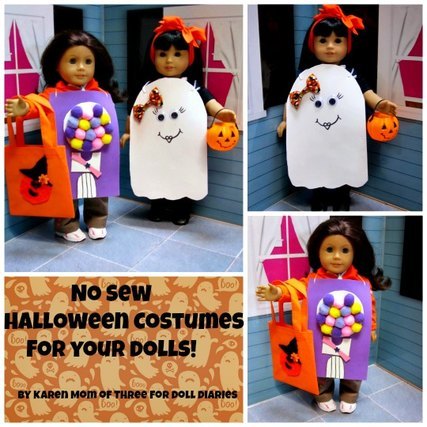 5. Doll Mermaid Tail from here at Peek-a-Boo Pages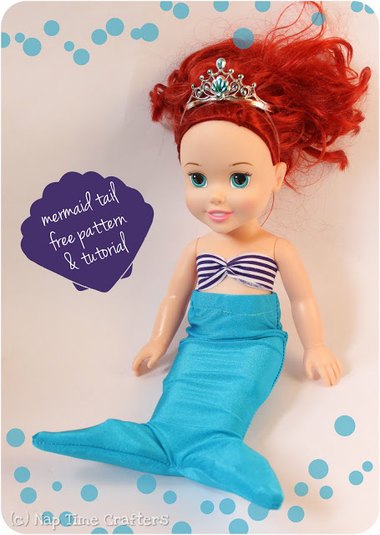 6. Free Bumblebee & Ladybug Costumes for American Girl Dolls from Sew Adollable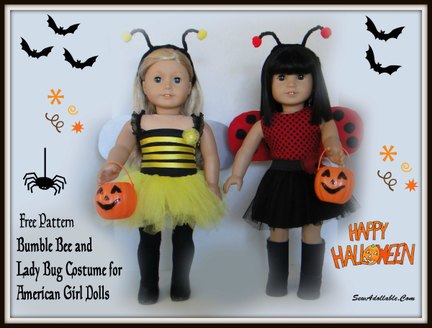 7. 18″ Doll Witch Hat from The Scientific Seamstress
8. Cinderella Blue Ball Gown for American Girl Dolls from BurdaStyle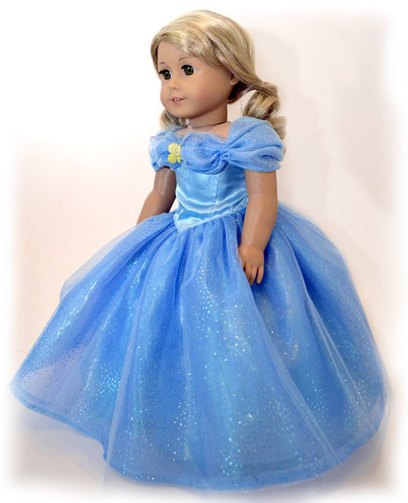 Need a matching Cinderella dress for your little girl? Check out our free Cinderella dress pattern here!