One of my goals this year is to have all of my Christmas presents ready to go before December so I can really enjoy the holidays. In case you are getting started early too, here are 10 free apron patterns. Aprons make great gifts for girls and women alike! So for Christmas this year – I'm giving you some great free apron patterns. Click below to share on Pinterest!
1. Cute dotted with a bow FREE Apron Pattern from Crazy Little Projects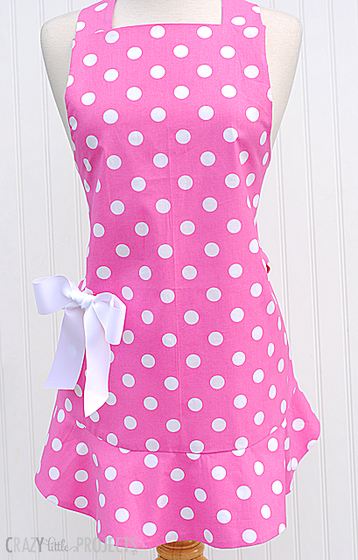 2. Flirty FREE Apron Tutorial from The Dating Divas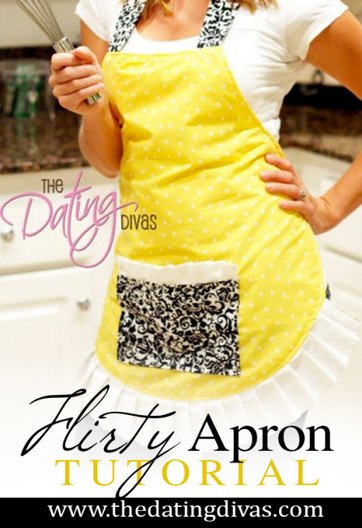 3. Fuchsia Dot Apron pattern from Amy Hearts It
4. Matching Mom & Child Free Apron Pattern from Fynes Designs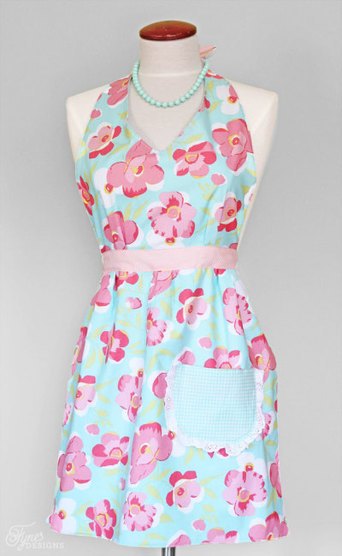 5. The Spice it Up Apron from the Art Gallery Fabrics Creative Blog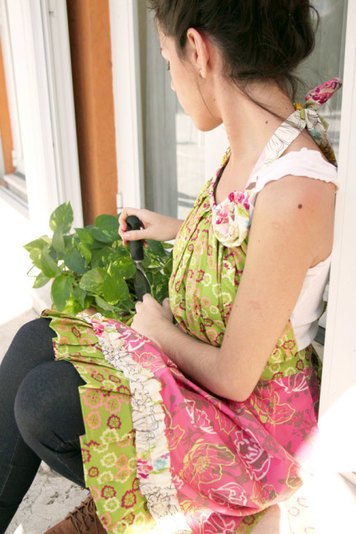 6. Mother & Daughter Free Apron Pattern from 5Berries Sewing Patterns
7. One Yard Apron from Art Threads
8. Oven-proof Apron from QuiltMag.com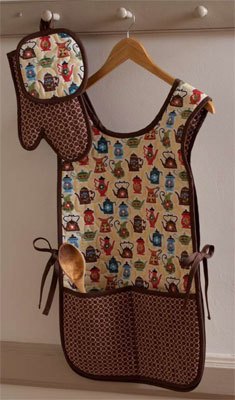 9. Free Crossback Apron for Adult and Kids from Japanese Sewing Books (including video tutorial)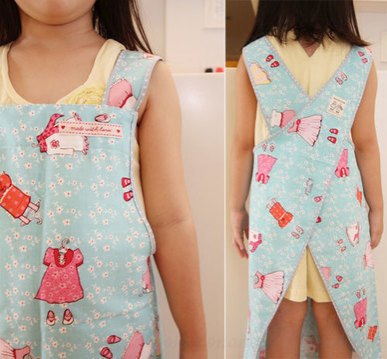 10. DIY Ruffled Apron from My Kitchen Escapades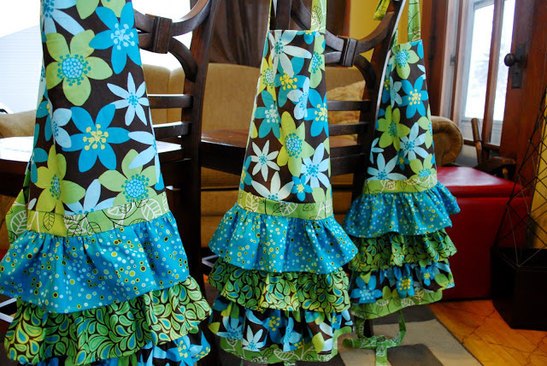 If you enjoyed this article, be sure to share on Pinterest!
There you have it – the top 10 FREE apron patterns from throughout the web. If you want more (or one specifically for your kids) you should also be sure to check out Peekaboo Pages own Toddler Apron FREE Pattern.
Luckily, the FREE patterns don't stop with Aprons. Peekaboo Pages has hundreds of FREE tips and tutorials. Our shop, Peekaboo Pattern Shop, also has over 25+ pattern freebies. For the access code you simply need to subscribe to our newsletter below: