Need a quick craft fix or a fun way to use up some ribbon scraps? These spooky Halloween hair bows are just what you need! Any of these would be a fun accessory for a Halloween outfit. Sadly, my daughter won't let me put anything in her hair, but I may have to make her one based on wishful thinking!
1. Pumpkin or Spider Rolled Fabric Rosette from We Got Real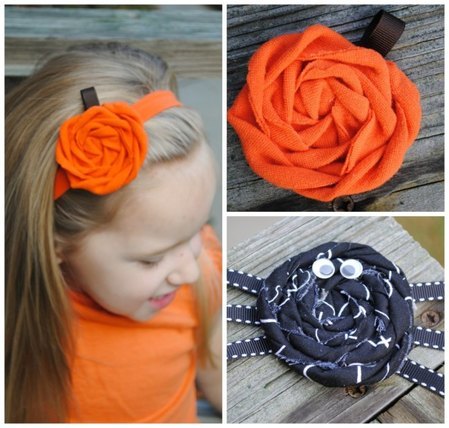 2. Loopy Ribbon Halloween Hair Bow from The290SS
3. DIY Pumpkin Halloween Headband from Satsuma Designs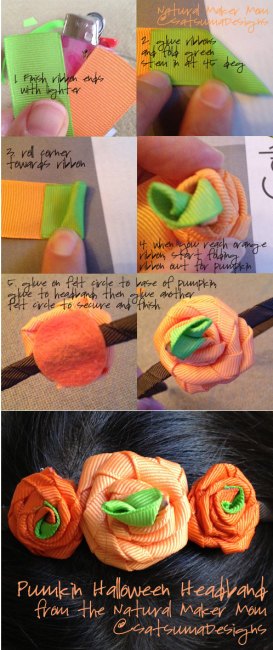 4. Simple DIY Halloween Hair Clips from Honest to Nod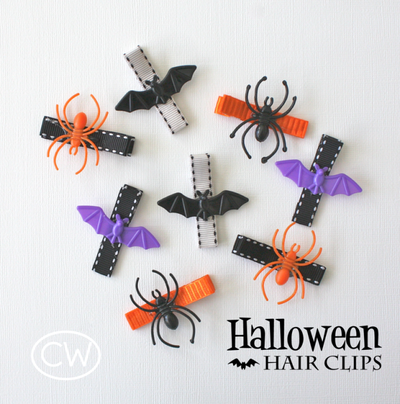 5. DIY Ghost Hair Clippie/Hair Bow from The Crafty Charlestonian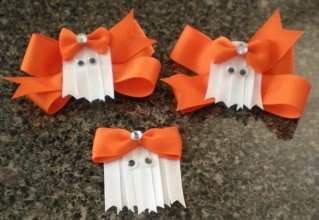 6. Spider Hair Bow from Crafts for Mommas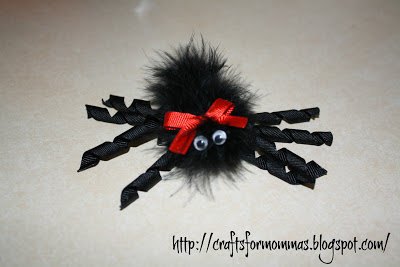 7. Pleasing Pumpkin Hair Bow from Make Hair Bows Now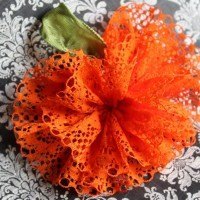 8. Witch Hat Sculpture by Crafty Mischief for The Ribbon Retreat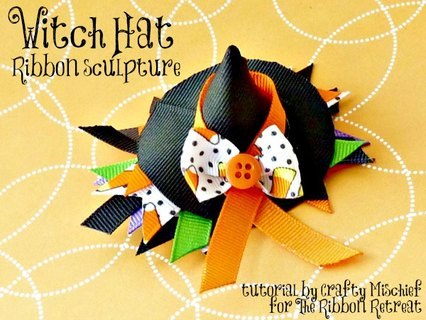 9. Spider Ribbon Sculpture Tutorial by Ryann & Riley for The Ribbon Retreat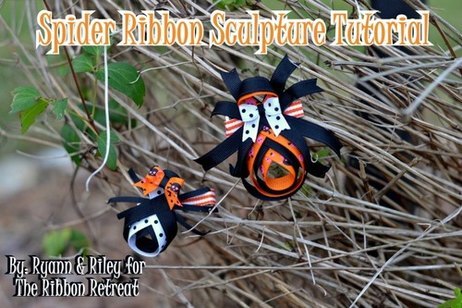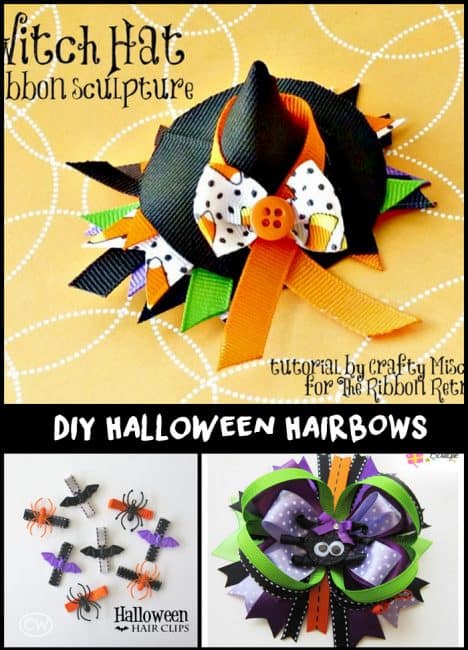 The following two tabs change content below.
Latest posts by Emily Mosier (see all)