If you do a lot of sewing you've probably wondered how to make your own clothing labels. I've tried sew-in tags in the past but I always forget to add them until it's too late and my kids find them a bit itchy. Iron on clothing labels are the perfect solution! You can customize iron on clothing labels with a size, the child's name, etc. and add them to any sewing project. The iron on clothing labels are so flat and smooth my kids don't even notice they are there!
I made these iron on clothing labels using the
 (affiliate link. All opinions are my own). The kit includes everything you need to get started and is super easy to use! You can also buy just the printer here and the labels are also available individually.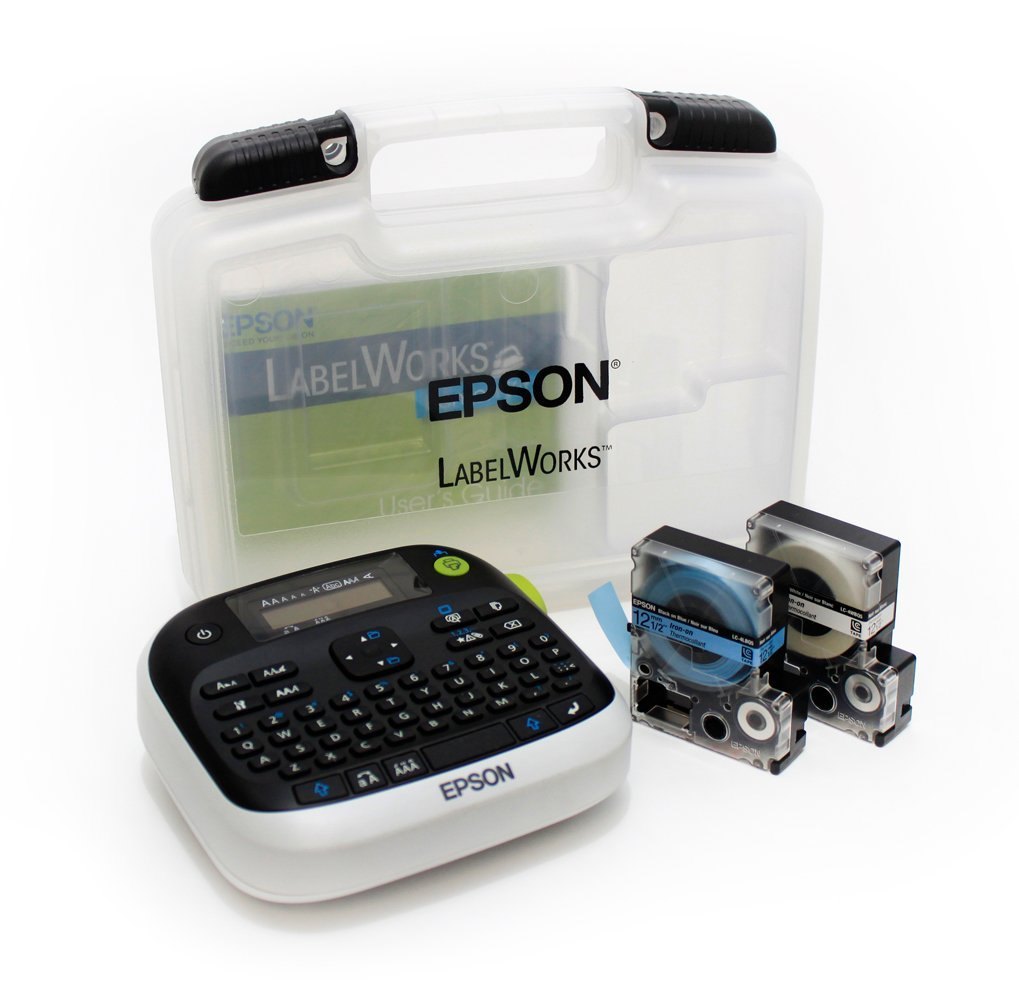 The printer includes 14 fonts, 10 styles, 300+ built-in symbols, over 75 frames and more
I've had a fun time choosing symbols to match my kids clothing. Now I can finally keep track of their handmade wardrobe and know what size everything is! It's also helps my little ones know which side is the front and which is the back. Now it's your turn to step up your sewing game – ditch the sewn in labels and start with the iron on clothing labels. Happy Sewing 🙂