The Cape Cod shirt and Dress pattern is here!! Grab it today and save 15%
It's definitely a success as far as my kiddos are concerned….they're both smiling at the same time 🙂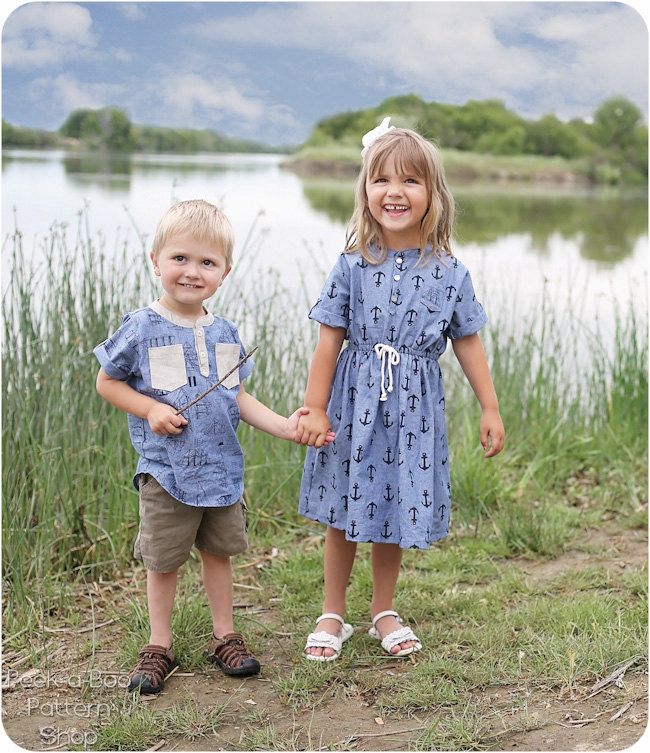 The back has a classic yoke with pleats which is one of my favorite details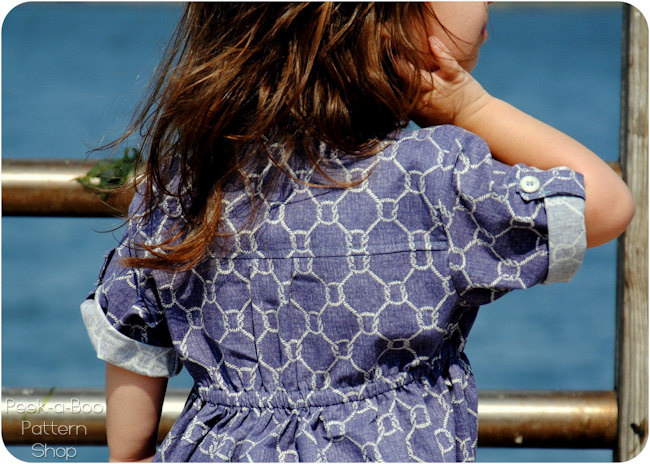 The sleeves roll up and are held with little button tabs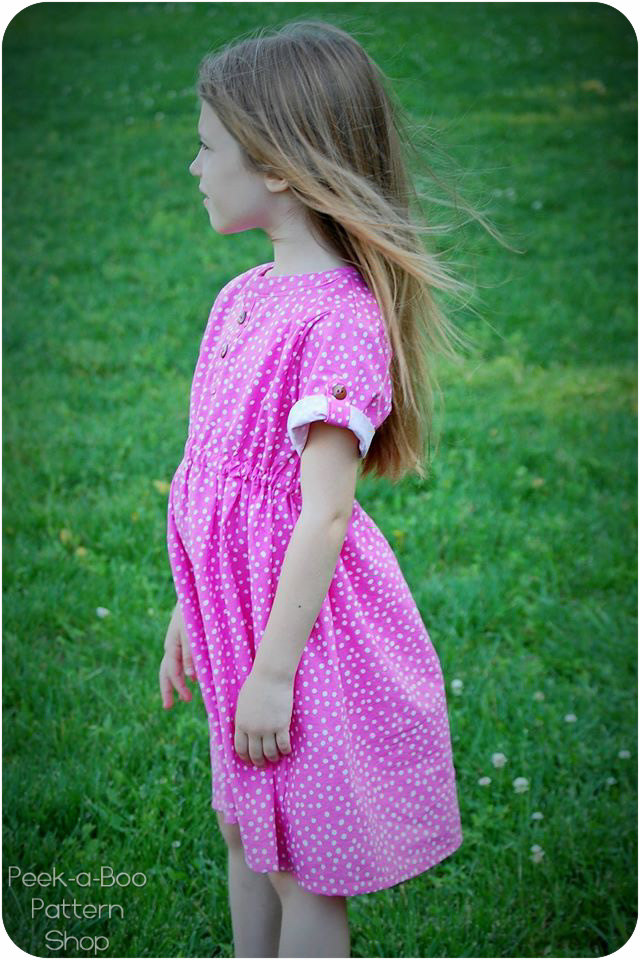 And it's finished with a fun, henley neckline. I promise it's not as hard as you might think!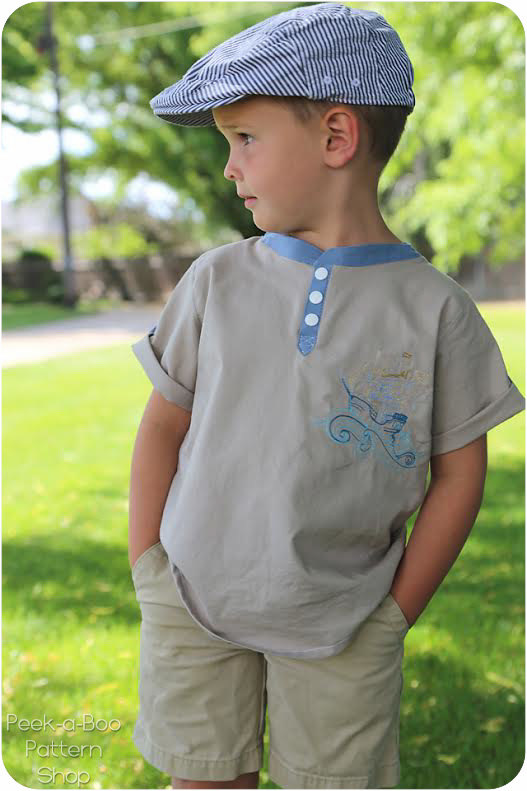 Want one for yourself too?
It's coming next week 😉
The following two tabs change content below.
Amy is the founder and owner of Peek-a-Boo Pattern shop. She is a wife and mother to 3 children. Amy loves to sew, read and spend time outdoors.