Get your copy of the Oopsy Daisy Overalls Jumper Sewing Pattern for 15% off today only!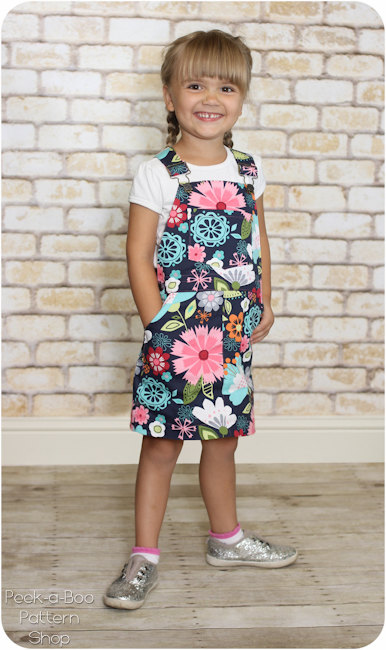 Pick up the Okey Dokey Overalls Pattern (perfect for sibling sets!) and save another $3 at checkout with the code "overalls"
Already own the Okey Dokey Overalls? Make sure you check your inbox for your exclusive coupon 🙂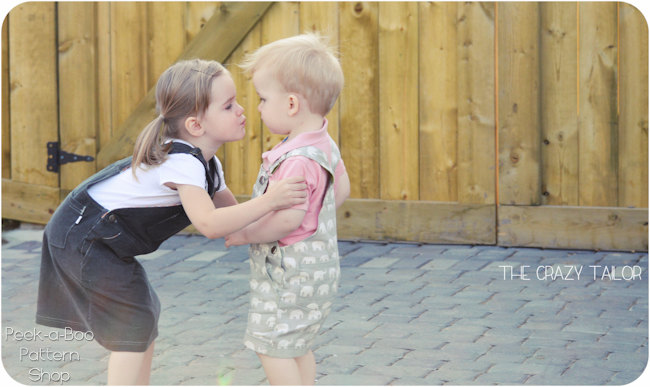 It's everything you know and love about overalls in a fun jumper!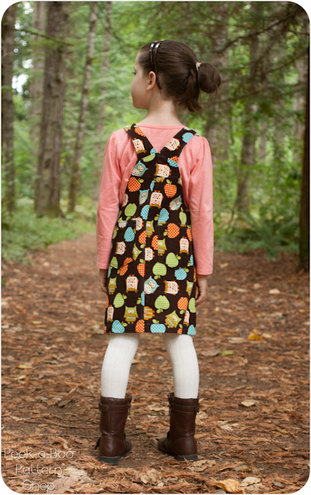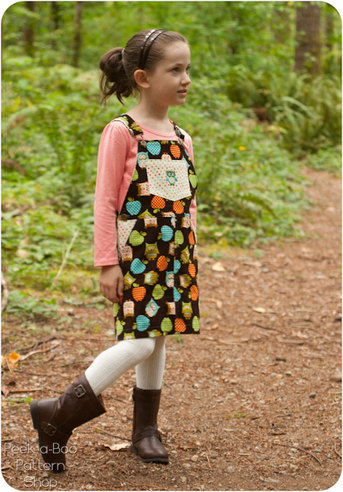 Yes they really are this awesome 🙂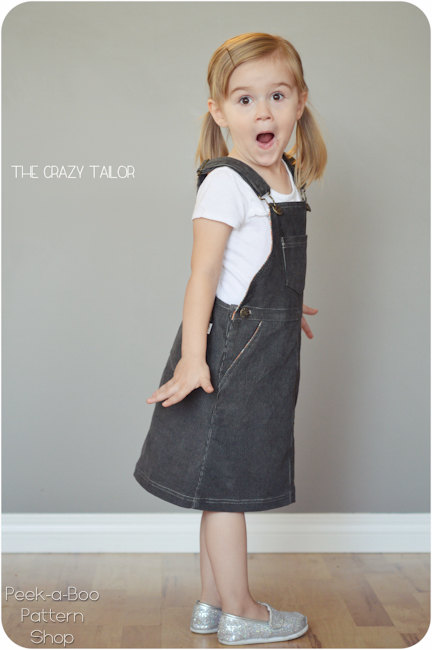 From babies to tweens your girls will love the Oopsy Daisy!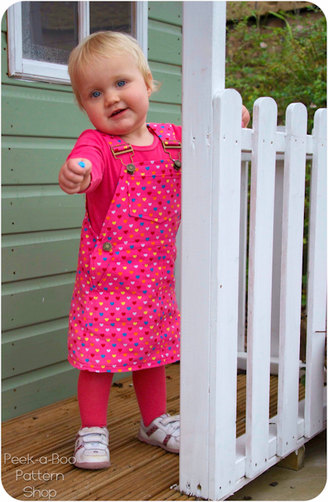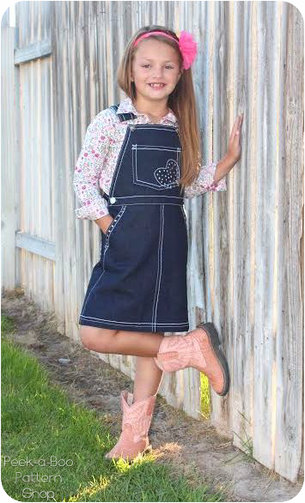 Come back on Monday for the Sew Along!

The following two tabs change content below.
Amy is the founder and owner of Peek-a-Boo Pattern shop. She is a wife and mother to 3 children. Amy loves to sew, read and spend time outdoors.