NEW to the shop today is the Rio Racerback Add-on pack! By popular demand I drafted up a plain neckline variation of the pattern for you to enjoy 🙂 This version is quick, easy and sporty! And the good news is the add-on is only $2!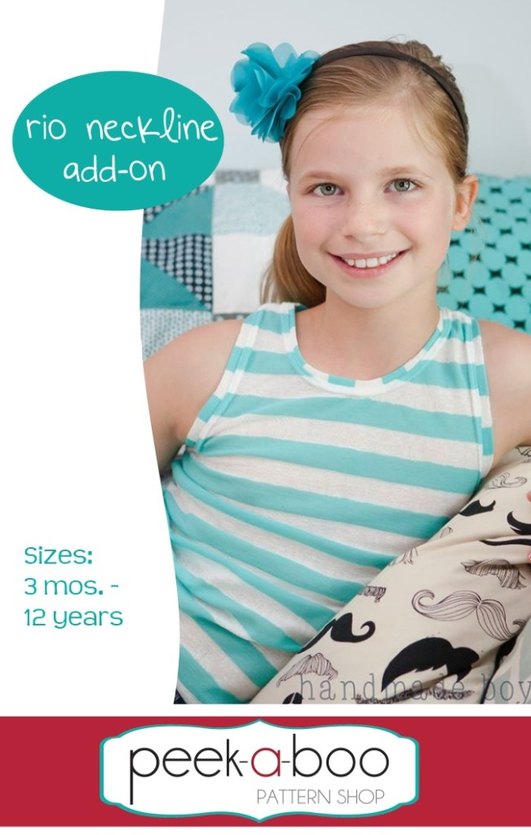 Today only grab the Grand Slam Dress and Tee for just $4! This pattern is packed with options and is one of the quickest projects in the entire shop 🙂 If you're looking to whip up a wardrobe for your little one this is definitely a must have!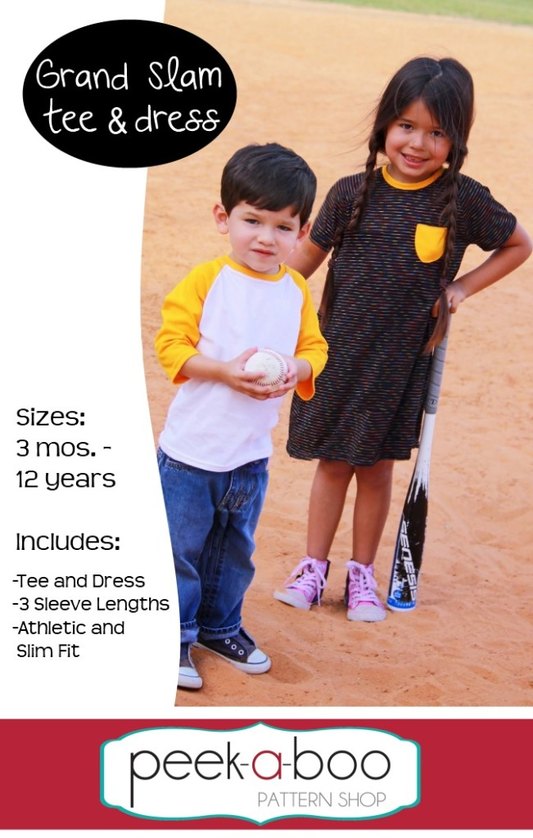 The following two tabs change content below.
Amy is the founder and owner of Peek-a-Boo Pattern shop. She is a wife and mother to 3 children. Amy loves to sew, read and spend time outdoors.