I love sewing and sharing my work but let's face it…sometimes photo shoots with kids are just hard. Not anymore!  Style That Kid teaches you everything you need to know to take amazing photographs of your children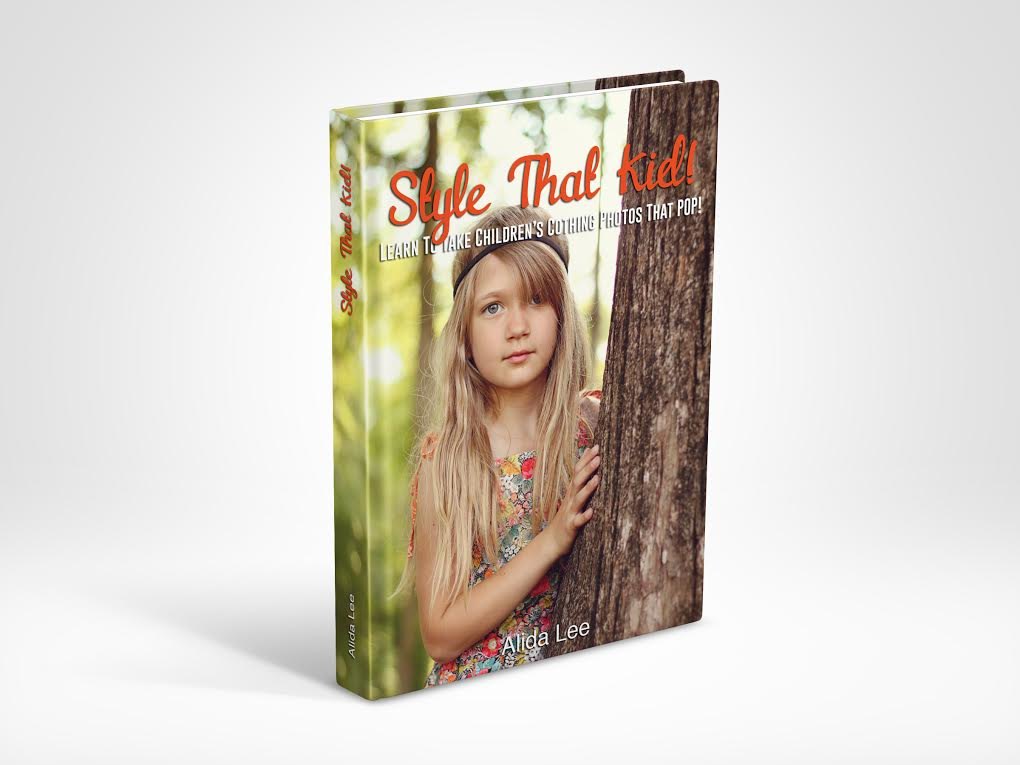 Style That Kid is an eBook so you can download it and start reading right away. It's packed with helpful tips and photos to help you see what you can do differently. The book includes some basic photography tips but the real value in this book is in the styling…where to take your photos, how to pose your subject, what props to include, etc. I consider myself to be a decent photographer but I knew nothing about styling and it can make such a difference! Here's one example from the book. Same dress, same cute girl and 2 amazingly different photos: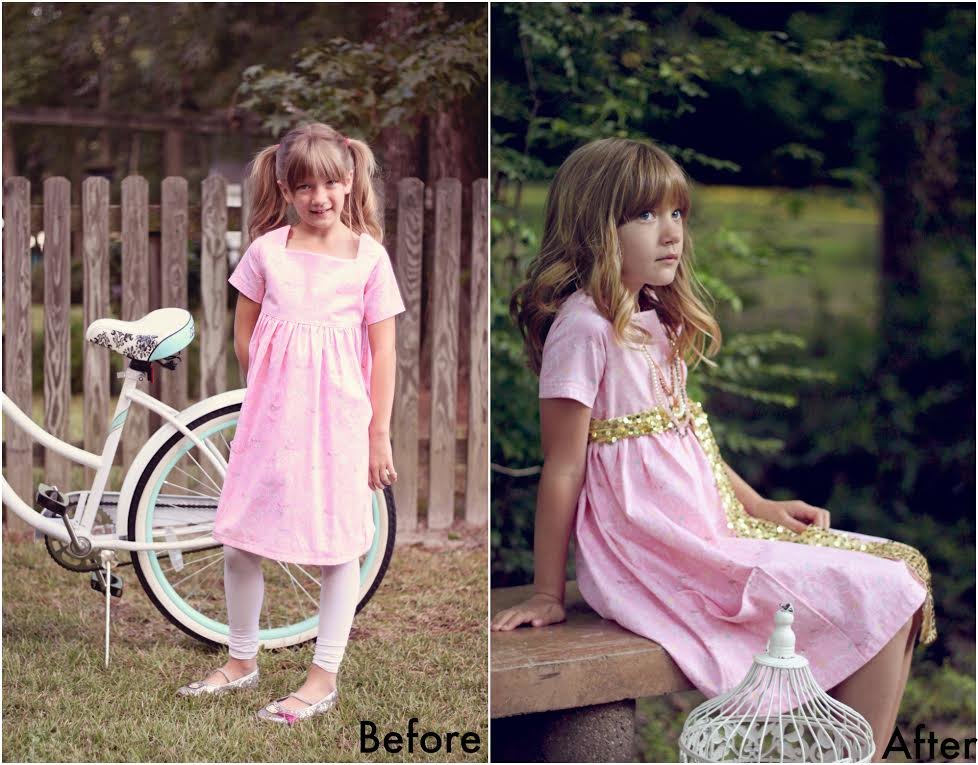 I was hoping to do some before and afters but my kids have grown out of everything I wanted to re-shoot. So instead I took some photos of Will in his new Classic Oxford I made him for the 4th of July. This handsome little man just melts my heart 🙂

And thanks to Style That Kid it was easy to get some photos I will treasure forever 🙂

Make sure you head over to Alida Makes for the full book tour:
Want a win a copy! Enter below:
a Rafflecopter giveaway

Until next time 🙂

 Shirt: Classic Oxford Button-Up
Shorts: Upcycled from mom's old jeans
Hat: Purchased in the Bahamas
Sandals: thrift store find
The following two tabs change content below.
Amy is the founder and owner of Peek-a-Boo Pattern shop. She is a wife and mother to 3 children. Amy loves to sew, read and spend time outdoors.