Here's a peek at a few of the fun things sewn up last week 🙂 Come join the party in the facebook group for your chance to win a pattern!
Paradise Bay Tankini
She switched things up with a braided strap. Cuteness overload!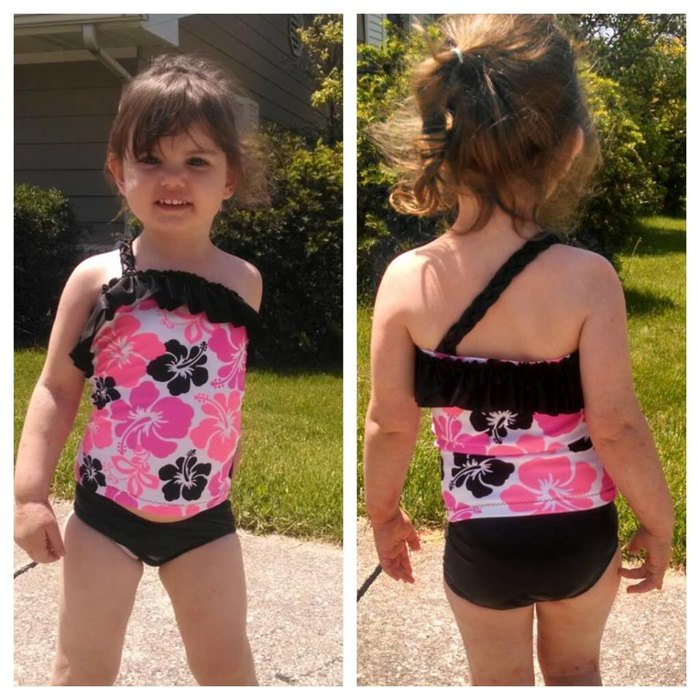 Cowabunga Board Shorts
I'm loving the shark print on these!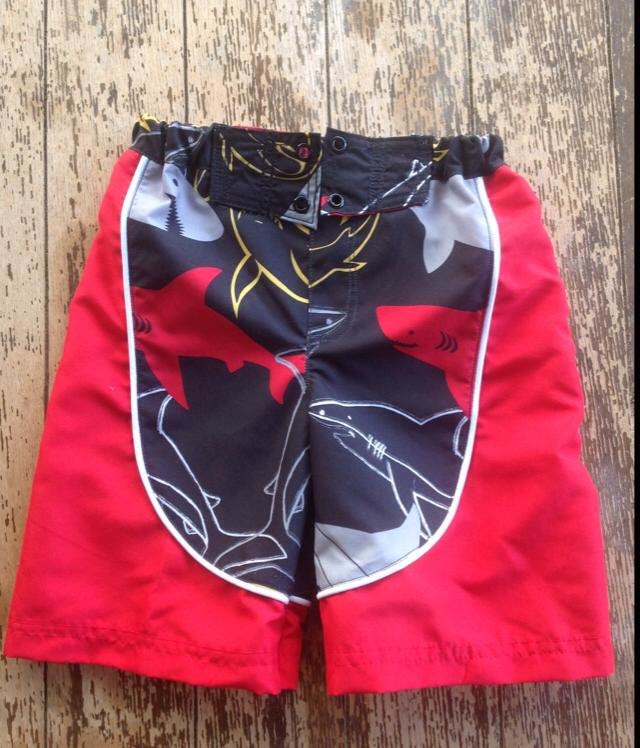 Lullaby  Line Bodysuit & Gown
Such a fun set and we've all been dying over her fun fabrics! Lucky Swedes 🙂
Grand Slam and Coastal Craze Baggies
This set was sewn for a birthday boy; I bet he loved them!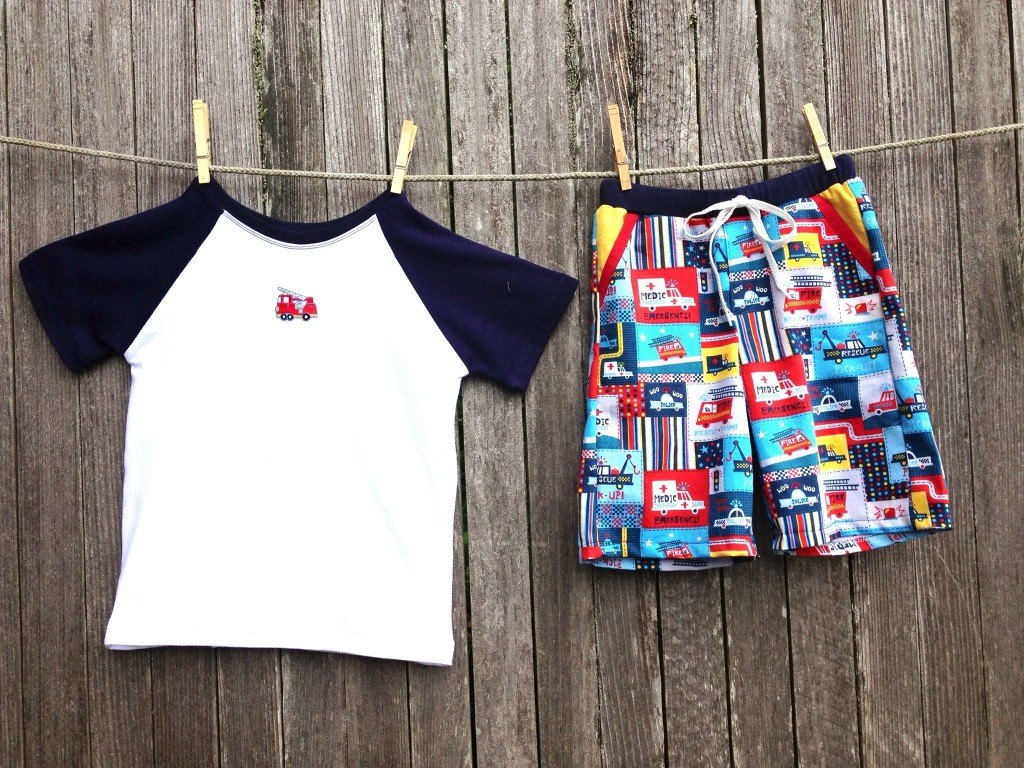 Ruffle Bum Romper
Double the cuteness on these darling twins!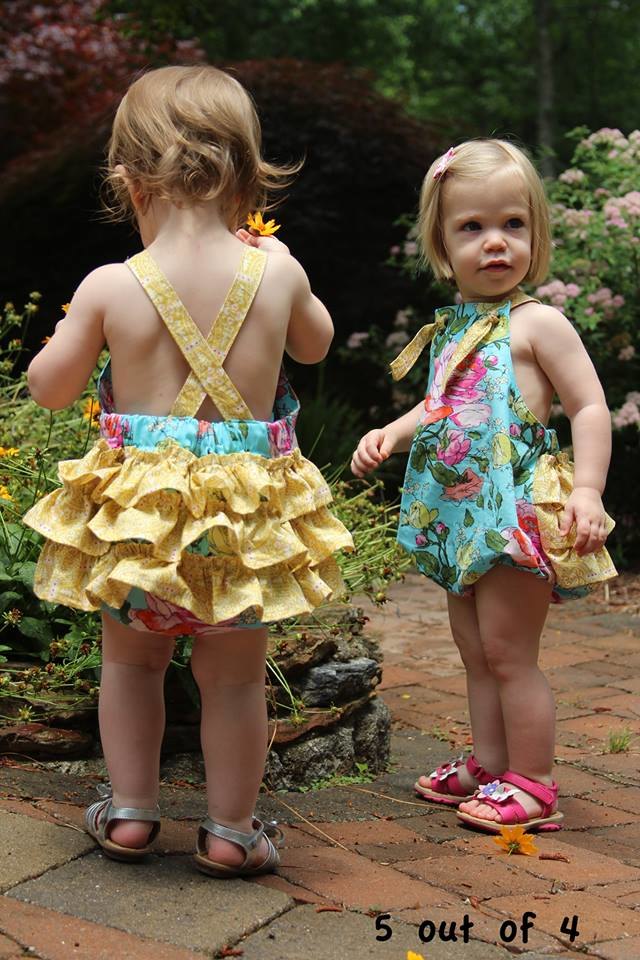 Lullaby Line Overalls
I love these in a classic grey and what a handsome model!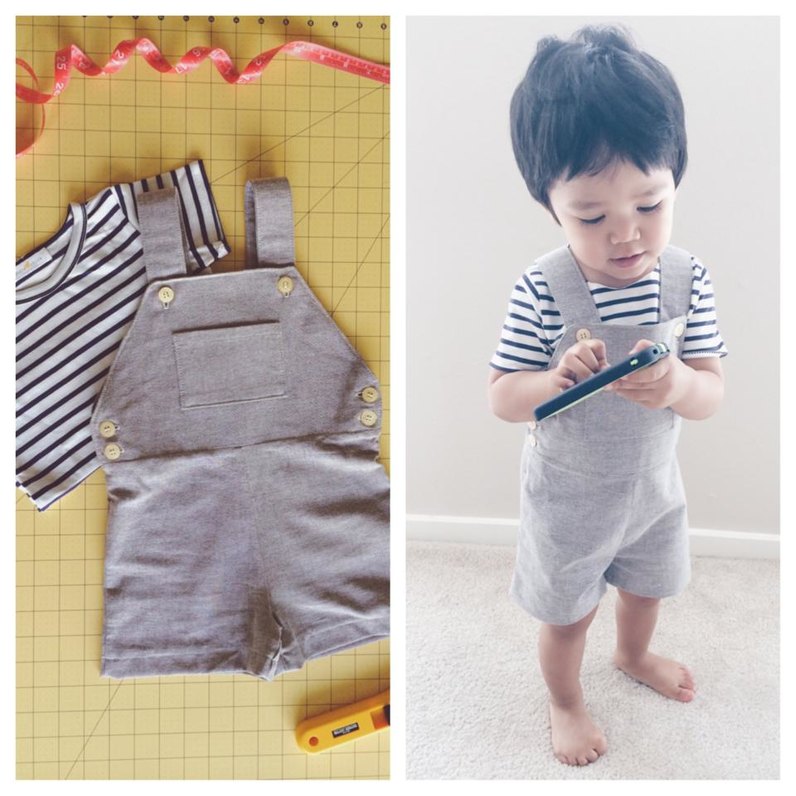 Thanks for sharing your projects with me. I love seeing what you've been working on 🙂