To make room for the baby we moved the big kids into a new room and I turned some calendar pages into wall art to get them excited about their new space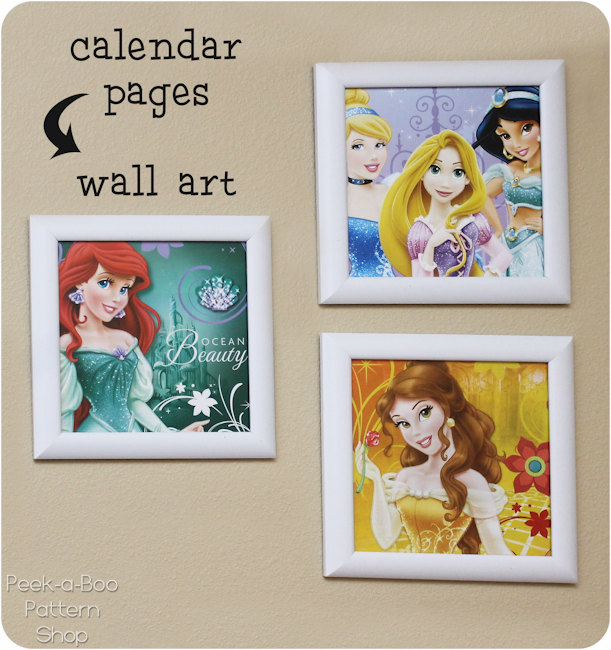 I think it's safe to say they were pretty happy about it 🙂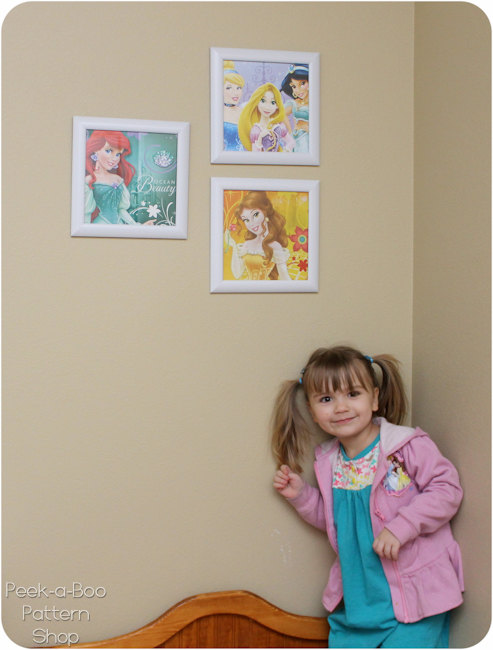 The calendars were from the dollar aisle (Target I believe around Christmas) so these are super affordable too! If you're really on a budget you can mount the pages on foam board and call it a day (I did that in my college apartment) or you can go a bit nicer and get some frames. My frames are 8×8″ and are from Michaels
Will has pages from the Cars movie over his crib and he just loves them!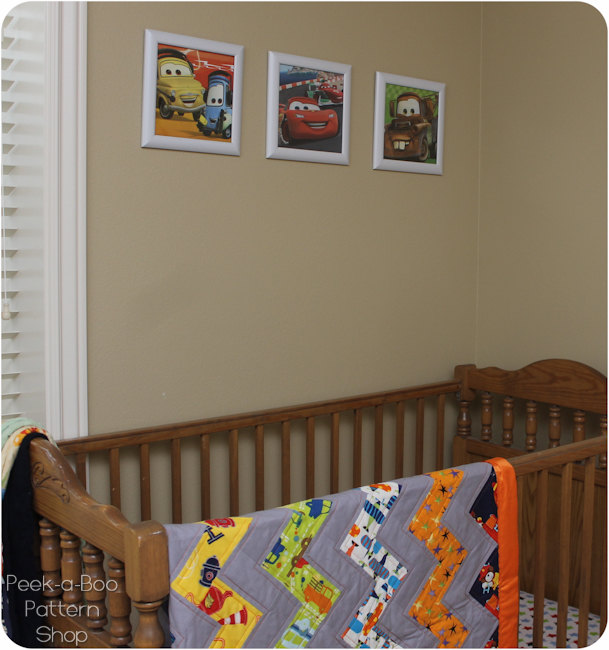 I didn't do a lot of decorating in their room but this was a super quick and cheap way to add in a few things that they love.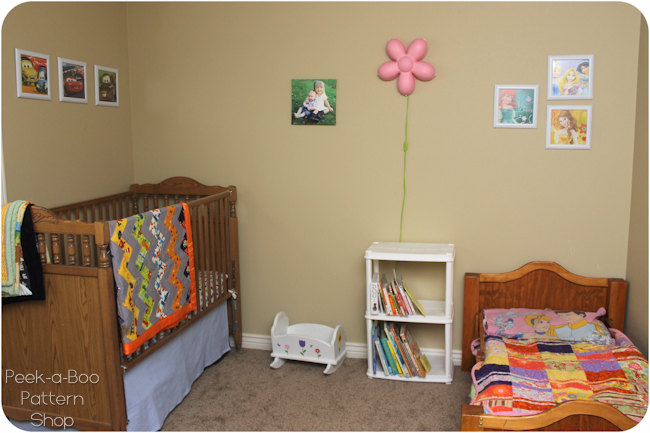 Calendars come in just about every theme imaginable and all the images coordinate so it really makes your life easy!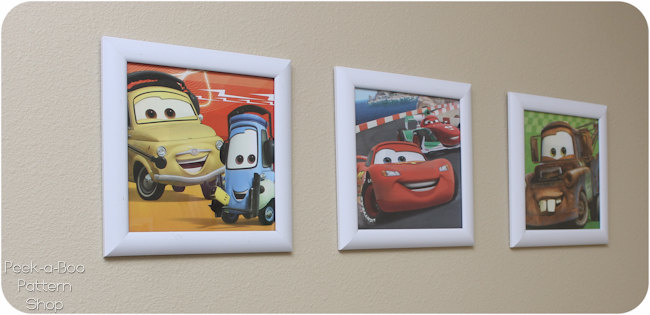 Have fun decorating!