Thanks for joining us for the Bodysuit & Lap Tee Sew Along!
Remember you can check out past Sew Alongs anytime you like right here on the blog. There's a lot of great tips and inspiration 🙂
Now onto some winners…
1. Fan Favorite: Sewing for triplet Boys

2. Designer Favorite: Upcycled Family Farm Shirt

3. Random Draw: Old School Nintendo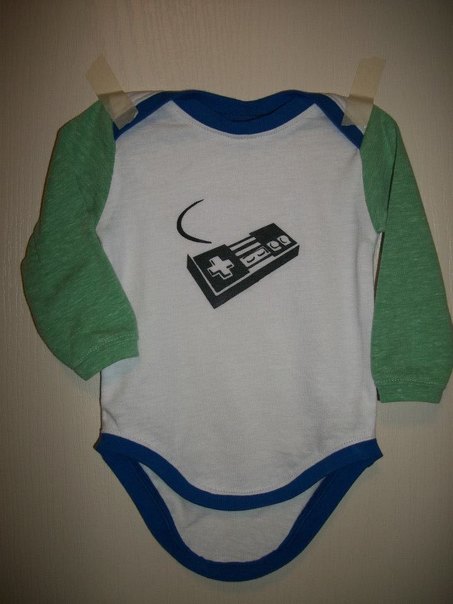 And just for fun here's a few others to get you inspired: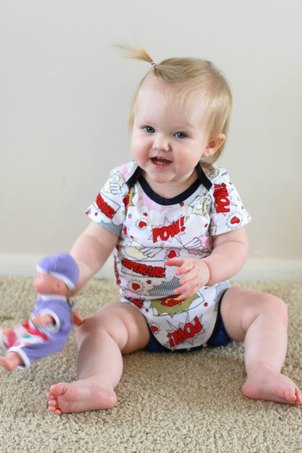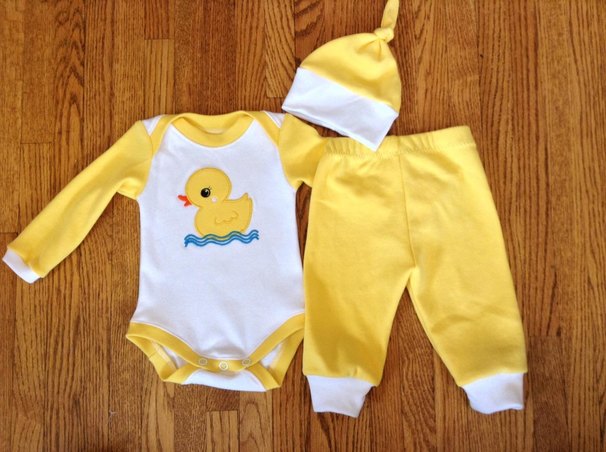 Come check out all of them in the Sew Along Photo Album!