Every season of American Crafter we have amazing judges and Season 4 is no exception!
I've been blog stalking Kaysi for ages and even got to meet her at a blogger party last fall- she's just as sweet in person as she is online!
Kaysi is all about quick and simple projects which I absolutely LOVE
Here's a few of my favs…
And now I'll let Kaysi introduce herself:)
 I'm Kaysi,
and I'm a stay at home Mom to four wonderful kids.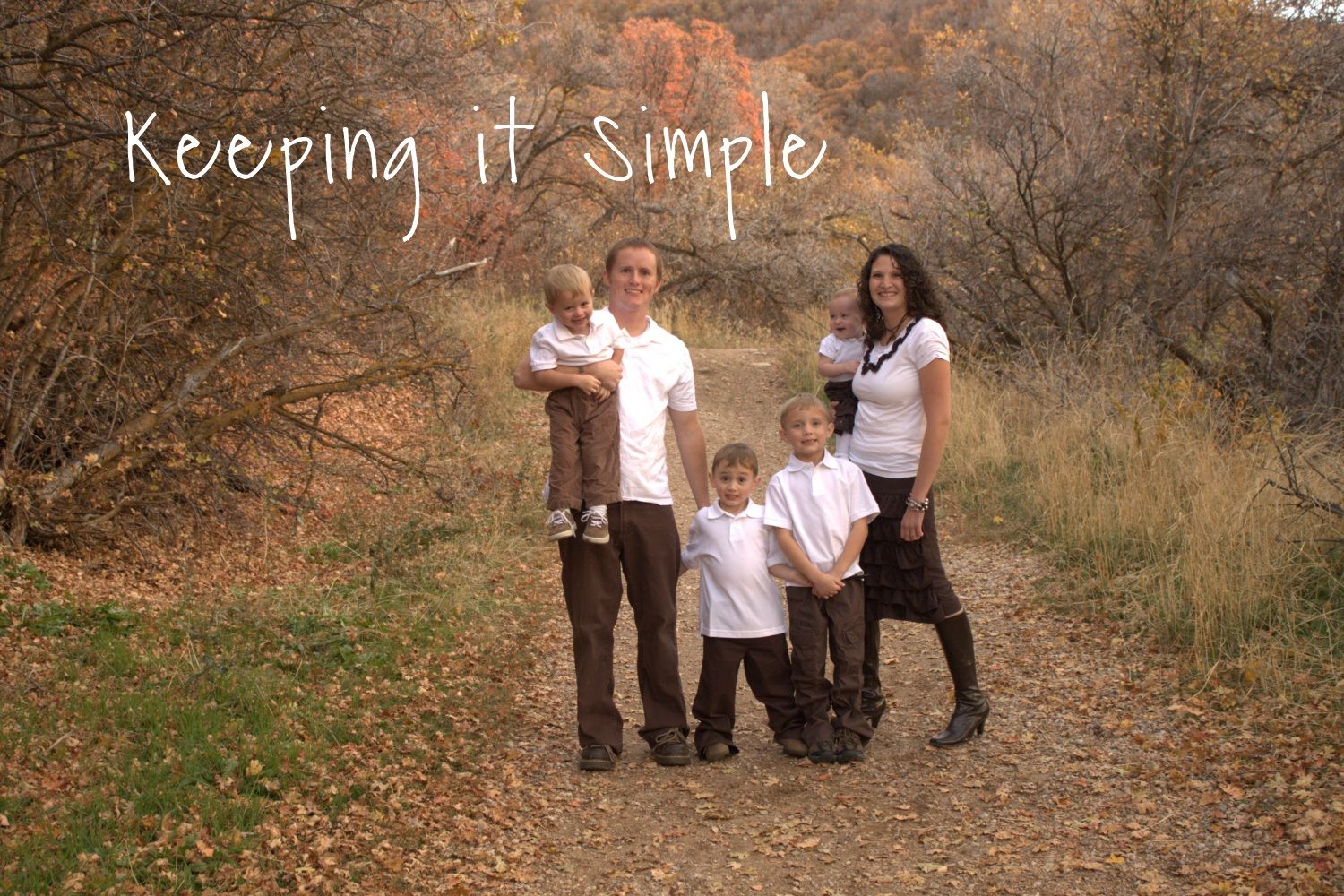 I have three fun and active boys, ages 6, 5 and 2 and one beautiful baby girl who just turned 1. They keep me busy and on my toes. There is never a dull moment with my 4 kids!
I have been married to one amazing and patient man for 8 years. He puts up with me and my crazy ideas and he just smiles when I start a sentence, "so I had this idea…."
I am just your average SAHM who loves to craft and do anything crafty. I'm from a very crafty and creative family, so it's in my blood! 🙂  I am the youngest of 9 kids (still not sure how my parents raised 9 kids, I'm struggling with 4).  Because I was the youngest of so many kids, I have a huge desire to be unique.  I want to be different and stand out!
Sometimes as a SAHM the days become kinda blah and the crafts keep my mind active and get me excited about doing things. Doing something crafty is just so much better to do than cleaning and changing diapers 🙂
Here a just a few facts about me:
~I love green, all shades of it
~I'm addicted to chocolate
~I'm not very girlie at all, I rarely do myself up
~I love running (when I get the time), I've done some half marathons and hope to do a full someday soon
~I'm not good at baking.  I once broke my mom's food processor trying to make cookies from scratch and haven't made cookies from scratch since then (that was over 10 years ago).
~I still get imitated by some sewing projects, I'm still a beginner.
~I'm a very social person.  I would hangout with friends and family every day of the week if I could.
I love simple and easy crafts. I especially love doing a craft that I know anyone can make. I love to teach others how to make them, so you will find lots of tutorials, even if it's a super easy thing to make. I love to hear that I have inspired someone to get out of their comfort zone and make something, it totally brightens my day.