I've been slaving away and I finally have new patterns ready for you!
drumroll please….
***If you've been around awhile you may recognize these from last fall. Yup- same boots, but 100 times better and now in multiple sizes***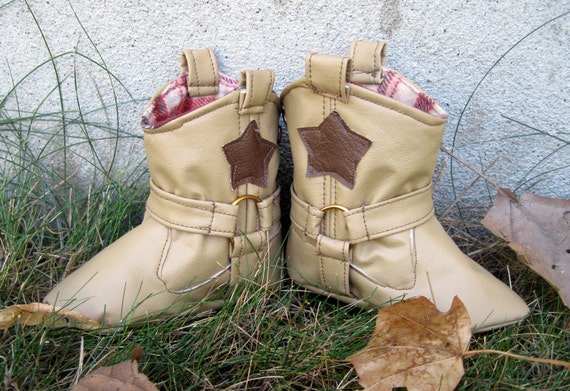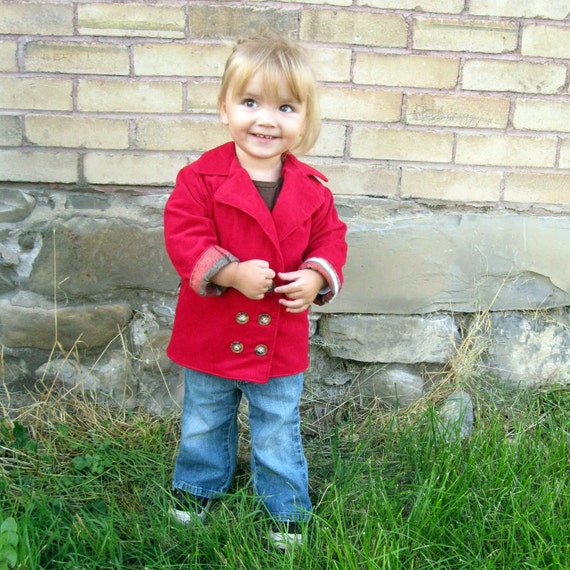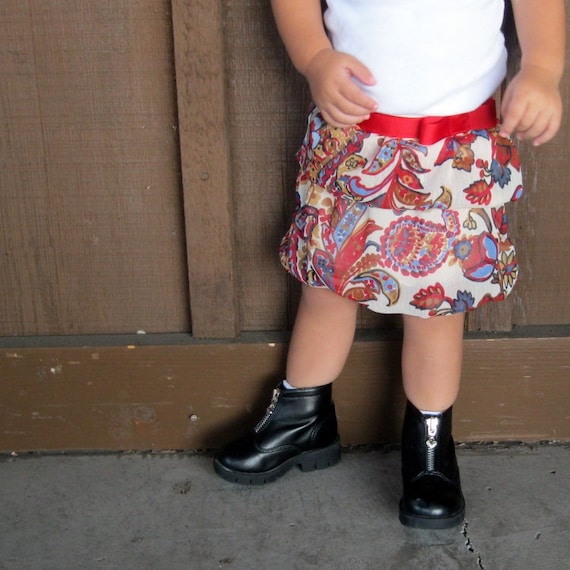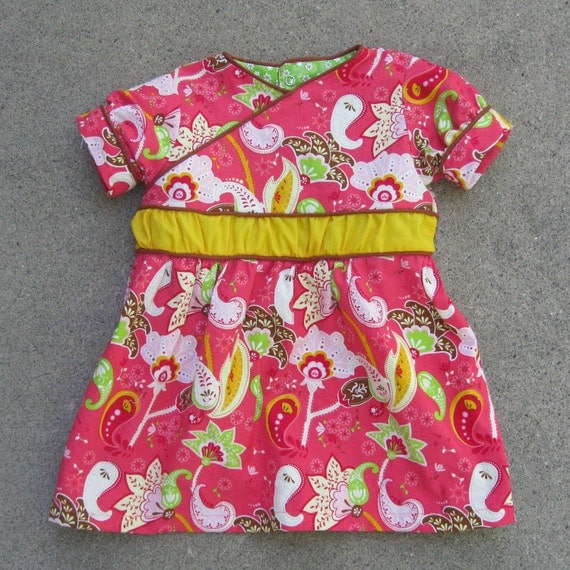 Make sure you like Peek-a-Boo Pattern Shop on Facebook so you can keep tabs on new patterns and a chance to test patterns for me:)
***I only stock 1 of each pattern at a time so if you head over and what you're looking for is gone just check back in a couple hours and it should be listed again***
The following two tabs change content below.
Amy is the founder and owner of Peek-a-Boo Pattern shop. She is a wife and mother to 3 children. Amy loves to sew, read and spend time outdoors.