The holiday season is here and it's time for some shopping! If you know someone who sews they are guaranteed to love any of these gifts and you'll love the price! All 10 of these gifts for sewists are under $10! Bundle a few together for a fun gift or they make great stocking stuffers!
Want to win them all? See bottom of the post for your chance to win!
*Please note this post contains affiliate links
Once you try wonder clips you'll never go back! Perfect for holding your work securely in place instead of using pins.No more worrying about leaving holes in your projects or trying to pin through thick fabrics. This fun pack of 100 is just $8
This non-stick sewing foot fits most sewing machines and makes sewing over leather, PUL and laminates a breeze! No more skipped stitches or messing with tissue paper. At just $9.99 it's a must-have in my opinion even if you don't sew with these materials often.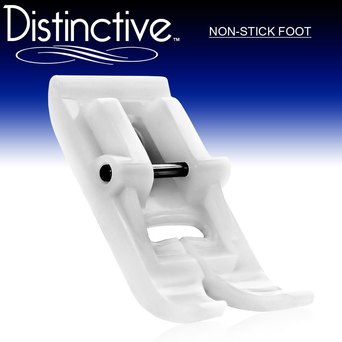 Threading elastic through casings is quick and easy with the help of a bodkin! Definitely $4 well spent to end the headache of wrestling with a safety pin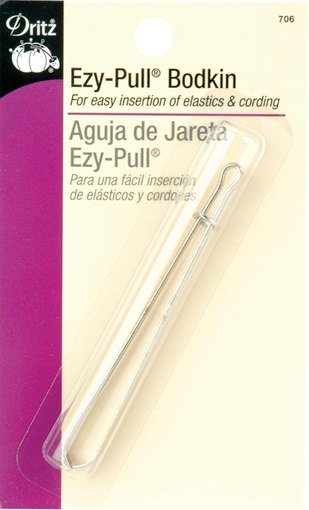 Another $4 essential- wonder tape! This wash away tape is perfect for holding your project in place while you sew without the use of pins. I use it for hems, bias tape, zippers, positioning pockets and more. It's easy to stitch through and washes away so you don't have to worry about removing it later.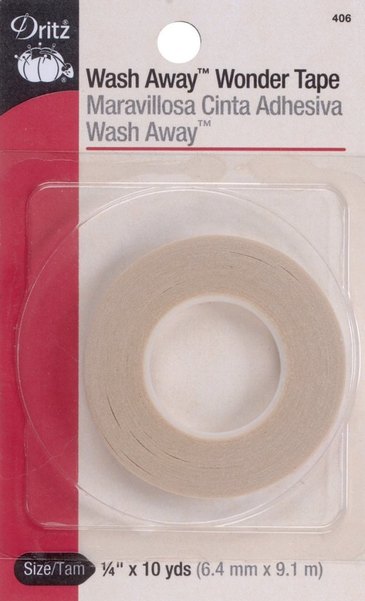 Cut straight lines quickly and accurately with the help of a rotary cutter! At just $8 it's great to have a spare one too. To complete the gift pick up a cutting mat and ruler too.

Another wash away product that's perfect for keeping your project exactly where you need it as you sew. Match stripes at seams, baste hems, install zippers and more! I haven't tried this one yet but many of my fans recommend it and at just $6 I'm definitely going to give it a try!

I don't do much embroidery but at just $5 these cute little scissors are one of my favorite sewing room tools! They're only 4″ long and perfect for trimming threads and fabric from tight spaces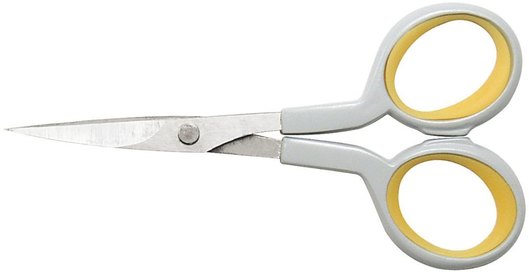 I managed to get by without one of these for years until I realized they were only $7 and then I wished I had bought one sooner! Pressing a curved garment onto a flat ironing board is nearly impossible. With the help of a tailor's ham you can get a perfect press on darts, collars, princess seams and more.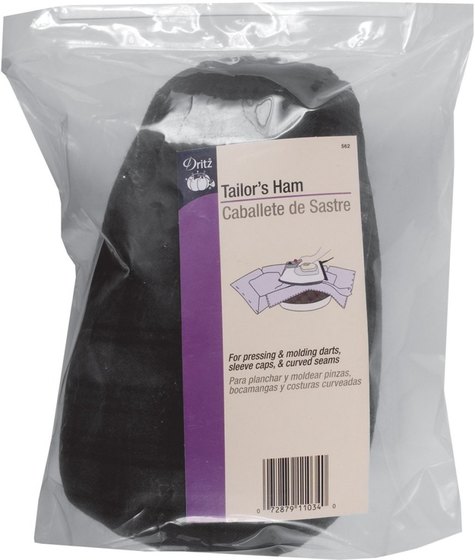 This handy bobbin tower is definitely on my wish-list this year! Looks like the perfect way to keep those bobbins contained and it's cute too! At just $10 this would make an excellent gift. I think I'll suggest this idea to my kids 😉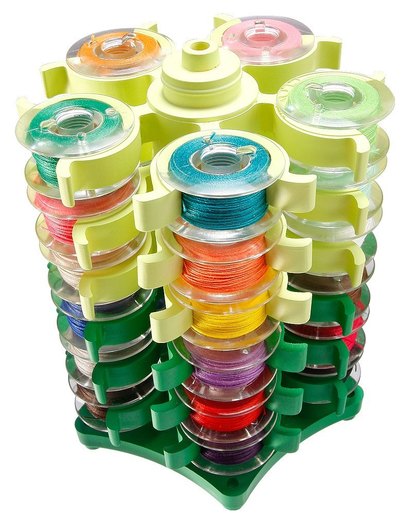 Anyone who sews knows you can never own too many seam rippers! An absolute essential for fixing all of those oops! moments. This seam ripper has a rubber tip to help "erase" all of the stray threads after you're done ripping them out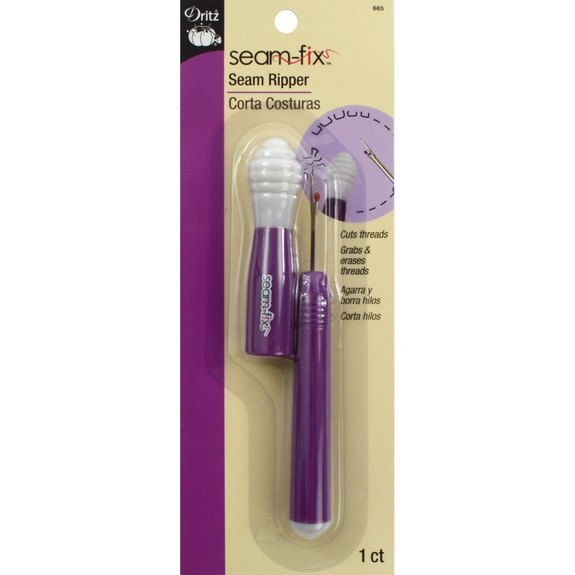 There You Have it – 10 Gifts for Sewists for Under $10.