Here are a few outdoor fabric projects. The sun is shining, and it is the season to spend time outdoors. Here are ten fabric projects, some sewing, and some no-sew, to add beauty and fun to your outdoor space.
Outdoor Fabric Projects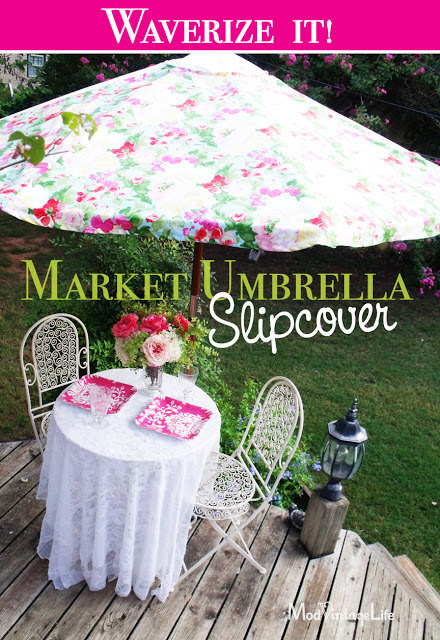 2. Collapsible Fabric Play Tent from Make It & Love It.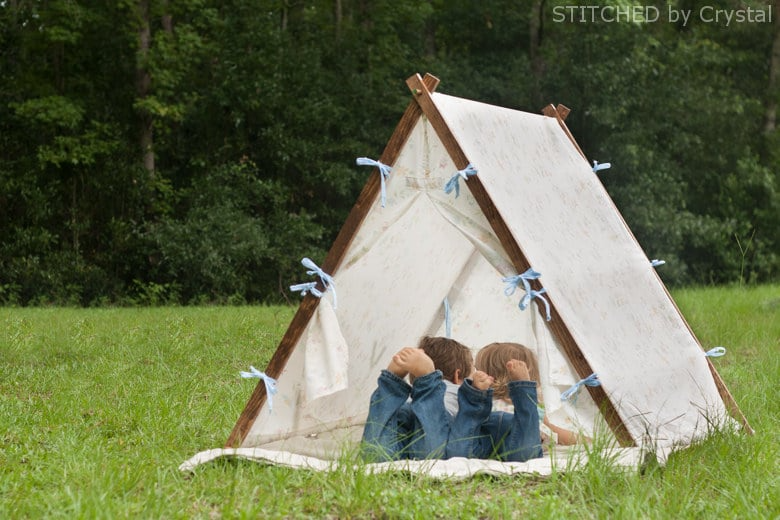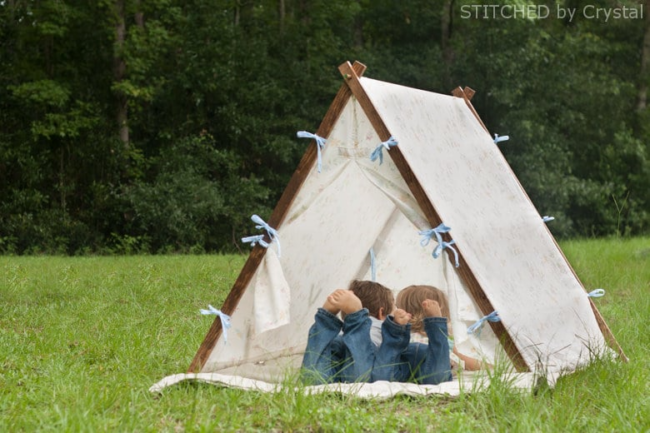 3. Baby Swing Tutorial from The Makerista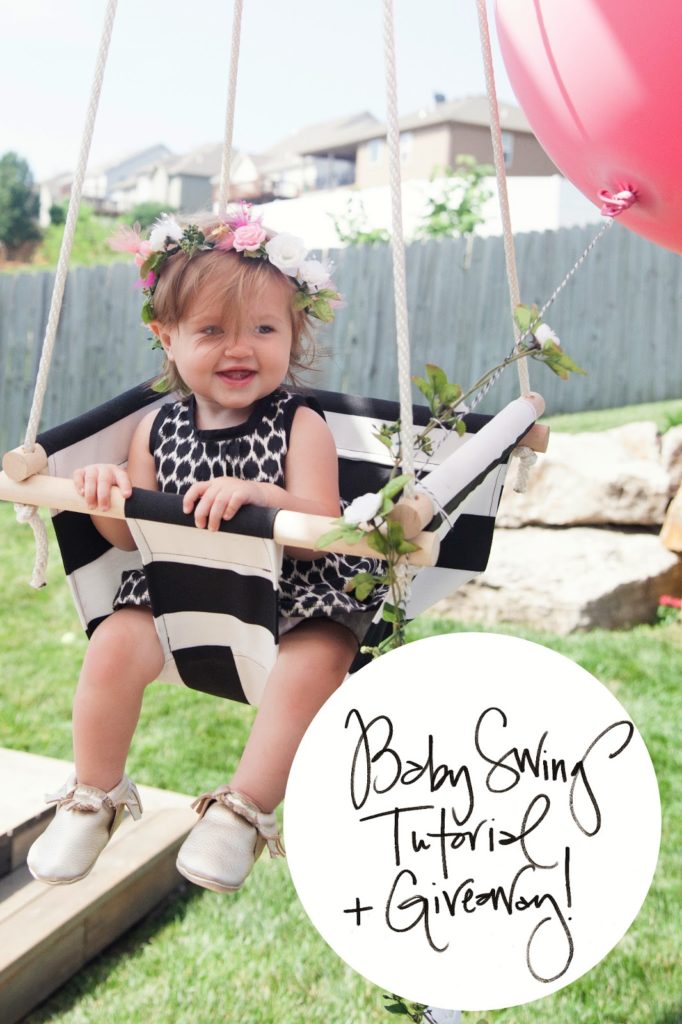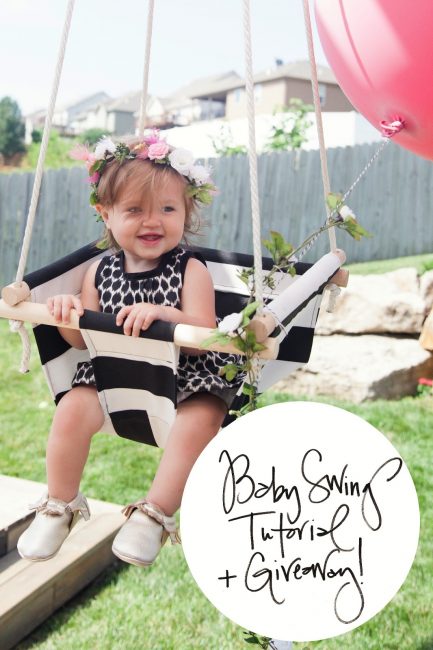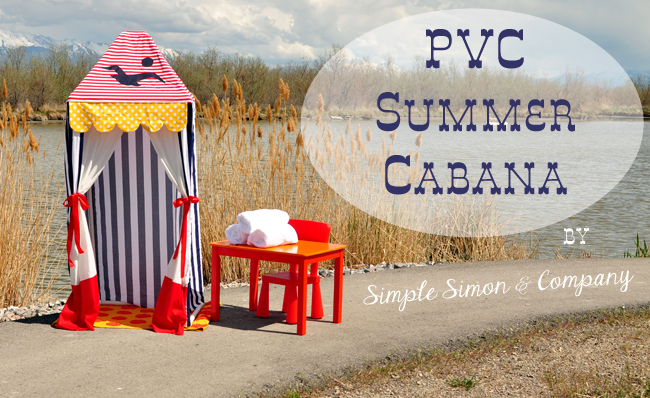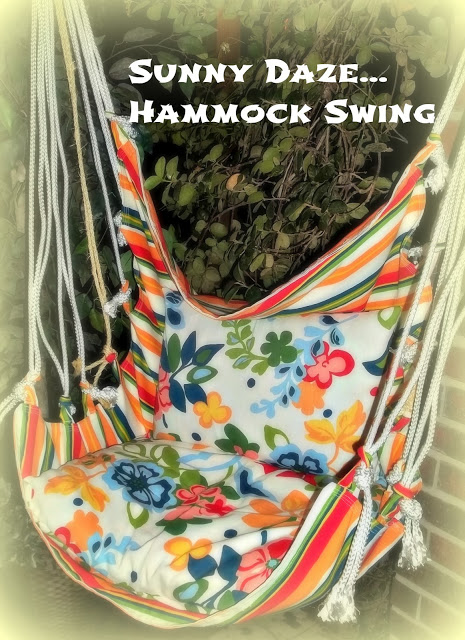 6. Patio Place Mats from Fabric Mutt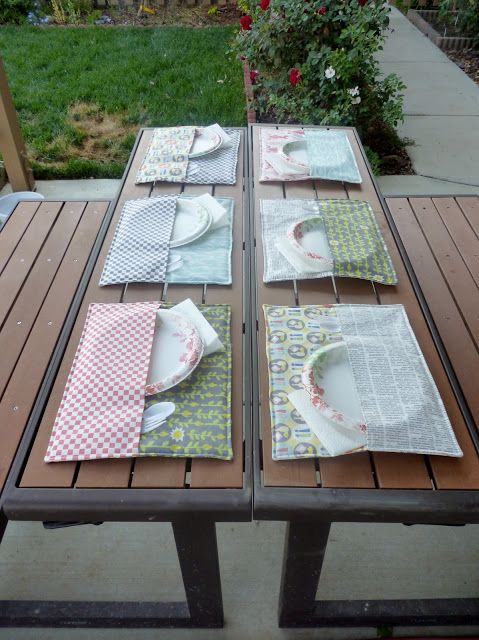 7. Waterproofing a Blanket from HGTV Handmade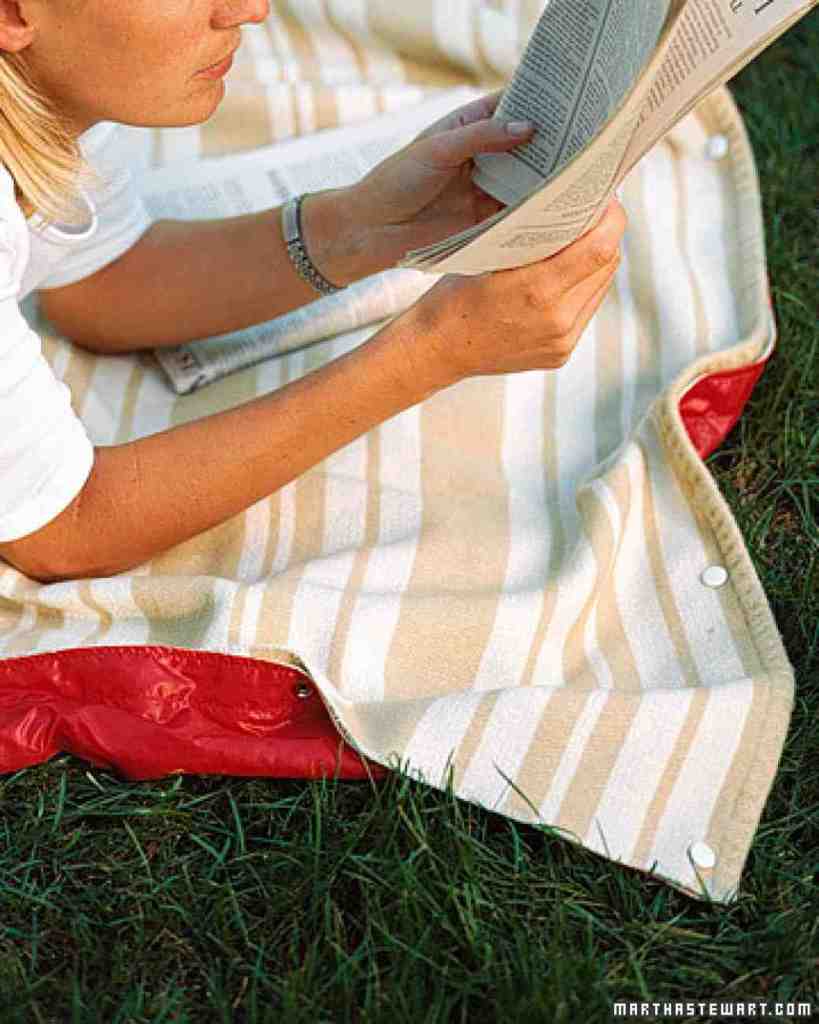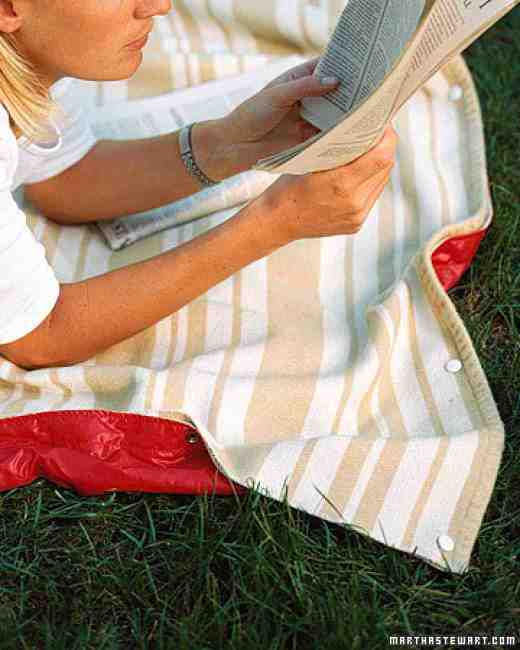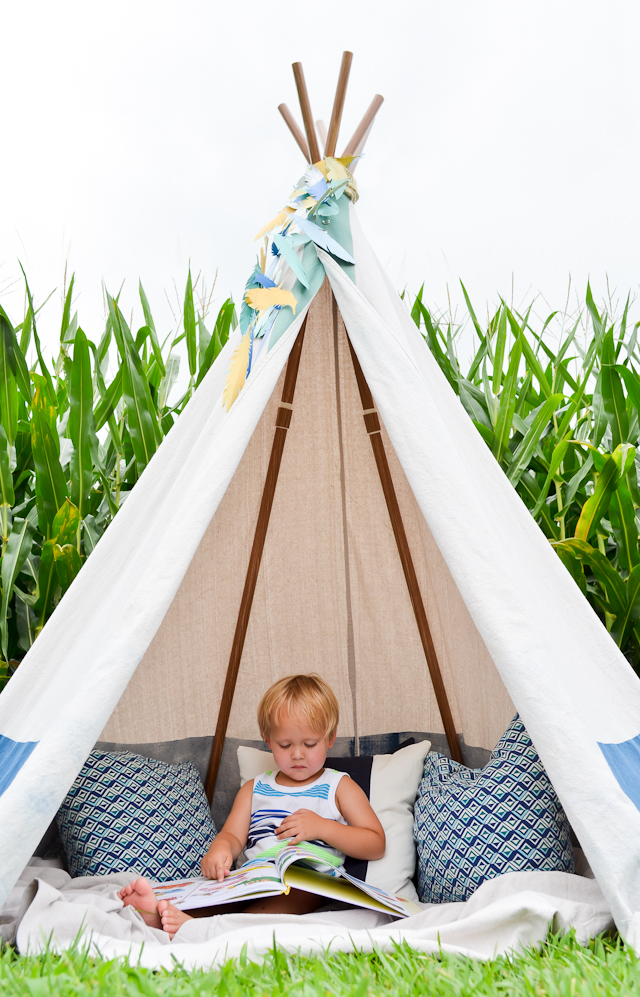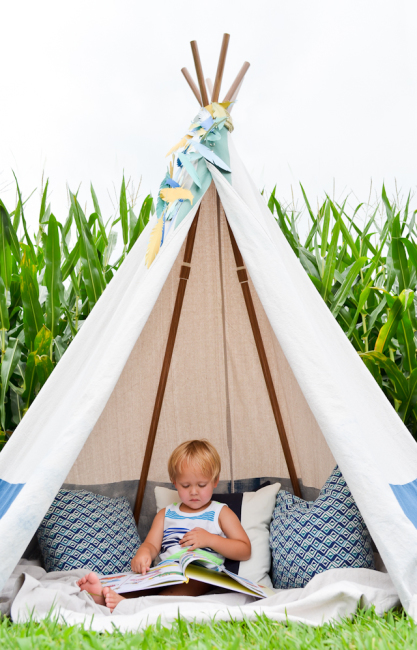 9. Re-covering outdoor cushions using a glue gun by The V Spot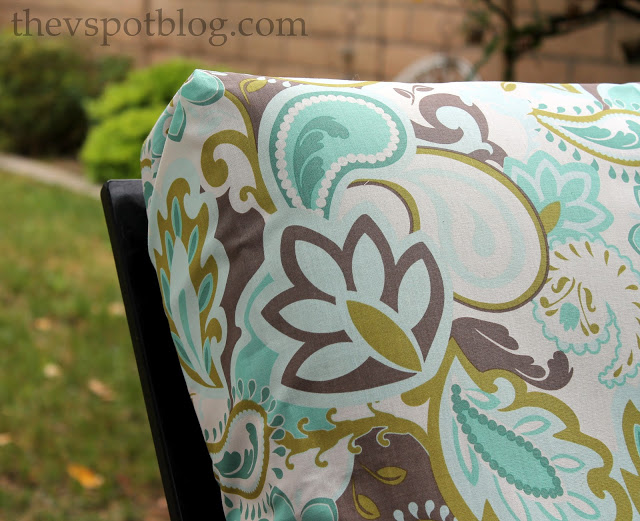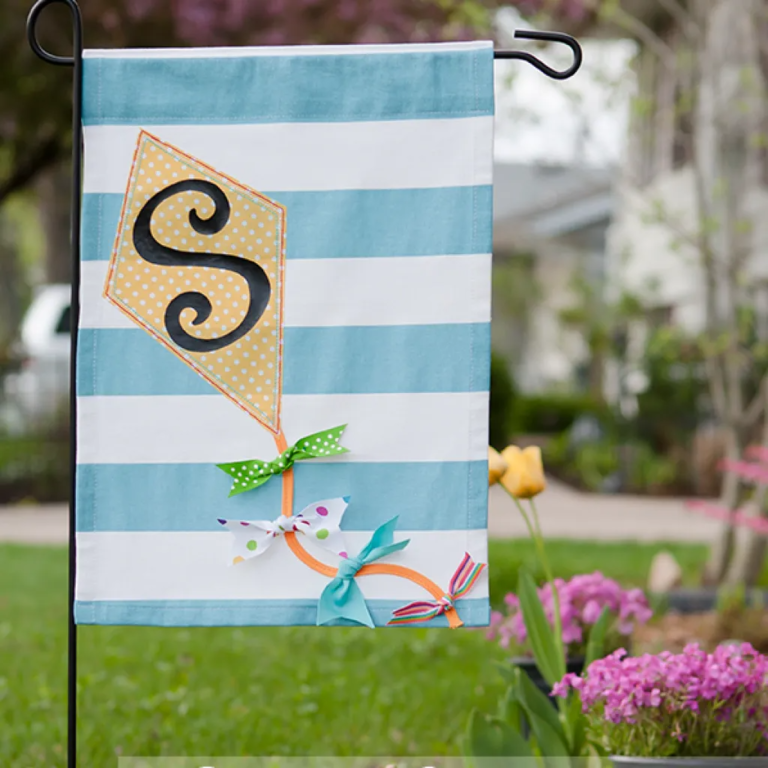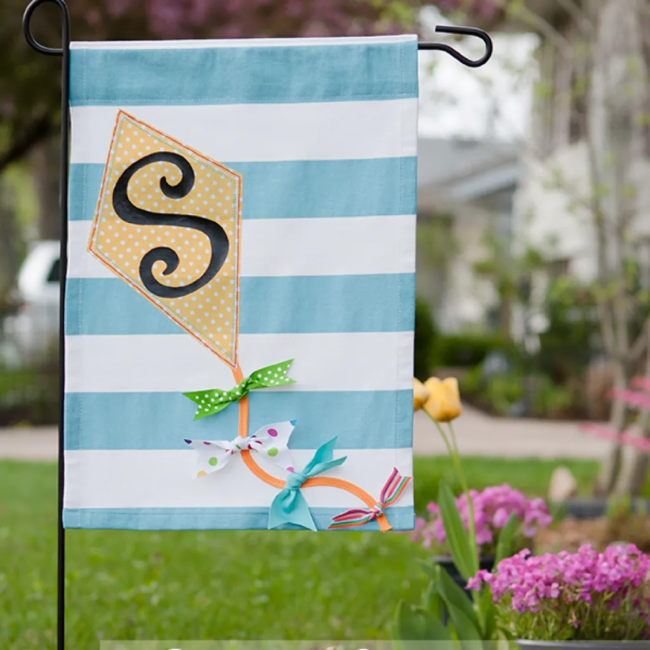 We hope you enjoyed these outdoor fabric projects. Also, make sure to take a look at some of these other tutorials: