Hello again, my name is Nicole I'm a single mom of two little girls a 2.5 yr old and 16 month old. I love sewing, crafting, and creating beautiful items my daughters love!
This week I'm bringing you tons of links on doll shoe tutorials with free patterns to make for your little one dolls.
Here they are you crafty people hope you enjoy!
can't find the original source with instructions anywhere but looks cute!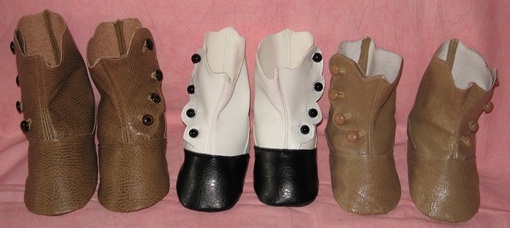 Hopefully you enjoy all these shoes tutorial
The following two tabs change content below.
Amy is the founder and owner of Peek-a-Boo Pattern shop. She is a wife and mother to 3 children. Amy loves to sew, read and spend time outdoors.