Hi there!  I'm Melissa from Serendipity and Spice.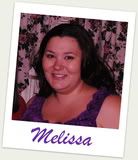 I am soooooooo excited to be here today guest posting on Nap Time Crafters!  I've been following Amy since long before my Little Man was born (I reconstructed several of her tutorials for him while I was pregnant) and I'm so honored that she's allowing me to hang out with you guys today.  I'm a new mom to a wonderful little boy who just turned 6 months old.  At Serendipity and Spice you can find me 
gushing about him
,
sharing recipes
, coming up with 
cute craft ideas
, and sharing 
new blogger tips
. So I hope you'll stop by sometime and say Hi!
I know Amy has her hands full with the new little one- so I wanted to share a fun little tip for keeping the glass shower door clean for up to 6 months.  Yep, that's right… this little trick will save you from having to clean those annoying glass shower doors week after week!
I don't know about you but I HATE soap scum and I HATE cleaning the shower! It seems like those shower doors just attract it like crazy and I'm constantly scrubbing them…. but not any more!
I'm a bit embarrassed to show you this (but remember I was pregnant and didn't want to use any harsh chemicals and then I was recovering from a c-section so the shower went about 4 months without a good cleaning) here is my shower before: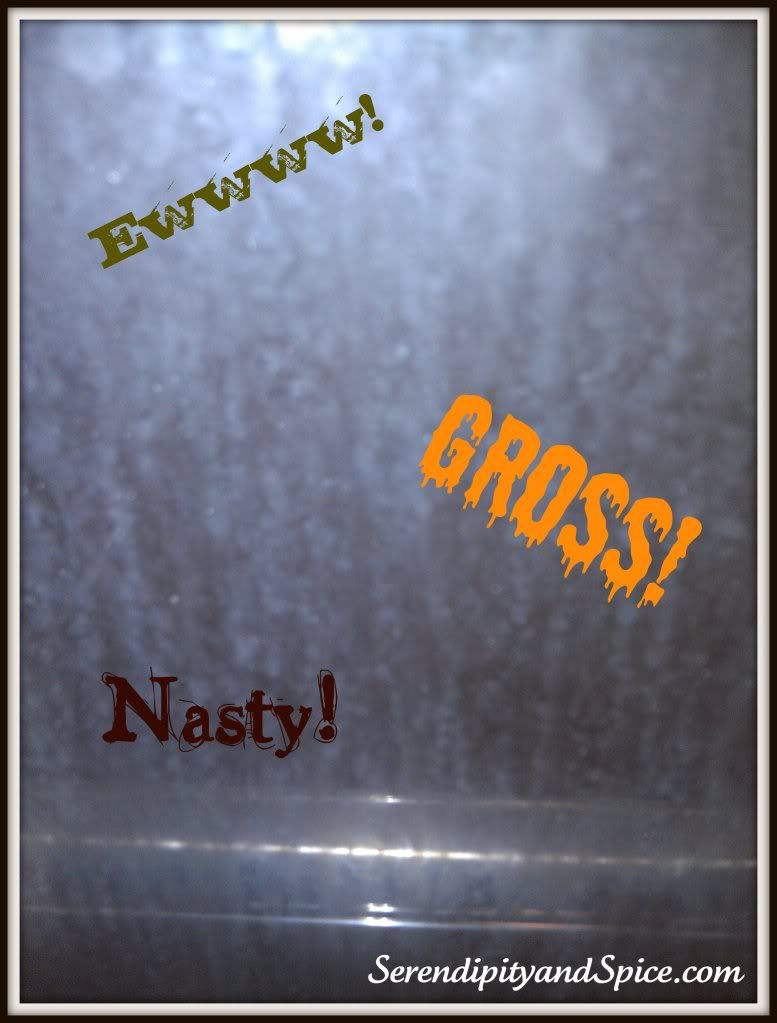 I know you've all probably seen the dish detergent & Vinegar trick….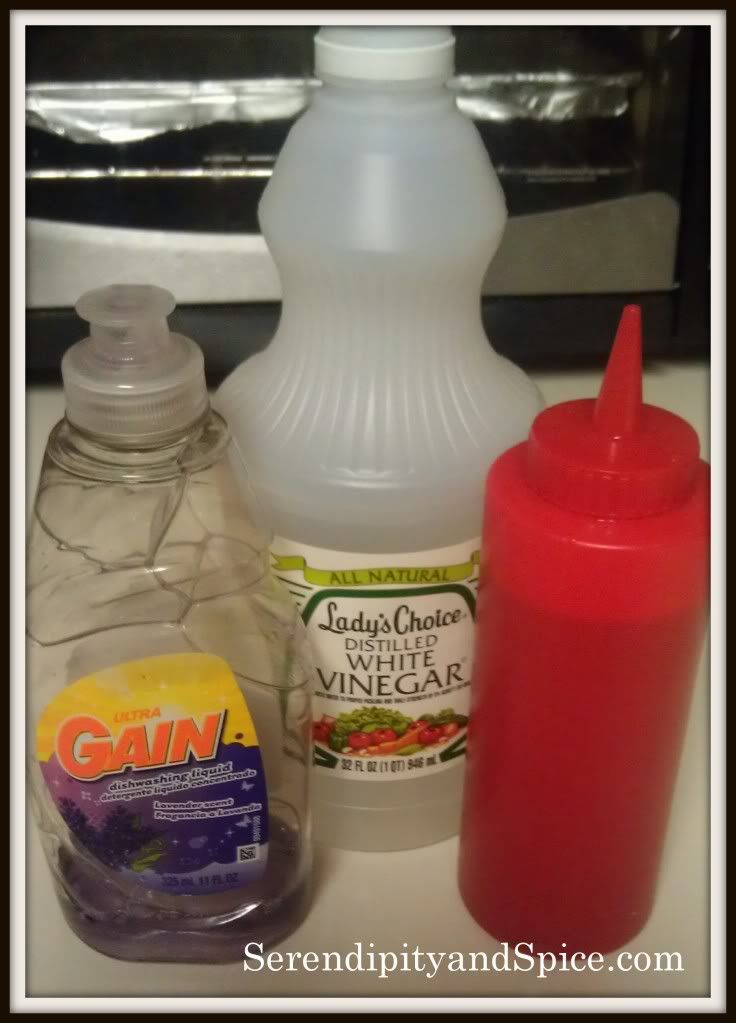 well, it did not work one little bit!
So, I used a good ol' Magic Eraser (generic works just as well as the name brand), some water, and elbow grease.
Yeah, I scrubbed it the good ol' fashioned way BUT….
I added a secret ingredient that has kept my shower doors spotless for 4+ months… It looks like it's going to keep them spotless for 6+ months.  Are you ready?
It's…..
Yep, the stuff you use for your car windshield, Rain-X.  Just rub it all over the door after cleaning and it'll repel the water so soap scum doesn't form!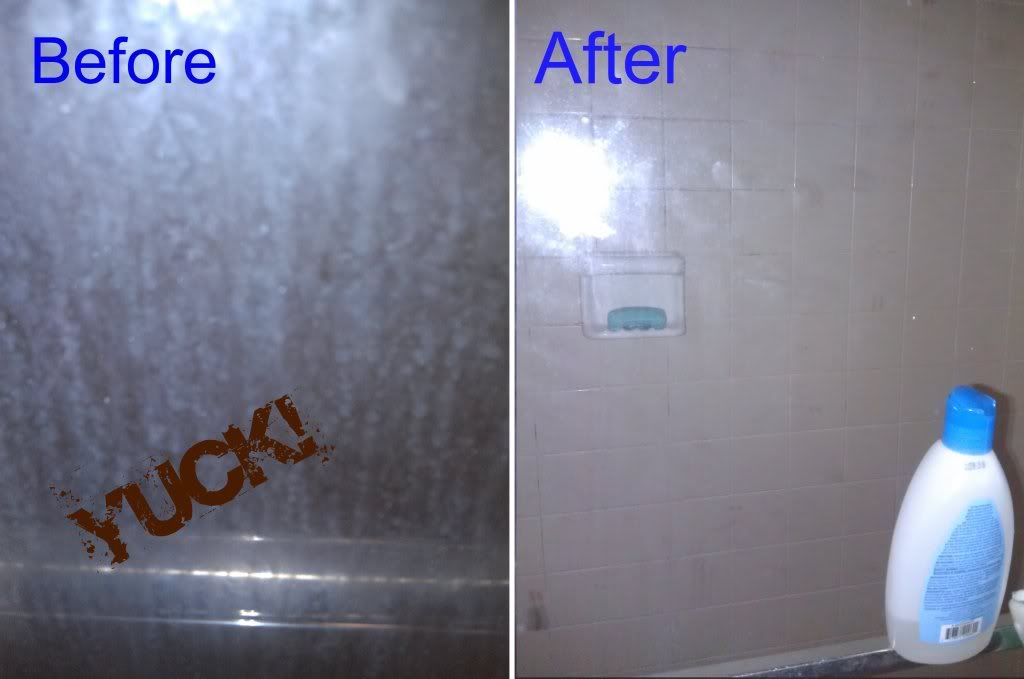 Note: do not use it on your shower floor- you don't want to risk it becoming slippery.
I hope this trick helps save you time from cleaning the shower so you have time for better things.  I'm going to spend my free time with this little cutie: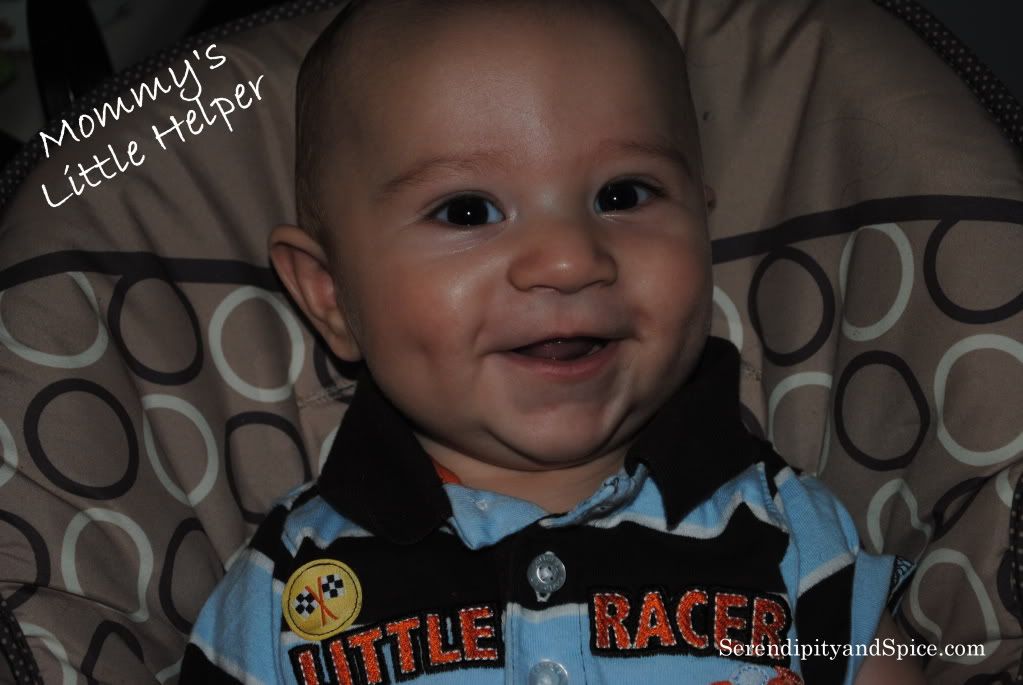 Thank you so much for letting my hang out with you guys today while Amy spends some good quality time with her sweet little one. Congratulations Amy!   
The following two tabs change content below.
Amy is the founder and owner of Peek-a-Boo Pattern shop. She is a wife and mother to 3 children. Amy loves to sew, read and spend time outdoors.